Through 20 locations, targeted outreach and online, the Library delivers exceptional services and programs, with a mission to create a community of readers and empower individuals with free access to information and the universe of ideas. Here are highlights of services you can find at your library.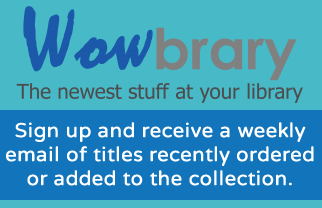 Additional services include:
Don't see a title you want? Suggest a purchase! Don't see a program you want? Suggest a new program!