The Mint Hill Branch Library is in the heart of Mint Hill and has been the home away from home for Mint Hill residents for over 60 years. Learn more about this branch and the surrounding community with the Library's WelcomeCLT program.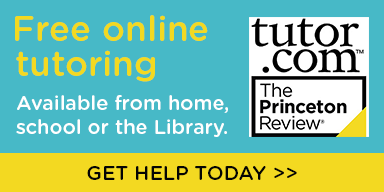 Charlotte Mecklenburg Library
The Charlotte Mecklenburg Library is one of America's leading urban public libraries, serving a community of more than one million citizens in Mecklenburg County, North Carolina. 
Through 20 locations, targeted outreach and online, the Library delivers exceptional services and programs, with a mission to improve lives and build a stronger community. 
Learn more about Charlotte Mecklenburg Library
Help Create a Library of Possibilities.
Your support helps enrich Library experiences.