Home Page - Welcome to Charlotte Mecklenburg Library
What would you like to find?
Thumbnail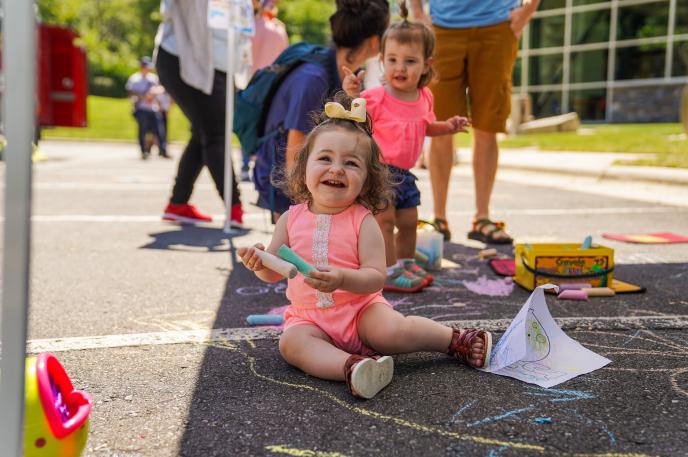 Annual Programs & Events
Charlotte Mecklenburg Library delivers exceptional programs and events in online, virtual, in-person formats to ensure and encourage accessible participation by everyone in our evolving community. Major programs in our Library system are celebrated online and at every Library location at different times of the year. See what's happening at a Library location near you.
Learn More
Popular Resources
With just a library card, Library patrons have access to 100+ free resources. Check out some of our popular resources and get started today.
View All Resources
Thumbnail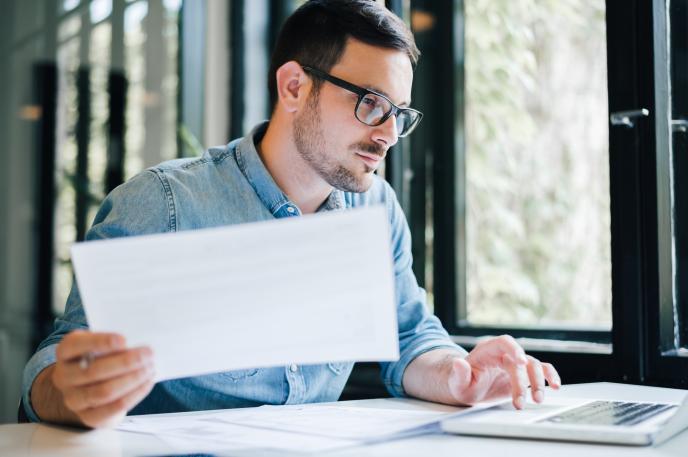 Research & Learn
Are you looking to jumpstart a new career but don't know where to begin? Maybe you're wanting to move up in a current role or try something new altogether. Charlotte Mecklenburg Library is here to help by offering access to a variety of great online resources to help you on your way. Continue reading to learn about some of the wonderful free resources available to you with your Library card.
Learn More
From Our blog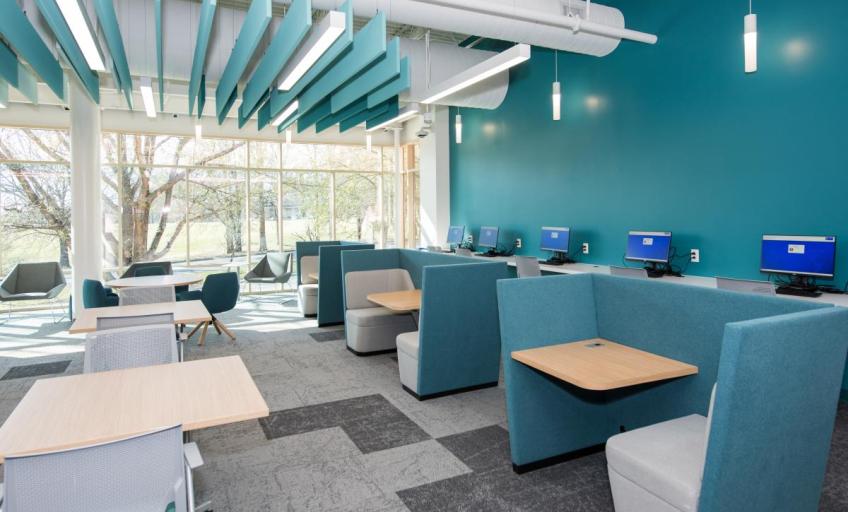 Library Expanding Partnership with CMS through Hiring Events
Beginning in February of 2023, Charlotte Mecklenburg Library, in partnership with Charlotte Works/NC Works, started hosting hiring events with Charlotte Mecklenburg Schools at targeted regional locations.