Libraries are for lovers of all kinds. Whether you just love your library, have made a good friend, connected with your favorite librarian or library staffer, fallen head-over-heels into a new hobby (think cooking, traveling, learning a new language, film-making or diving into your family history), developed a passion for volunteering or actually met the love of your life at the Charlotte Mecklenburg Library, we want to hear from you.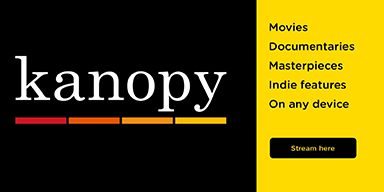 Charlotte Mecklenburg Library
The Charlotte Mecklenburg Library is one of America's leading urban public libraries, serving a community of more than one million citizens in Mecklenburg County, North Carolina. 
Through 20 locations, targeted outreach and online, the Library delivers exceptional services and programs, with a mission to improve lives and build a stronger community. 
Learn more about Charlotte Mecklenburg Library
Help Create a Library of Possibilities.
Your support helps enrich Library experiences.