With Black Panther still thriving at the box office, Infinity War, Deadpool, and Ant-Man and Wasp premiering soon, plus Aquaman later in the year, 2018 looks to be filled to the brim with comic-inspired movies. Still, what to do to fill the gaps in between?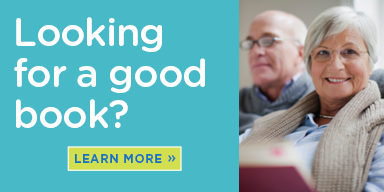 Charlotte Mecklenburg Library
The Charlotte Mecklenburg Library is one of America's leading urban public libraries, serving a community of more than one million citizens in Mecklenburg County, North Carolina. 
Through 20 locations, targeted outreach and online, the Library delivers exceptional services and programs, with a mission to improve lives and build a stronger community. 
Help Create a Library of Possibilities.
Your support helps enrich Library experiences.