Spring break is right around the corner, so what better time to read about some road trip travelling? When you are riding in the car for a long time, these books about travel and adventure will be right in your lane. Driving? Be sure to check out some of our audiobooks to listen to while you hit the road! And if you are staying home, these books are a great escape to the open road. Be sure to check out some of these young adult novels that are sure to be quite an adventure.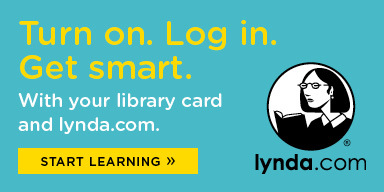 Charlotte Mecklenburg Library
The Charlotte Mecklenburg Library is one of America's leading urban public libraries, serving a community of more than one million citizens in Mecklenburg County, North Carolina. 
Through 20 locations, targeted outreach and online, the Library delivers exceptional services and programs, with a mission to improve lives and build a stronger community. 
Help Create a Library of Possibilities.
Your support helps enrich Library experiences.