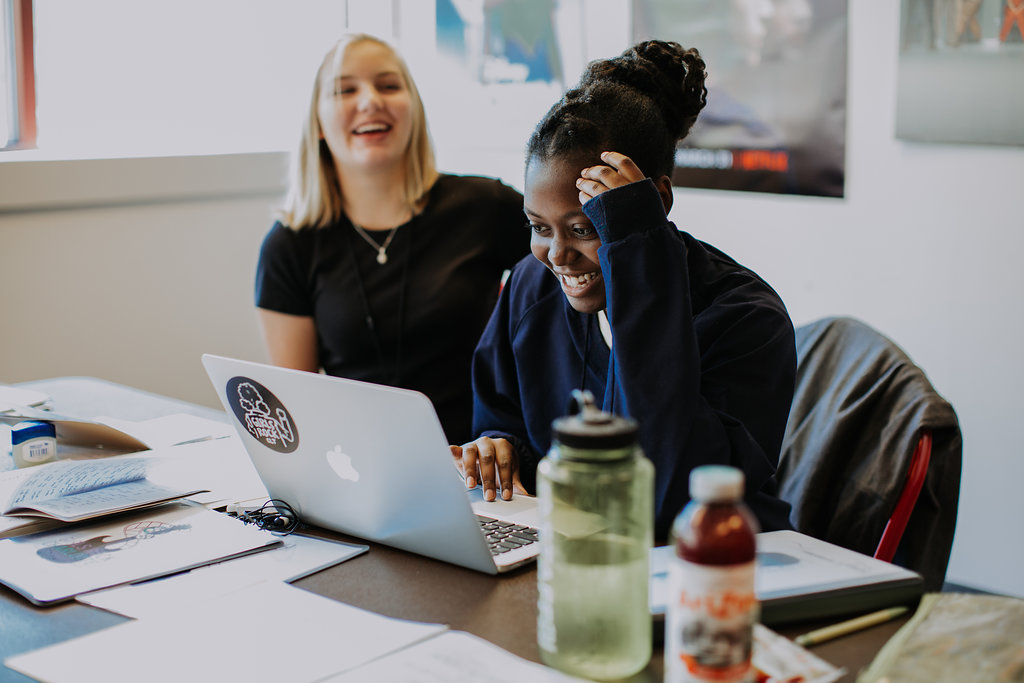 Want to make a movie to share on the big or small screen? Learn to write a 3-minute/3-page movie screenplay at the Library. This FREE workshop is offered by Girls Rock Charlotte and is open to teens ages 12-18 who are interested in learning how to write a three-minute movie.
Monday March 25, 6 p.m.-7:30 p.m.
Monday April 29, 6 p.m.-7:30 p.m. 
Attend one of two 90-minute workshops at Independence Regional Library to learn the tips and tricks on how to write a short film script. Led by real film pros, you'll learn techniques and prompts to help get started and write your own script.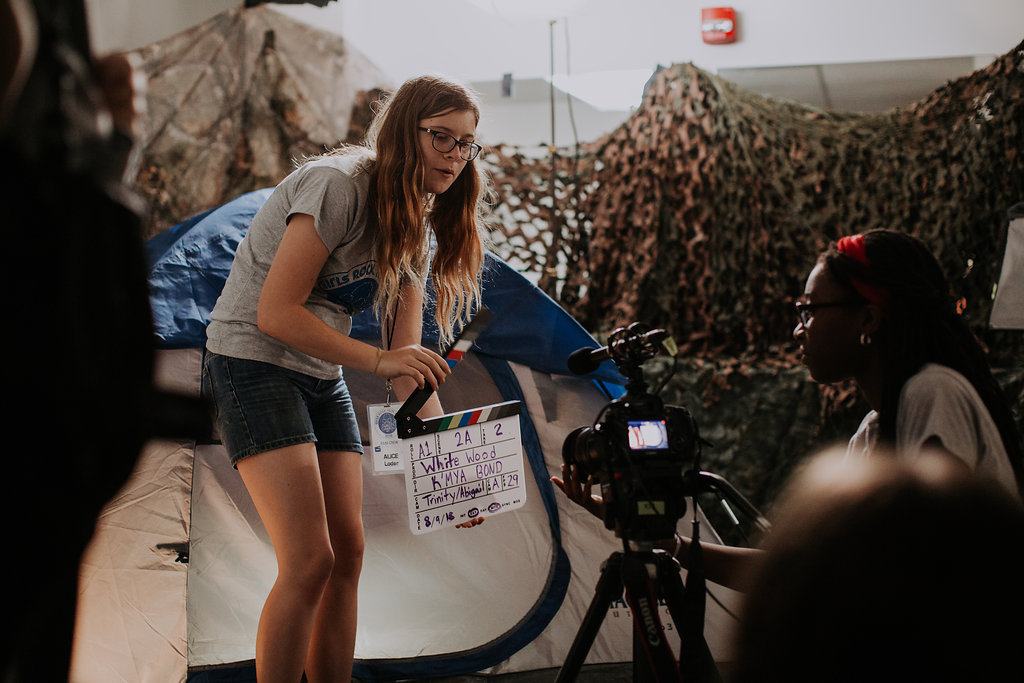 Participation also includes a chance to have your movie selected to be made by the 2019 Girls Rock Charlotte Teen Film Summer Camp!
This workshop is FREE and registration is not required.  See dates here. 
This program is put on in partnership with Girls Rock Charlotte.