Robinson-Spangler Carolina Room
Hours:
Wednesday
9:00 am-5:00 pm
After Hours Book Drop | Available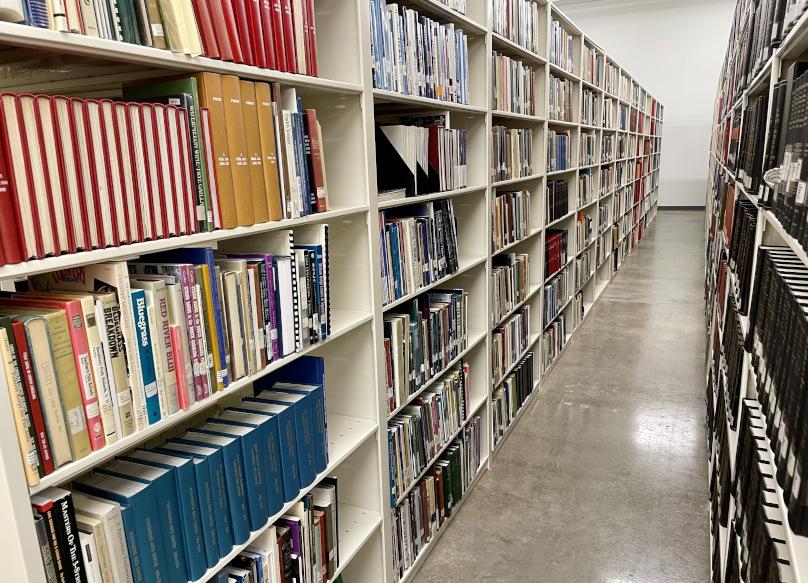 The Robinson-Spangler Carolina Room is temporarily open for phone/virtual reference and by appointment only for on-site visits.
View Branch Events
Image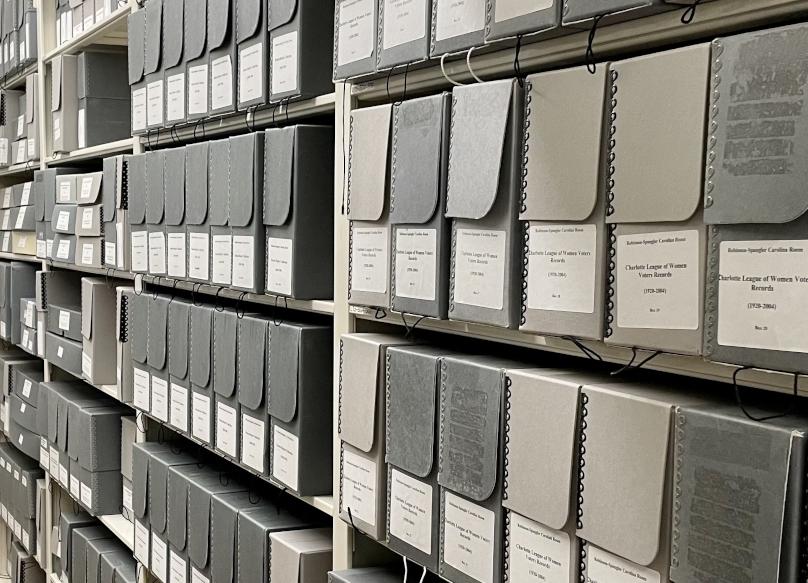 Branch Manager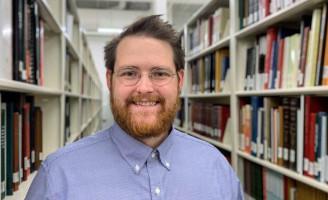 John O'Connor
John O'Connor is the Manager of the Robinson-Spangler Carolina Room and Charlotte Mecklenburg Library's archives and special collections. He received BAs in Political Science and Contemporary European Studies from UNC Chapel Hill. He also holds a Master of Science, Information Science and a Master of Public Administration also from UNC Chapel Hill. Prior to working for Charlotte Mecklenburg Library, John served as the Scholarly Communications Librarian at Boston College, Educating Stewards of the Public Information Infrastructure (ESOPI) Fellow at UNC Chapel Hill, and Program Support Assistant for Digital Preservation Outreach and Education (DPOE) at the Library of Congress.