ImaginOn: The Joe & Joan Martin Center
Hours:
Wednesday
9:00 am-8:00 pm
After Hours Book Drop | Available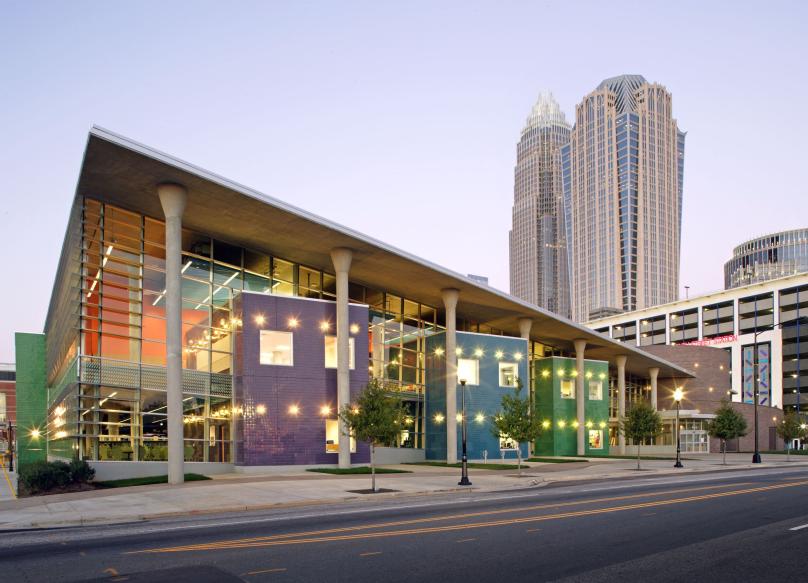 View Branch Events
Image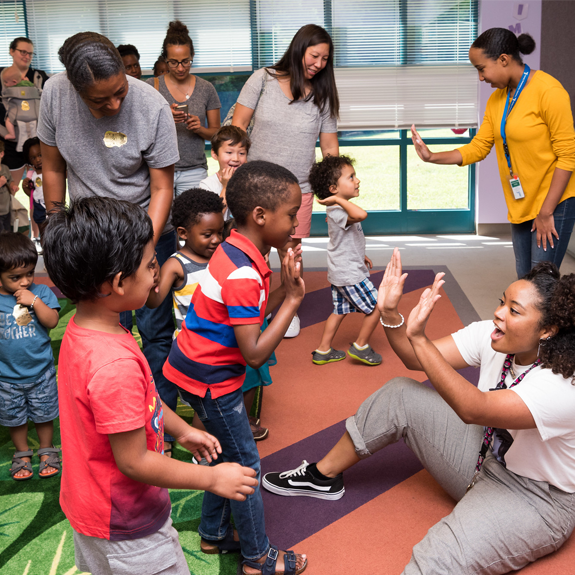 Branch Manager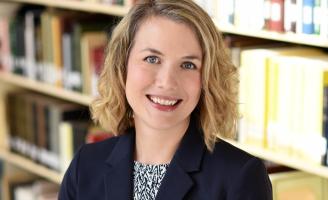 Jesse Isley
Jesse Isley is the Interim Branch Manager at ImaginOn. She has spent 11 years with the Library, including four years at ImaginOn. Her favorite thing about working at CML is "the variety of ways curiosity, contribute to lifelong learning, and get to know our community each day. Plus, the FUN we have with our programs here at ImaginOn." Jesse is a fan of comedy and adventure when it comes to books, and enjoys non-fiction, especially memoirs. Two fun facts about Jesse are that she played bass clarinet in her high school band and recently started piano lessons via Zoom.