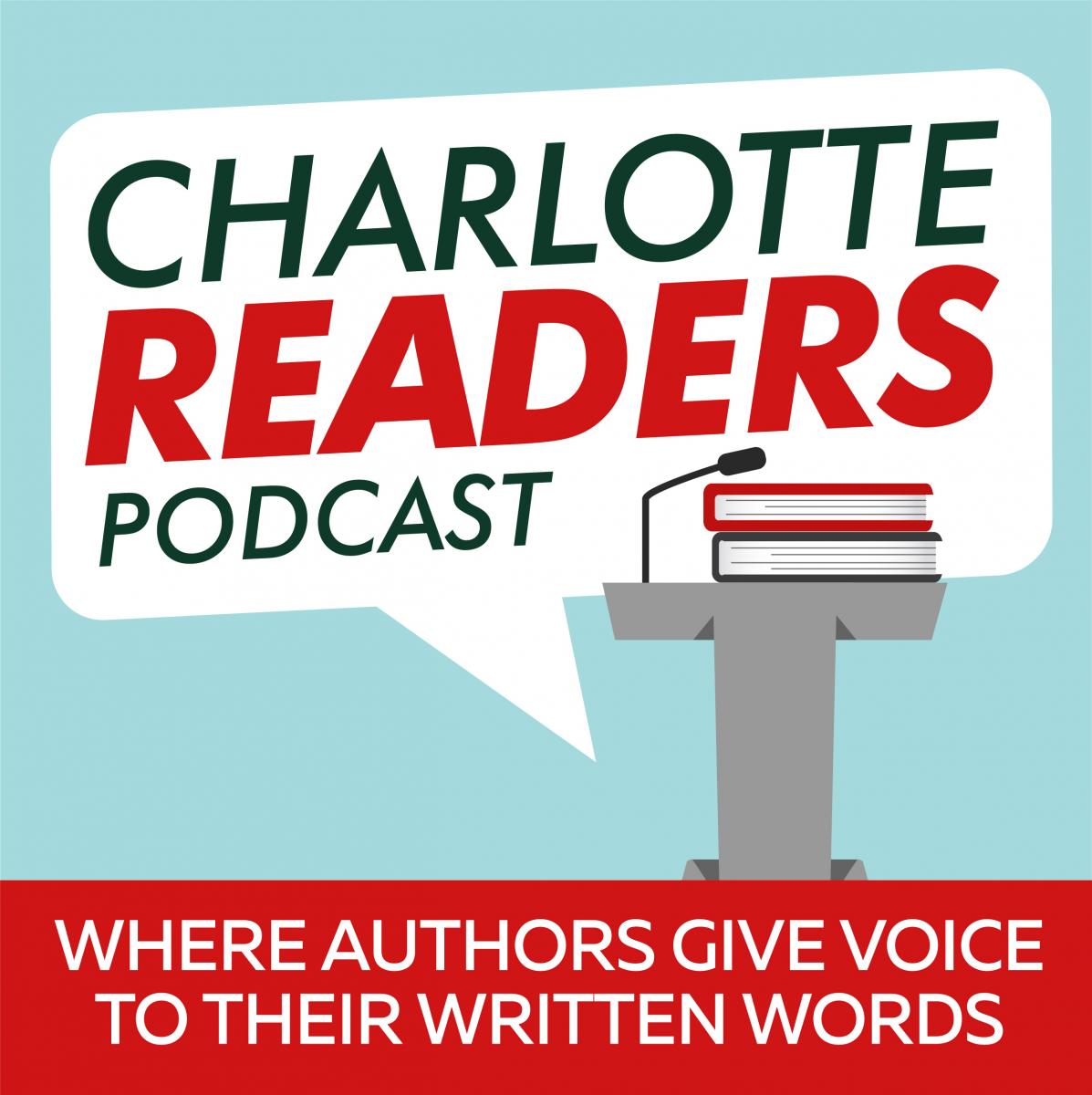 Charlotte Mecklenburg Library is proud to host the Charlotte Readers Podcast.  
Charlotte Readers Podcast, hosted by local author Landis Wade, is the place where Charlotte-area authors and those who visit the Queen City read and discuss their award-winning, published and emerging works - the kind of stories and poems that touch the emotions - followed by the kind of questions and answers that offer depth and insight into the readings.
The podcast is currently in its sixth season and all previous seasons and episodes are available here:   CLICK HERE FOR THE CHARLOTTE READERS PODCAST
Hosting Charlotte Readers Podcast is a natural fit for the Library, which is an essential connector of a thriving community of readers, leaders and learners. It's an opportunity to introduce the community to a variety of authors and writers through a growing medium in a location they can access without a subscription or special app.
The Library continues to be a valuable resource for so many in the community through its adaptability and free use.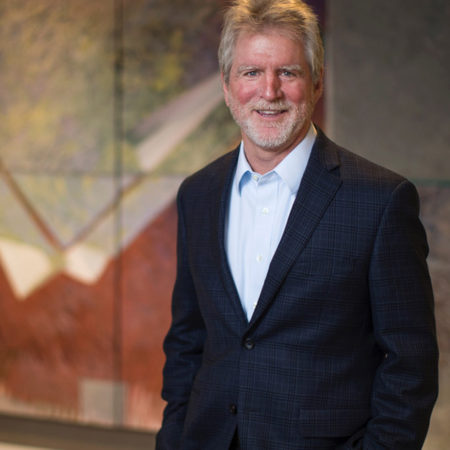 For more information on Charlotte Readers Podcast, host Landis Wade, or past and upcoming episodes, visit https://charlottereaderspodcast.com/