Historian-In-Residence Dr. Tom Hanchett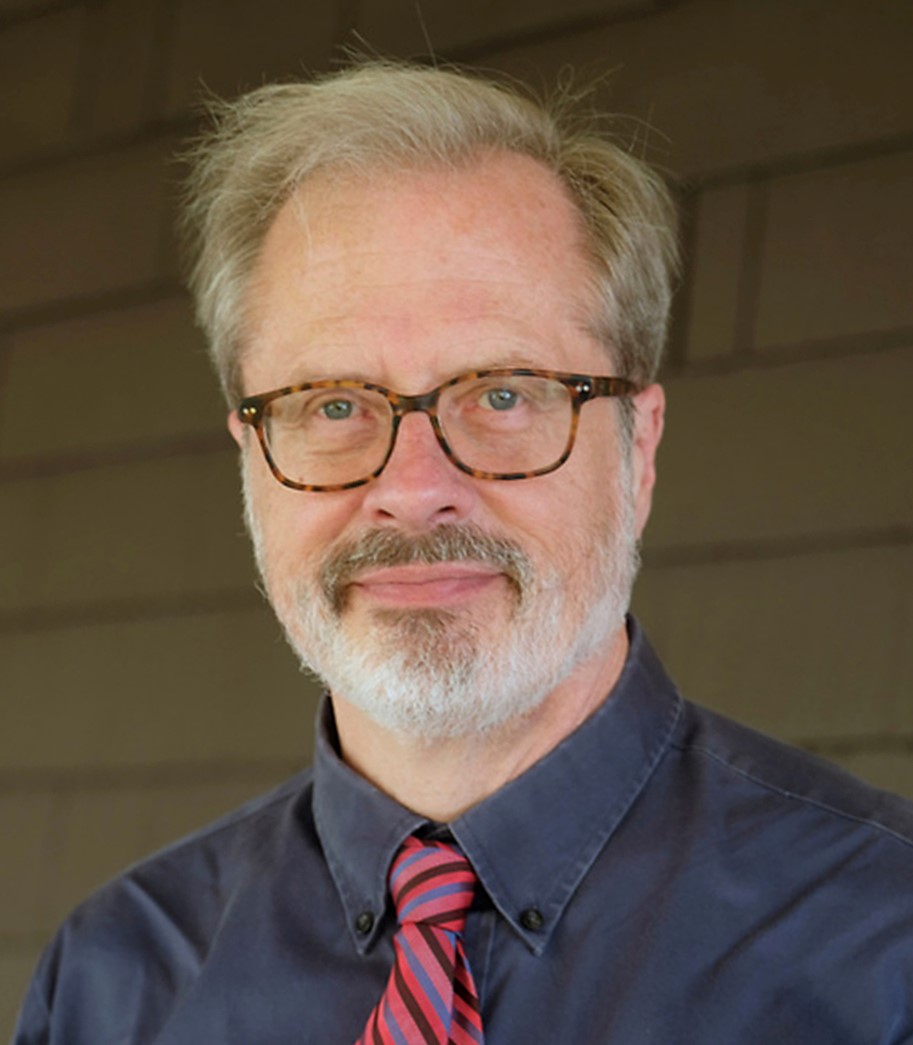 Dr. Tom Hanchett joins Charlotte Mecklenburg Library as its first Historian-in-Residence.  
 
Charlotte Mecklenburg Library welcomes its first-ever Historian-in-Residence, Dr. Tom Hanchett, who on July 1, 2019 begins a 12-month residence. Hanchett, a community historian in Charlotte, will serve as a community connector to enhance the visibility, contributions and reputation of the Robinson-Spangler Carolina Room through programs, events, vlogs and other information detailing the history of Charlotte.
 
 Click here for a listing of events and presentations by Dr. Hanchett.
 
The Historian-in-Residence is the first for Charlotte Mecklenburg Library and is supported through the Library's Humanities Endowment Fund, with support from the National Endowment for Humanities.
 
Dr. Tom Hanchett (www.historysouth.org) is a community historian and best known for his 16 years as Staff Historian at Levine Museum of the New South where he curated the permanent exhibition Cotton Fields to Skyscrapers, and a string of national-award-winning temporary exhibitions including COURAGE about the Carolina roots of the Brown v. Board Civil Rights case. Hanchett's writings range widely on urban history and Southern culture, including a book about Charlotte's neighborhoods, essays, and a monthly newspaper column Food From Home. Hanchett was educated at Cornell University, University of Chicago and UNC Chapel Hill.
 
History from the Carolina Room at Independence Square
During his residency with the Charlotte Mecklenburg Library, renowned community historian Tom Hanchett filmed a vlog series titled, History from the Carolina Room at Independence Square. In this series, Tom takes us on a trip to Trade and Tryon streets in the heart of Uptown Charlotte, North Carolina. Also referred to as "Independence Square" or "The Square," this bustling intersection of the city center houses four statues. The statues, created by sculptor Raymond Kaskey, represent: Commerce, Industry, Transportation and The Future.
 
Each vlog episode is titled according to the sculpture Tom historically decodes, tying its significance to Charlotte and North Carolina's past, present and future. Check it out Episode 1 below, and catch the complete series here.