Stay tuned for information on Community Read in March 2021.
In the meantime, read about the great events and programs from Community Read 2019.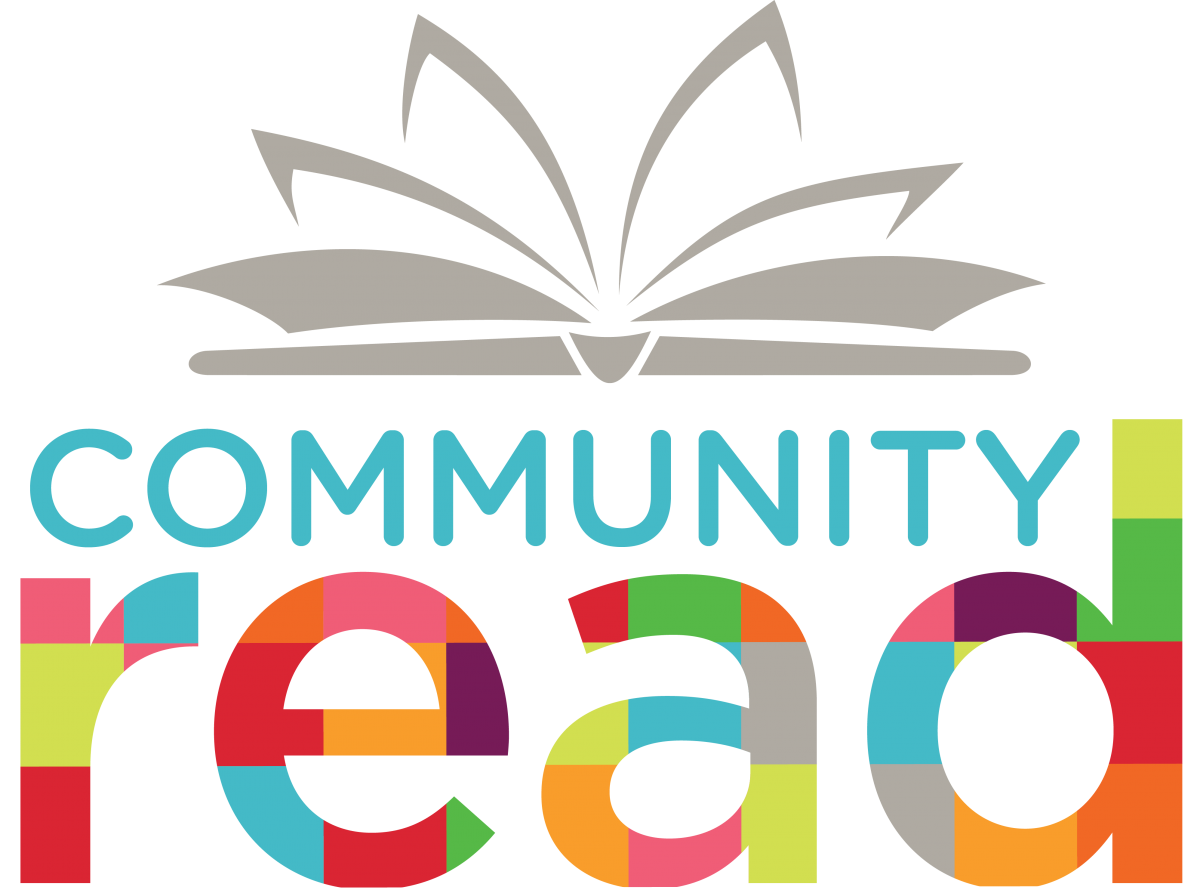 PRESENTED BY    

Open books.
Open minds.
Each year, Charlotte Mecklenburg Library hosts a big, exciting, community-wide book club known as Community Read. 
Everyone in the community can participate: read a book, share perspectives, attend a program, engage on social media and build a stronger community together.  #communityread2019
ADDITIONAL SUPPORT FROM      


Be counted!
We hope to engage 100,000 people - 10% of Mecklenburg County! - in Community Read 2019.  If your book club, classroom, or organization has discussed one of the books or participated as a group in a program, please let us know so we can count you! 
Library-led programs and events 
Partner-led programs and events
Book clubs, teachers, partners, and organizations - tell us how you've participated! 
THANKS TO OUR COMMUNITY PARTNERS:
Carolina Youth Coalition • Charlotte-Mecklenburg Community Relations • Charlotte-Mecklenburg Police Department • Charlotte-Mecklenburg Schools • Community Building Initiative • Communities In Schools of Charlotte-Mecklenburg, Inc. • Central Piedmont Community College • Fort Mill School District • Girl Talk Foundation • Harvey B. Gantt Center for African-American Arts + Culture • International House • James B. Duke Memorial Library at Johnson C. Smith University • Levine Museum of the New South • Mayor's Mentoring Alliance • Mecklenburg County Sheriff's Office-Library Services • ourBRIDGE • Pass the Peace Feasts • PBS Charlotte • The Possibility Project-Charlotte • Stan Greenspon Center for Peace and Social Justice • Swanky Pen • Teen Health Connection • Time Out Youth • Trinity Episcopal School • Union County Public Schools • UNC Charlotte Department of Theatre • WBAV-FM • YMCA of Greater Charlotte
Selected Titles
ADULTS / TEENS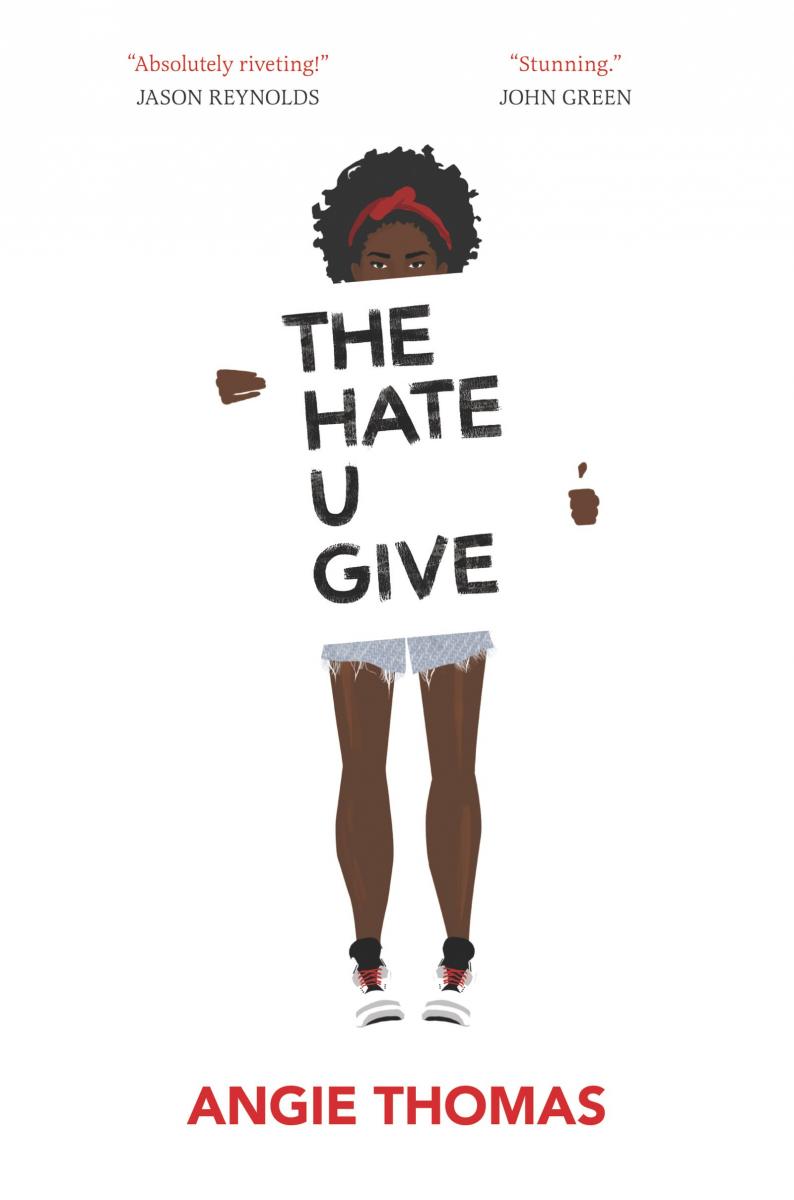 The Hate U Give by Angie Thomas
Sixteen-year-old Starr Carter moves between two worlds: the poor neighborhood where she lives and the fancy suburban prep school she attends. The uneasy balance between these worlds is shattered when Starr witnesses the fatal shooting of her childhood best friend Khalil at the hands of a police officer. Khalil was unarmed.
Soon afterward, his death is a national headline. Some are calling him a thug, maybe even a drug dealer and a gang member. Protesters are taking to the streets in Khalil's name. Some cops and the local drug lord try to intimidate Starr and her family. What everyone wants to know is: what really went down that night? And the only person alive who can answer that is Starr.
But what Starr does or does not say could upend her community. It could also endanger her life.
Download the ebook or audiobook now!
PRETEENS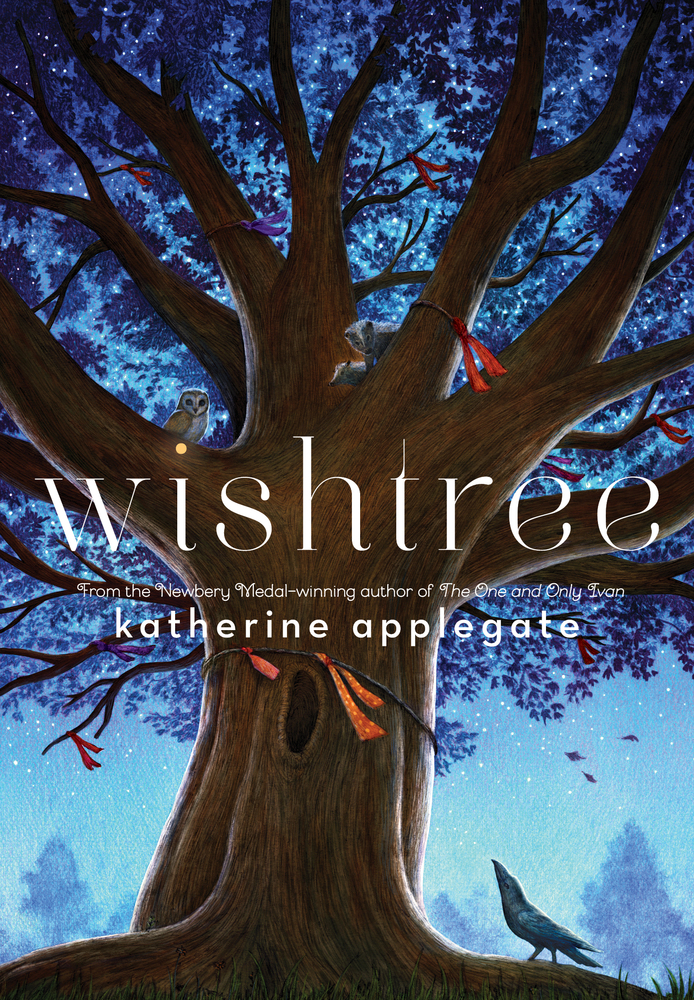 Wishtree by Katherine Applegate
Red is an oak tree who is many rings old. Red is the neighborhood "wishtree" – people write their wishes on pieces of cloth and tie them to Red's branches. Along with her crow friend, Bongo, and other animals who seek refuge in Red's hollows, this "wishtree" watches over the neighborhood.
You might say Red has seen it all. Until a new family moves in. Not everyone is welcoming, and Red's experiences as a wishtree are more important than ever.
CHILDREN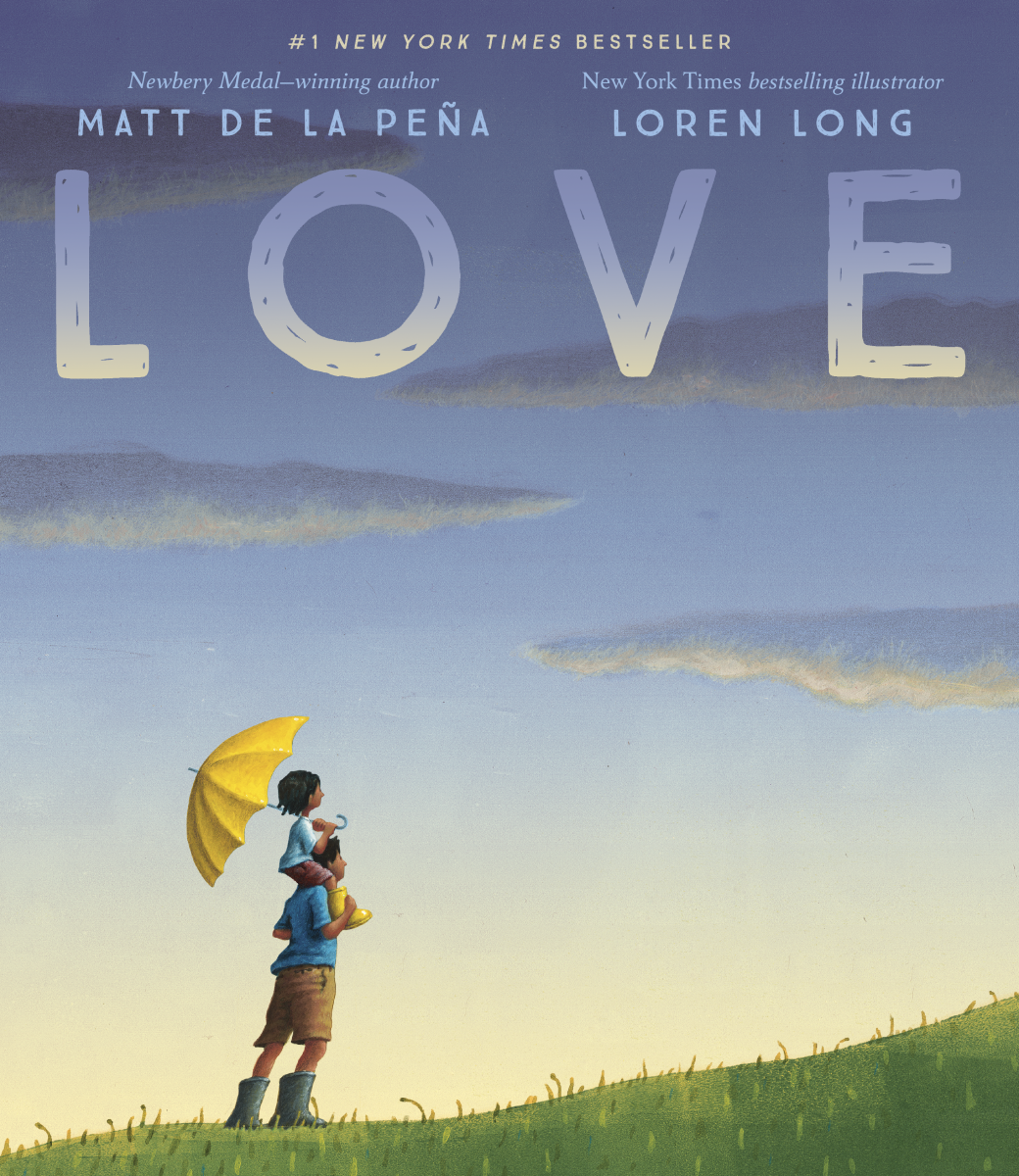 Love by Matt de la Peña
In this heartfelt celebration of love, Matt de la Peña and illustrator Loren Long depict the many ways we experience this universal bond, which carries us from the day we are born throughout the years of our childhood and beyond.
With a lyrical text that is soothing and inspiring, this tender tale is a needed comfort and a new classic that will resonate with readers of every age.
Author Visits
Read the books, then meet the authors!
Angie Thomas, author of The Hate U Give, will visit on March 19. This event will be at the Dale F. Halton Theater at Central Piedmont Community College. THIS EVENT IS CURRENTLY SOLD OUT. To join the waiting list, call the CPCC Box Office at 704-330-6534 and ask to be added.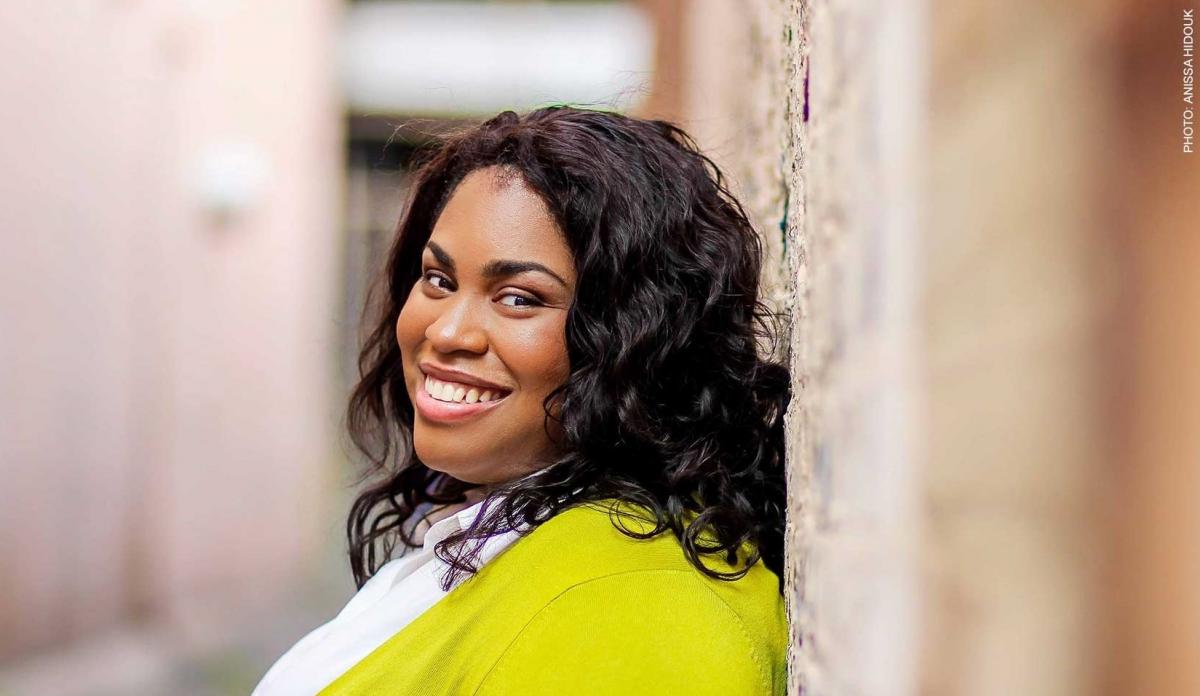 tickets - wait list only 
Matt de la Peña, author of Love, will visit ImaginOn on March 28. This event will be at ImaginOn: The Joe & Joan Martin Center, The Wells Fargo Playhouse. Registration is required.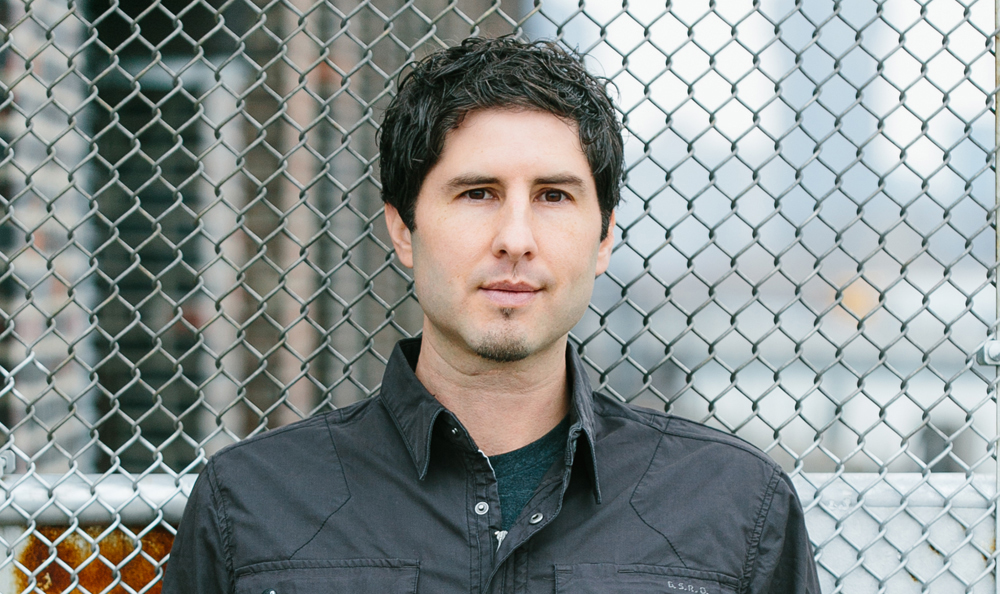 TICKETS