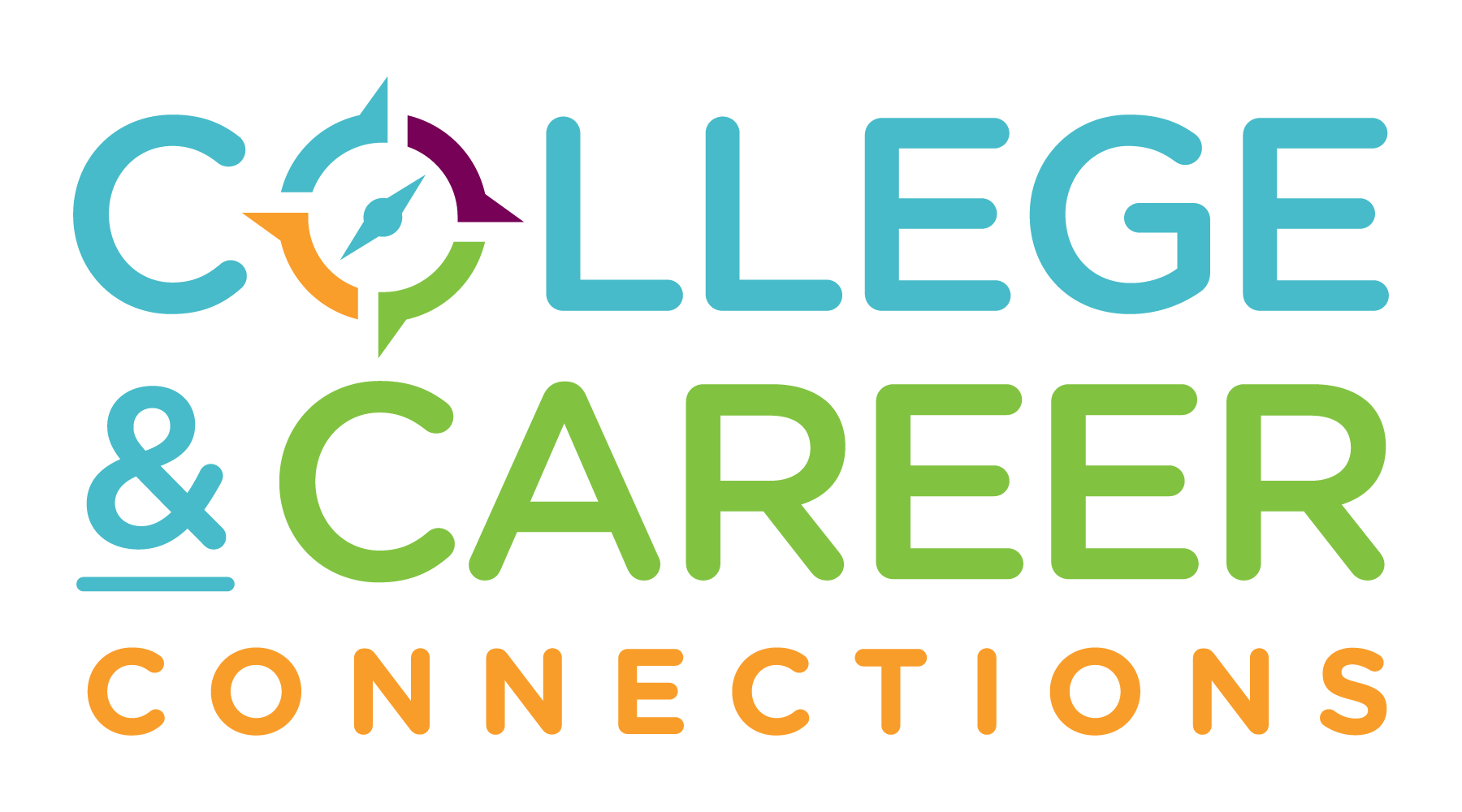 Our College & Career Connections program is designed with YOU in mind.  This includes free programs and workshops by experts in the field with topics ranging from financial aid to applications, admissions essays, and even services such as free SAT and ACT practice tests offered by The Princeton Review.  In addition, we have a brand-new road map to help you answer three very important questions – Who am I? What do I want to do? and How will I get there? 
The Library offers volunteer opportunities through our year-round VolunTeen initiative at all 20 of our branch locations.  We also have community service projects, career exploration programs and more.  Lastly, we have an array of Library materials, online resources and support just for you!    
college & CAREER CONNECTIONS EVENTS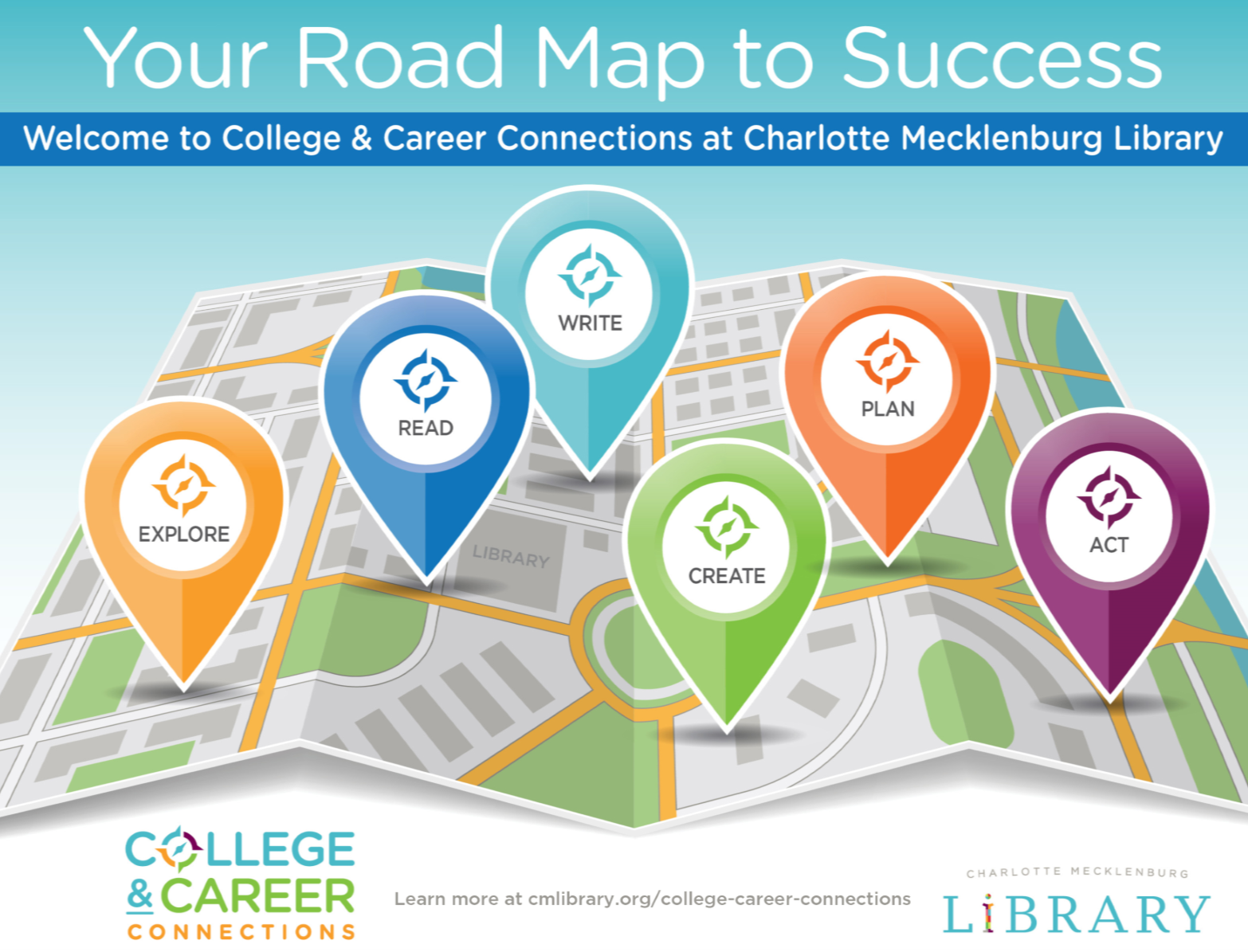 College & Career Connections Road Map Checklist 
You must complete at least 10 activities (at least 1 from each category) and 10 hours of planning for your future, which will be  discussed at your 1-on-1 with Library staff.
College & Career Resources