Tuesday, April 26th, 2022
Missing your favorite Con?
Don't worry - Charlotte Mecklenburg Library has you covered with Teen Geek Week happening May 1-7, 2022!
Throughout the week starting on Monday, May 2, check out a variety of online programs including BTS trivia, gaming, comic creations, paper circuits, writing fanfiction and more! Check out the full calendar below or search our online calendar for more details. Don't miss out on everything else that will be happening on our CMLibrary Teens Instagram @cmlibraryteens that will feature a collection of Marvel-ous activities, gaming, cosplay tutorials and more!
And if you still can't get enough of Teen Geek Week, be sure to download one of the Teen Geek Week Activity Packs or grab one from the teen area in your branch!
Activity Packs
HARRY POTTER  |  ANIME/MANGA  |  STAR WARS  |  GAMING  |  MARVEL VS DC  |  TV/MOVIE  |  DISNEY
 
 VIRTUAL Teen geek week COSPLAY Showcase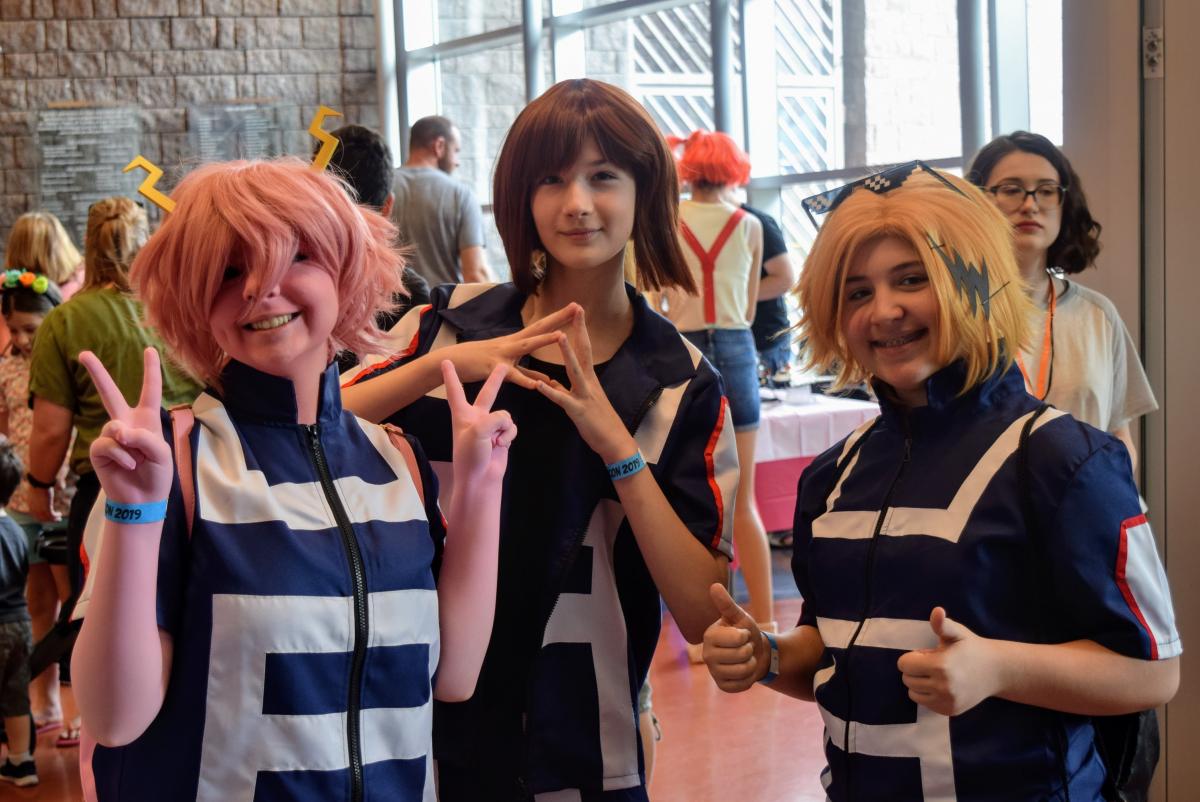 Want to be featured on our CMLibrary Teens Instagram @cmlibraryteens for the Cosplay Showcase? The Teen Geek Week Cosplay Showcase is not a competition, but a way for you to show off your cosplay(s) online that you would like to bring to a con.
Participants must complete this form to enter!
A couple of rules before you submit your costume:
All cosplays must be appropriate for all ages. Please keep it PG-13.
Cosplays can be handmade or store-bought.
Must list full names of everyone in your entry.
Your video submission must be between 30-60 seconds. Pose, twirl and show off your cosplay.
Format requirements: 1080px by 1920px (standard size for most smartphones screens) MP4.
You must have parent/guardian approval to enter. By submitting your application, you are acknowledging you have parent/guardian approval to be featured on our website and social media!
The deadline for submission is Friday, May 6.
Follow us at @cmlibraryteens to stay connected, and never miss out on anything for teens at the Library ever again!
Virtual Scavenger Hunt: The adventure awaits! Throughout Mecklenburg County, there are some really cool Art Murals! Take a picture and share it with us for a chance to score one of our Geek Packs! Tag us on Instagram @cmlibraryteens by May 6, 2022, by using the hashtag #cmlibraryteengeekweek, for a chance to win a prize in our Raffle.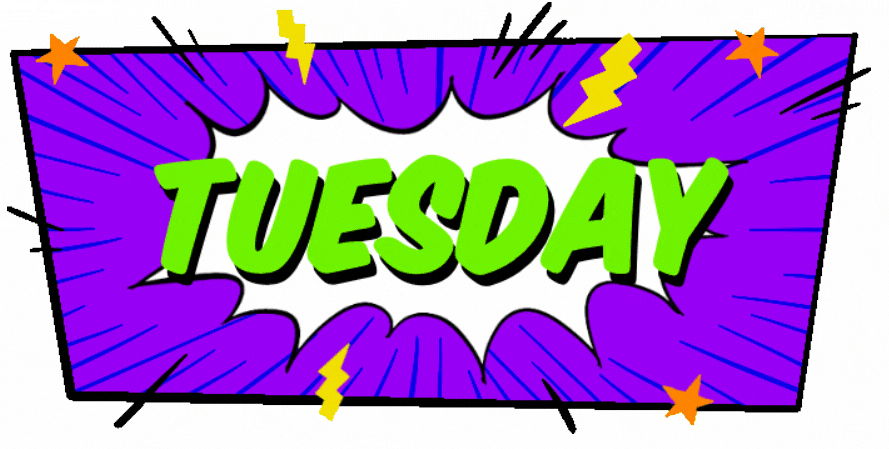 Teen Board Games
Anime Art Basics
STEAM 101: Paper Circuits Star Wars (South Boulevard)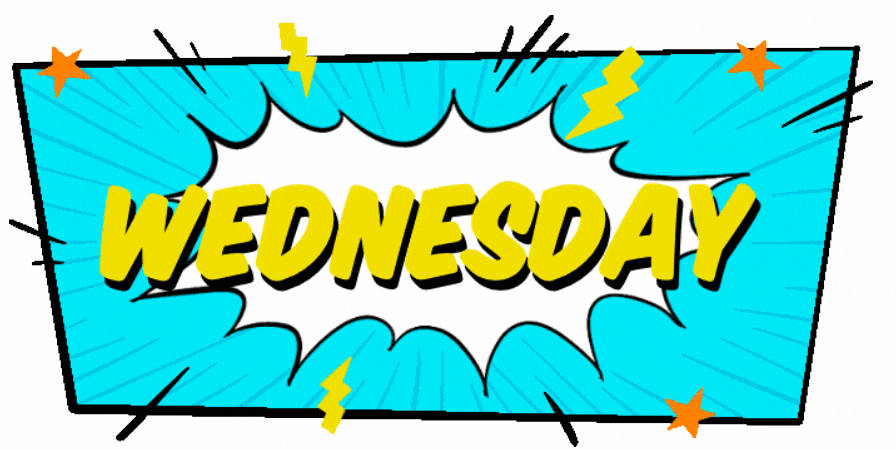 Wordle Wednesday
Tween Trivia Throwdown: Star Wars
Learn, Connect, Play: Among Us (South Boulevard)
Star Wars Day Trivia
Cosplay 101 with Hayley & Michael (Teens Live on Instagram)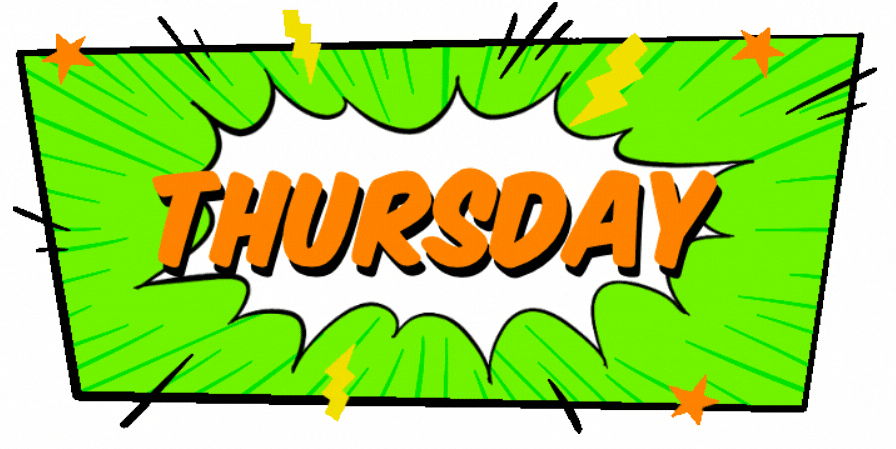 Anime Art Coloring
THROH Pokémon Bingo
Let's Write Fanfiction!
Manga vs Anime
Dungeons and Dragons For Tweens!
Manga Mania Teen Comic Book Club (South Boulevard)
Fan - Art Friday
Free Comic Book Day (North County Regional Library)
Free Comic Book Day (Allegra Westbrooks Regional Library)
Teen Geek Club: Annual Superhero Assembly Mystery (South Boulevard)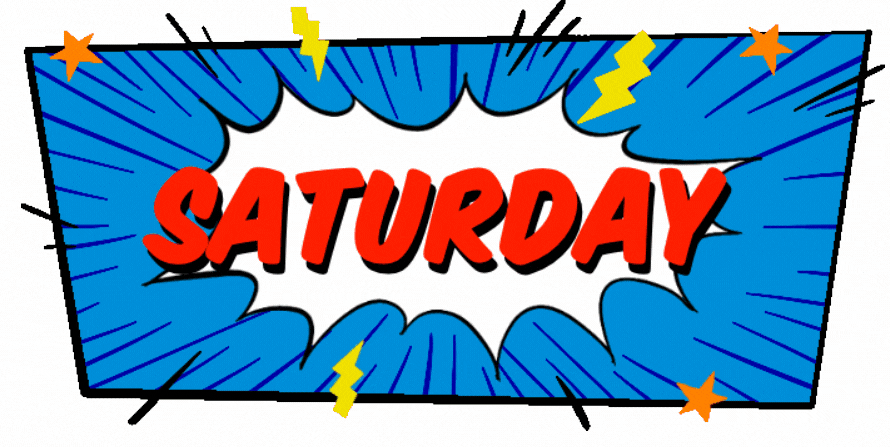 Free Comic Book Day North County
Free Comic Book Day Allegra Westbrooks
Free Comic Book Day Steele Creek
Teen Geek Club: Superhero Assembly South Boulevard
ESCAPE ROOMS:
HUNGER GAMES ESCAPE ROOM  |  RIVERDALE ESCAPE ROOM
RESOURCES
Comics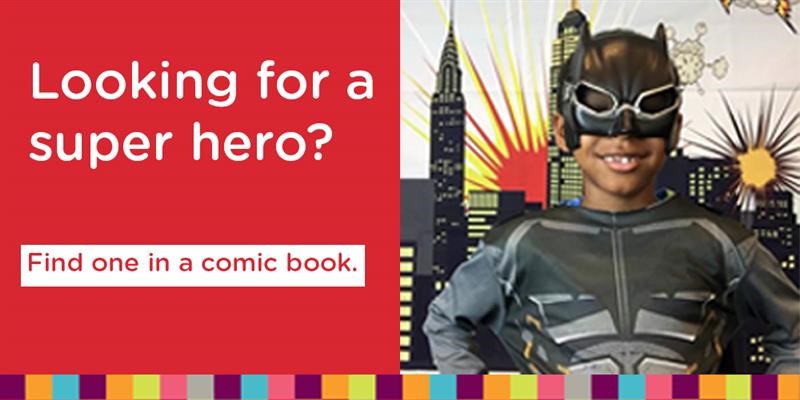 Cosplay:
Cosplay Tutorial Guides:
Videos Playlists:
Role Playing Games:
Teen Geek Week Discord Server
Can't get enough of Teen Geek Week? Join our discord, our virtual hangout space to share, socialize and make new friends. It's open to anyone in grades 6-12.
While participating in Teen Geek Week Discord Server, moderators will hold participants to Charlotte Mecklenburg Library guidelines as well as the Discord Guidelines in order to create an affirming environment for all participants.
Users will have to agree to the Server guidelines when they join before they can join the discussion. Violation of Center or Discord guidelines can result in removal from the server.
 *Note: You may be subject to screening to confirm your identity before being granted full server access.
--
Thsi blog was written bu Kiara Garrett, teen service specialist for Charlotte Mecklenburg Library.