Oh, where has the time gone?
It's a wrap for Summer Break 2022.  Thank you to all of those who participated in the 2022 Summer Break Challenge. Queen Charlotte collected her earned prizes. Have you? Please collect any earned prizes by August 20, 2022, at your local branch location. Charlotte Football Club winners will be selected from completers by a drawing via Beanstack on August 15, 2022 and will be contacted via email.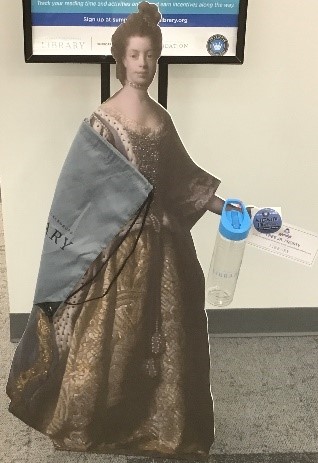 A total of 9.1 million minutes were logged for reading.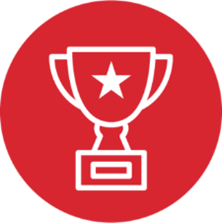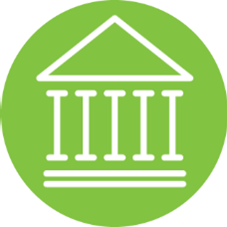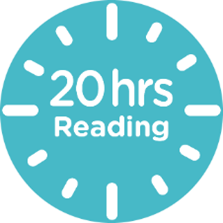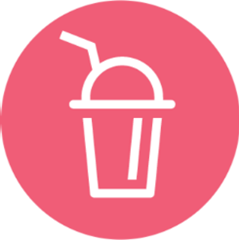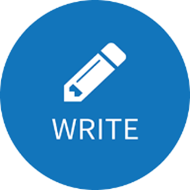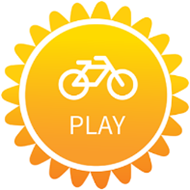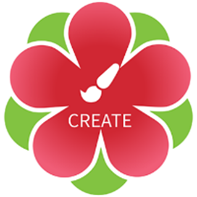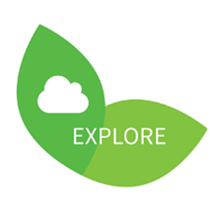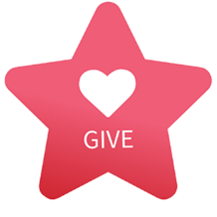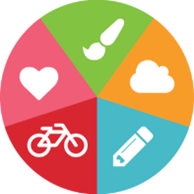 Over 70,080 badges earned.
More than 45,000 activities completed.
The Summer Beak Team hopes you enjoyed reading more and participating in different activities. 
We put forth a challenge to the community to beat this year's numbers for 2023. Do you have it in you?
Top Five Books Read   
Here are the top 5 books read all summer by our Summer Break readers! Are they what you expected? What were your favorite summer reads?
Holy Bible
Richard Scarry's Bedtime Stories
Harry Potter and the Goblet of Fire by J.K. Rowling
Harry Potter and the Prison of Azkaban by J.K. Rowling
Dogman by Dav Pilkey
--
The 2022 Summer Break program is brought to you by Charlotte Mecklenburg Library with additional support from Wendy's, Charlotte Football Club's Greater Goals, and the Charlotte Mecklenburg Library Foundation.