Thumbnail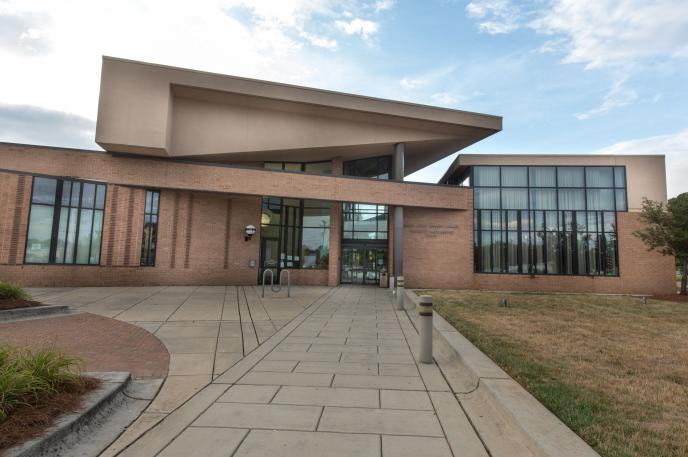 Sugar Creek Branch Turns 15
October 19, 2018
The Sugar Creek branch of Charlotte Mecklenburg Library is blowing out its birthday candles today -- all 15 of them. 
Opened in 2003, the Sugar Creek branch serves serves the Hidden Valley, Sugar Creek, NoDa, Briarwood, Tryon Hills, Atando Junction, Druid Hills, Newell South and Eastway communities, connecting them with resources, internet access and more. 
While this branch (one of 20 within Charlotte Mecklenburg Library's system) has remained at its current location at 4045 N. Tryon St., its original location was in the Tryon Mall, opening in 1968.  In 1992, it moved to the North Park Mall Branch before moving in 2003 to its current location.
Since then, the branch has been busy, creating 1,368 programs in Fiscal Year 2018 alone. That's nearly four programs every single day! 
Celebrate with all of us today as we wish our Sugar Creek branch a very happy birthday! Here's to 15 more wonderful years.