Book clubs are a long-standing favorite program in public libraries across the country. Avid readers look forward to gathering each month to not only discuss a book, author or article, but to make connections, form new friendships and expand their minds. So, what do you do when you're social distancing and your book club can't meet in person? Go virtual! Charlotte Mecklenburg Library staff miss seeing you, so our book clubs are moving online to help you stay connected and share your love of reading with others.   
How do you find a topic? First, determine what it is you like. Do you enjoy graphic novels? We have a book club for you. If you are thrilled by mysteries or historical fiction, we have you covered. You might prefer to discuss contemporary fiction, explore international authors or maybe you have a desire for the Poldark series.
Book clubs are offered every week at different times of the day, so you can find one that works for your stay-at-home schedule.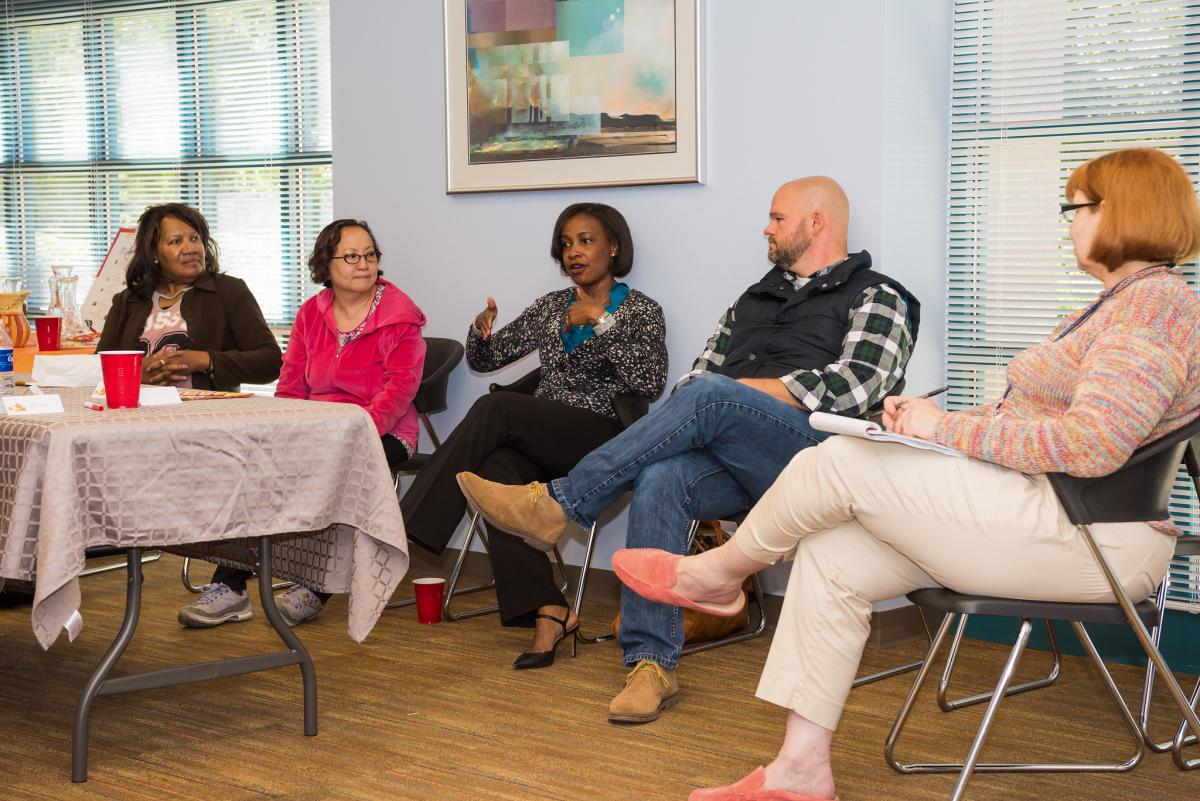 How Does It Work?
Register online for the book club you want to join. Be sure to include a valid email address. Library staff will email instructions with a link to join shortly before the program is scheduled. Attendees will be muted at the beginning of the program to cut back on distracting background noises, but you can unmute yourself anytime during the discussion to join the conversation or use the chat feature to share your comments. You can also choose whether to disable your camera if you don't want to be seen. Keep in mind some book clubs limit the number of registrants. This is to ensure everyone who attends has a quality experience.
Resources for book clubs
If you facilitate your own book club and may be looking for fresh ideas, the Library can help you with this too. NoveList, one of the Library's many digital resources, provides reading recommendations for all ages and contains book club resources, including discussion guides, under its "Quick Links." View the tutorial for help getting started. Library staff can also help with recommendations when you Book a Librarian for a 30-minute, one-on-one general reference session.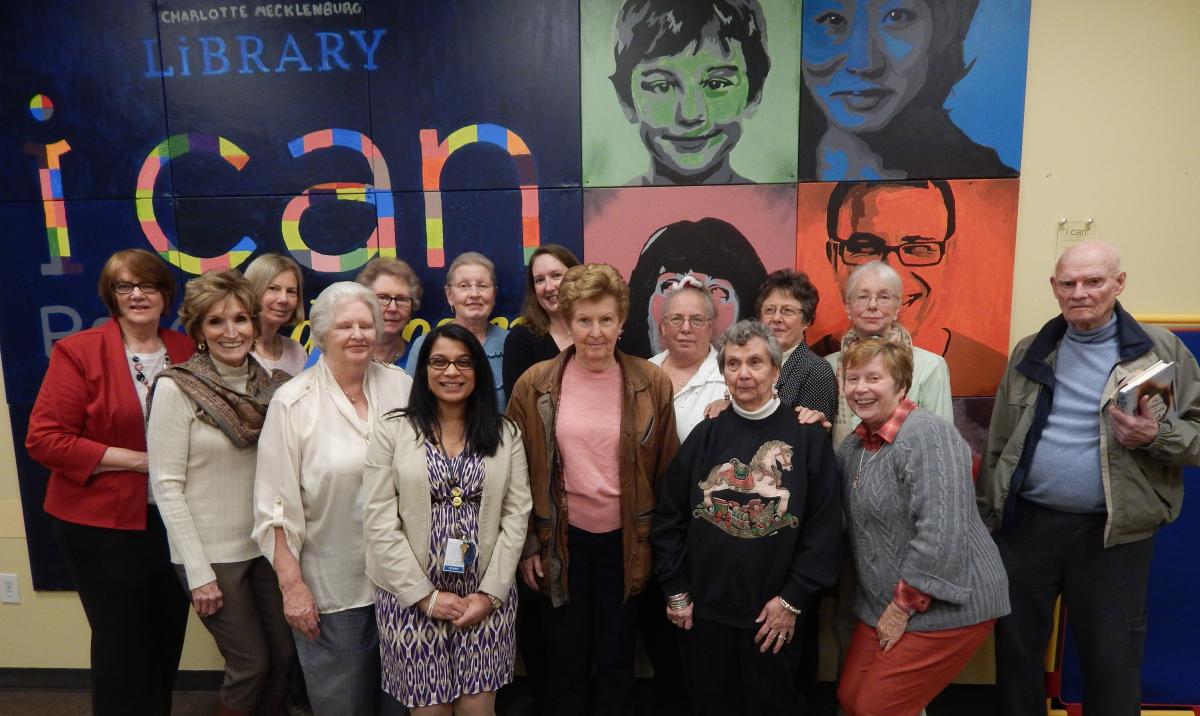 We know it's challenging for many of you to facilitate your own book clubs without having access to the Library's extensive print collection. Luckily, we have options for you through our e-book and e-audiobook platforms. hoopla currently offers 10 checkouts per month, plus a collection of "bonus borrows" that won't count against your monthly limits – and there are no waits on this special collection. OverDrive's "always available" collections of classics, Indie authors and other featured titles also don't count against your OverDrive checkout limits. BiblioBoard Library offers unlimited access to its collection of North Carolina publishers and self-published authors. A library card or ONE Access ID is all you need to access any of our digital resources. If you don't have a library card, apply online.
Visit the Library's calendar of events for a full listing of our virtual programs. We can't wait to see you!