On April 22, 2019, Librarian, Dr. Tom Cole, Archivist, Sydney Vaile, Librarian, Shelia Bumgarner and Assistant, Meghan Bowden of the Robinson-Spangler Carolina Room celebrated National Preservation Week by conducting an inventory of all of the items in the historic Dowd House on behalf of Mecklenburg County Parks and Recreation.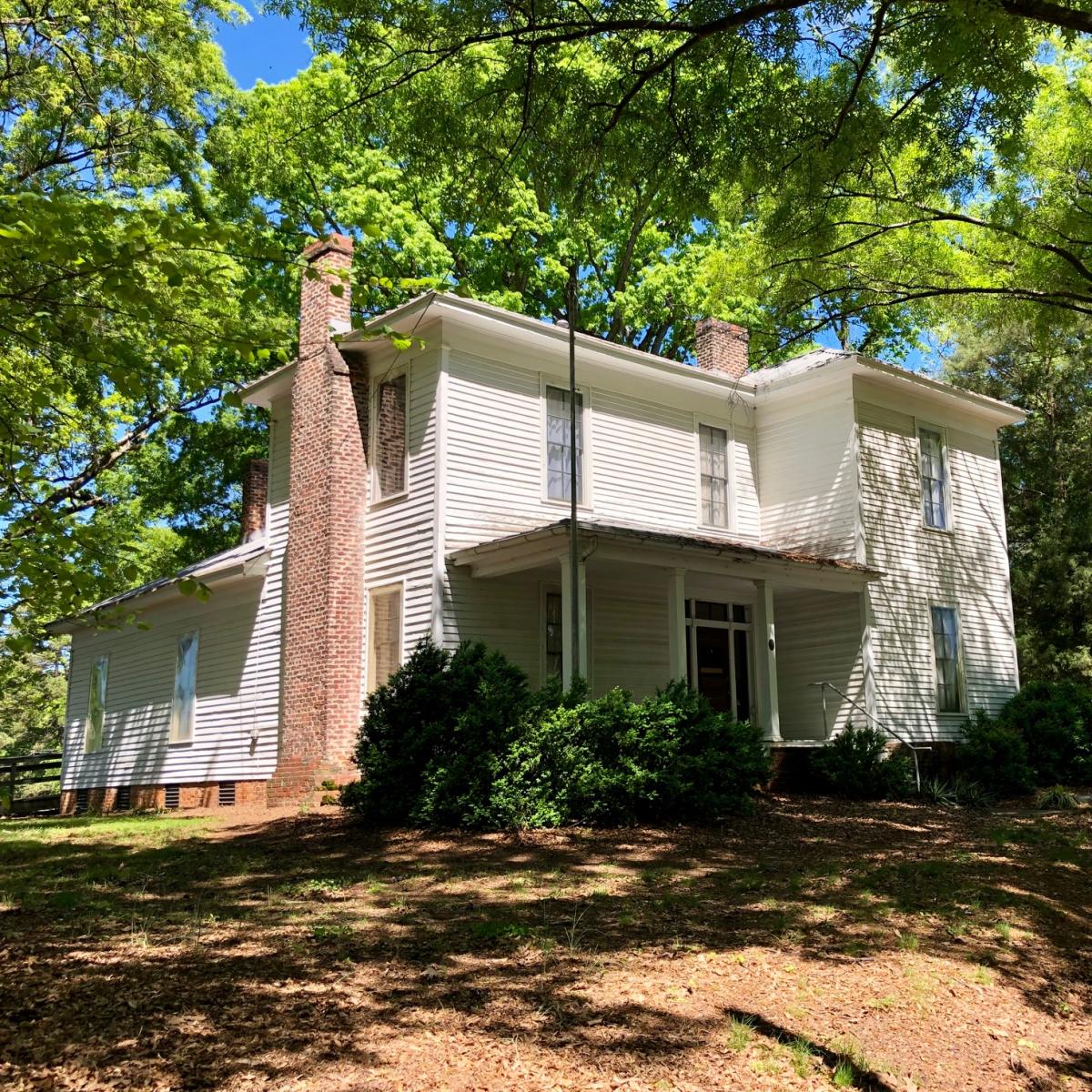 This is the last remaining structure associated with Camp Greene, a World War I training camp that was located in Charlotte from 1917-1919. In return, the department received hundreds of personal artifacts of soldiers stationed at Camp Greene, including medals, pay books, equipment and helmets The department also received 85 photographs. These items will become part of the archives.
The department has the largest collection of Camp Greene memorabilia and photographs in the country.