Thumbnail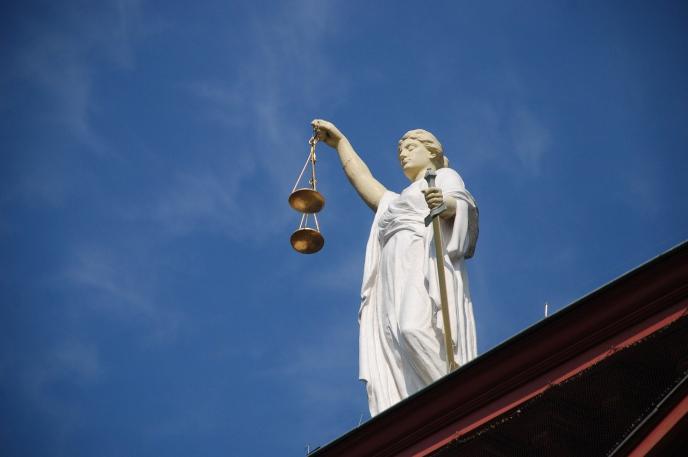 LegalForms helps Library customers simplify legal actions
July 14, 2020
For those who know they can't be a true "legal eagle" but want assistance, Charlotte Mecklenburg Library has a new database to help. LegalForms (Gale) is a powerful collection of legal forms that have been used in law practices and permit users to edit the forms as needed. You are a computer search away from help with common legal actions and detailed documents.
Official North Carolina forms are available on LegalForms as well as an Attorney Directory. What types of legal forms are offered? The database's forms include real estate contracts, bankruptcy, premarital agreements, divorce, power of attorney, wills, landlord tenant and more. Ever user-friendly, LegalForms searches can be as basic as keyword searches, subject, legal form, or you can browse the catalog. Accurate, authentic legal forms can be created with reasonable ease using LegalForms. Many forms are available in Adobe and Microsoft Word formats so that you only need to fill in the entries. Documents may be downloaded, saved, or printed. 
Sample letters are offered and range from topics like requesting the credit report of a minor to asking to have your name removed from a mail marketing list. Legal definitions and a legal encyclopedia, "Law Digest", are provided for help in understanding legal terms. Also included in LegalForms are links to federal and state tax forms. Lastly, placed to the left is a "Legal Q & A" button which features questions and answers for particular subjects. Search help and FAQs can be found at the top right of the page.
Library customers have access to vital law resources and adjustable legal forms by accessing LegalForms on the cmlibrary.org website or a mobile device. 
Users should consult an attorney in their state for serious legal matters.