Thumbnail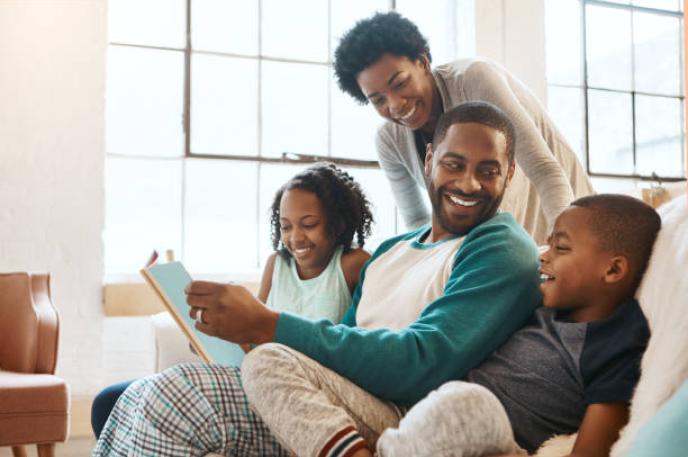 Join us in celebrating our 3rd Annual National African American Read-In
January 31, 2023
This blog was written by Jasmine McNeil, outreach specialist for Charlotte Mecklenburg Library.
Diversity in Children's Literature has been an on and off topic of discussion in the literacy and education field for some time now. There has been a significant disparity in literary representation seen across the United States in classrooms, curriculum, and libraries for as far back as I can remember. As a child, rarely seeing a character that I can physically relate to, became the norm. I was an adult before I knew that these books existed. 
The National African American Read-In, is an initiative created in 1990, to promote children's books that feature African American characters in a normal way, and books that are written by African American authors. This initiative takes place during Black History Month, for the entire month, every year. 
This year, the Charlotte Mecklenburg Library is hosting our 3rd Annual Celebration of the National African American Read-In, for the first time in person. We will be hosting an event open to the public on Saturday, February 18th, from 10 a.m.-2 p.m. It will be held at Sugar Creek Charter Elementary (4101 N. Tryon Street). 
Join us for workshops for all ages (registration required), live performances, traditional storytelling, a free food truck (while supplies last) and so much more.  
We hope to see you there!