Thumbnail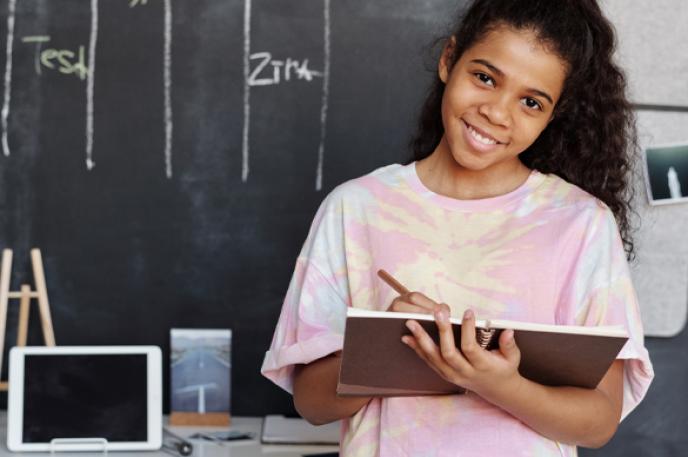 Helping students close the digital divide with free Wi-Fi through NC Connect
February 18, 2021
When the COVID-19 pandemic hit North Carolina in March 2020 and k-12 school was disrupted, North Carolina's state government began a rapid response effort. As part of that response, remote learning has become a critical public health measure in maintaining social distance and continuing to educate our young people. Hometown Strong, the Department of Information Technology, the Department of Natural and Cultural Resources, the Governor's Education Advisor and the NC Business Committee for Education lead a partnership of state agencies and private organizations to rapidly connect students with remote learning under the banner of NC Student Connect.
Charlotte Mecklenburg Library is pleased to share that the State Library of North Carolina has installed parking lot Wi-Fi at six of our locations as part of the first phase of the NC Student Connect project. These Mecklenburg County "Park and Learn" sites are a few of more than 400 throughout the state.
This Wi-Fi is available 24/7 and is filtered for student safety.
The State Library selected these Library locations to participate in this Park and Learn Project:
Allegra Westbrooks Regional
North County Regional
South Blvd
Sugar Creek
West Blvd
Independence Regional
To use:  Go to Wi-Fi settings on your devices, this Wi-Fi network has the name NCGuestWifi. After you are connected, there is a screen for NC Student Connect Free Wi-Fi where you click to accept the terms of service. You are then connected and ready to use the Internet.
To learn more, visit the Hometown Strong website here.