Tuesday, January 25th, 2022
The Plaza Midwood Branch Library is located on the East side of Charlotte, just minutes from Uptown, and serves as a connector for both residents and businesses within its community. Those immigrating to the neighborhood will find beautiful parks, cultural centers, and delicious international cuisine nearby. Located in the heart of Plaza Midwood, the library offers computers with internet access and lots of natural light with adjacent seating where customers can enjoy reading one of its many books or magazines.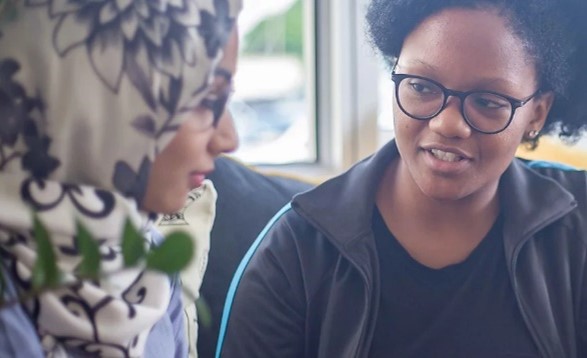 International House is a huge asset to Plaza Midwood's international community. It offers programs that support immigrants seeking pathways to citizenship, cultural programs (like book clubs and Young Professionals), a Citizen Diplomacy Program, and English language acquisition programs. If English is a second language for you, you may be interested in the Plaza Midwood library's vast collection of world language materials, primarily in Spanish, but in ten other languages as well, such as Chinese, French, Russian, and Korean.
After visiting the library, why not grab a bite at one of the many unique restaurants nearby? Plaza Midwood encompasses Mexican, Ethiopian, Chinese, Vietnamese, and Bosnian cuisines within its borders. Or spend some time outdoors at one of its neighborhood parks. Veterans Park covers 19 acres off Central Avenue; it features baseball fields, tennis courts, a basketball court, playground, trails, and a sprayground for kids. Midwood Park also features sports facilities and a playground, but it also offers an amphitheater and a community garden on its six acres; it is also the spot for many of the neighborhood's annual festivals.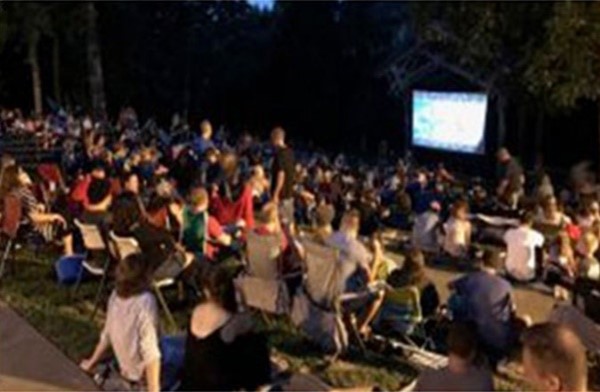 Neighborhood festivals are another great way to interact with the community. The Plaza Midwood Neighborhood Association kicks off its festivities each year in May with Midwood Maynia at Midwood Park where there will be live music, food, beer from a local brewery, a parade, great local merchants and fun activities for the kids. While the weather's still warm, the neighborhood holds Movies in Midwood Park where residents can watch movies under the stars and enjoy free popcorn. On the last Saturday in October, the PMNA holds its annual Fall Crawl. The day begins with a costume parade and Trunk or Treat for kids, followed by a full day of beer, food trucks, live music, local merchants, and tons of activities for the kids in Midwood Park. Check out PMNA's events calendar for more activities throughout the year.
New to Charlotte? Explore other neighborhoods through the Charlotte Mecklenburg Library blog and WelcomeCLT, a digital space created for newcomers to Charlotte.
Resources:
--
This blog was written by Lauren Mullins, adult services librarian at Charlotte Mecklenburg Library.