Thumbnail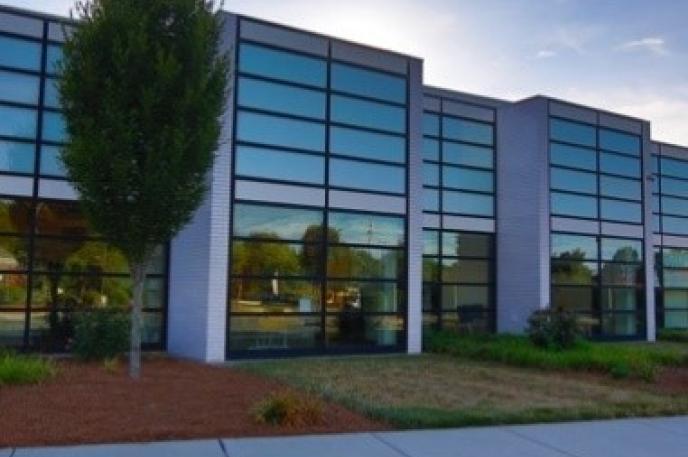 Get to know the Hickory Grove Branch community
January 13, 2022
The Hickory Grove Branch Library is located on the Eastside of Charlotte, NC. This vibrant and eclectic neighborhood connects deeply with the immigrant community with everything from diverse restaurants and grocery stores to language immersion schools and of course, the library itself. The Hickory Grove Branch has a large world language collection for all ages with Spanish being the largest number of items represented in the collection. Additionally, ten other languages are represented including Vietnamese, Chinese, French, Japanese and Korean.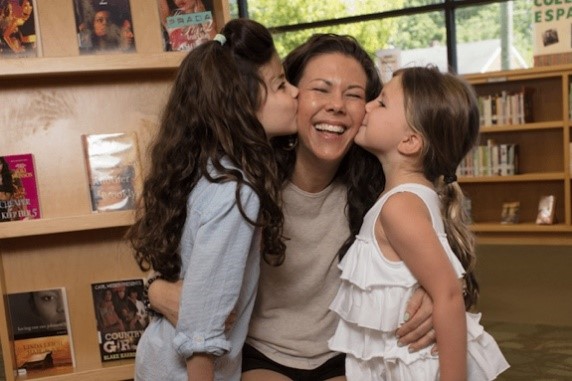 Within just a couple of miles from the library, this community has two Spanish language immersion education programs. Charlotte Bilingual Preschool for ages three through five has provided innovative solutions for preparing Spanish-speaking children for success in school by providing superior dual language, multi-cultural early childhood education. And they have been providing this educational service in the Hickory Grove neighborhood for over twenty-two years. In the other direction, located in the old Eastland Mall Parking lot, is the Charlotte East Language Academy for kindergarten through eighth grade.  The school was established in 2018 and is a Title I school.
The Hickory Grove neighborhood has several community organizations dedicated to helping newcomers settle into life here in the Queen City. OurBRIDGE for Kids is a nonprofit organization that supports the immigrant and refugee community in Charlotte by providing afterschool programming and other community-based initiatives. The Latin American Coalition is a community of Latin Americans, immigrants and allies that promotes full and equal participation of all people in the civic, economic, and cultural life of North Carolina through education, celebration and advocacy. Finally, the Simmons YMCA New American Welcome Center is designed to provide a combination of services and strategies to connect and enhance cross-cultural understanding. With a focus on language and education, employment, health and wellbeing, citizenship and civic engagement, and the Y helps empower immigrants to achieve their full potential.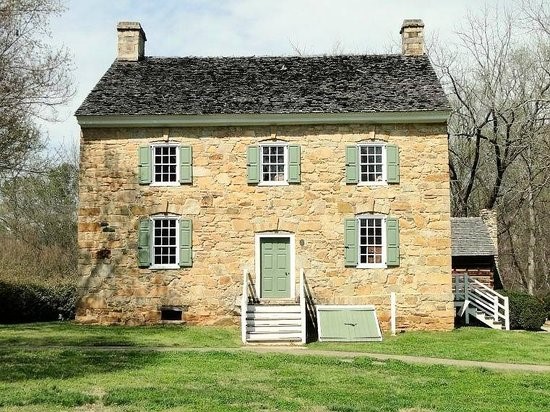 East Charlotte is also home to the Charlotte History Museum. This museum features programs and exhibits that explore important civic themes and how their meaning has evolved over time, including ideals of liberty, freedom, equity, justice, democracy, and citizenship. The museum sits on an eight-acre wooded campus and it is also the site of the oldest surviving house in Mecklenburg County, the Rock House, which was built circa 1774 for the Hezekiah Alexander household. And if you need to grab a bite after a day at the museum, Antoine James, the Access Services Manager at Hickory Grove, highly recommends our area for its food and restaurants. His favorite? Why Not Pizza located right next door to Hickory Grove Library. They have everything from pizza and pasta, to subs and wings. It is a staff favorite for sure!
New to Charlotte? Explore other neighborhoods through the Charlotte Mecklenburg Library blog and WelcomeCLT, a digital space created for newcomers to Charlotte.
Resources:
--
This blog written by Lonna Vines, children's librarian for Charlotte Mecklenburg Library.