Thumbnail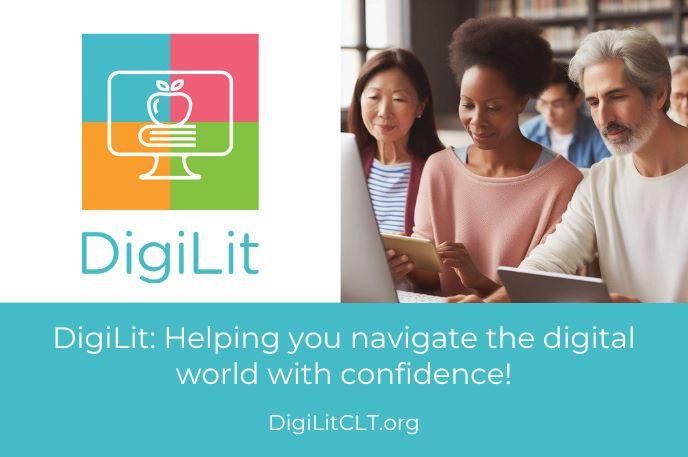 Full STEAM Ahead: DigiLit for Lifelong Learning
October 26, 2023
By Laura Cavette 
As October draws to a close, Charlotte Mecklenburg Library's STEAM Month has ignited a passion for science, technology, engineering, the arts, and mathematics. While this month-long event offers a diverse array of learning activities, it's worth noting that the Library's digital literacy resources are available year-round. More than just a series of classes, DigiLit is the library's dedicated digital literacy brand, designed to equip learners with essential skills for the digital age.  
Whether you're aiming to craft captivating social media graphics and event flyers through our Canva classes, harness the power of cloud-based storage in Getting Started with Google Drive, or dive into the realm of data organization and insightful chart creation with our Excel classes, DigiLit offers a variety of opportunities for learning and growth.  
Taught by live instructors, our classes cover a range of topics beyond Canva, Google Drive, and Excel, available both on Zoom and at some Library locations. Explore the full schedule of upcoming DigiLit classes by clicking here.  
Visit DigiLitCLT.org for more information.