Thumbnail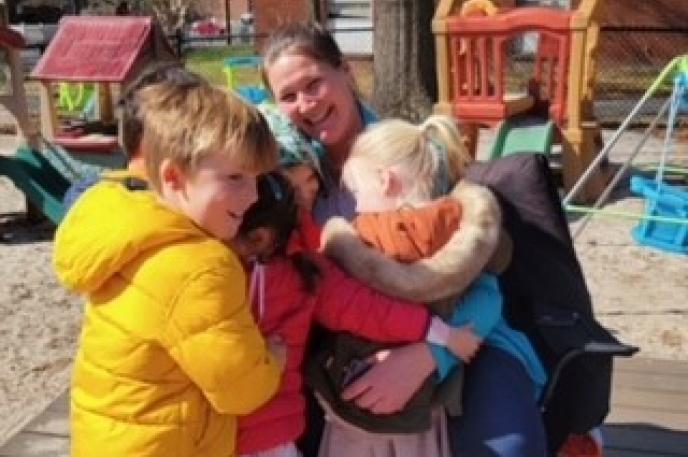 Celebrate National Library Outreach Day on April 6, 2022
March 23, 2022
Libraries reach beyond walls, and on April 6, 2022,  Charlotte Mecklenburg Library will celebrate National Library Outreach Day for that very reason.
We are joining the American Library Association, or ALA,  as they recognize the amazing work of library staff who meet the needs of customers where they are. Outreach services are essential to the community. Services cover all topics and support all ages. This includes virtual and in person outdoor programs, traditional programs, community festivals and events; and now we can add our Mobile Library to the list of services.
National Library Outreach Day is an opportunity to recognize and thank library staff for bringing library services to the community.  Below, you'll find a fews ways we recommend celebrating the day:
Organizations and individuals are encouraged to write a letter or send an email to their libraries voicing their support and sharing how the library makes a difference in their lives and the people they serve.
Use the hashtags #cmlibrary and #LibraryOutreachDay to talk outreach. Tag @cmlibrary when you visit branches or our Mobile Library, MoLi.
Voice your support of the Libary to community leaders.
Please join us in celebrating National Library Outreach Day and help us recognize the staff and work that goes beyond the library buildings.