Thumbnail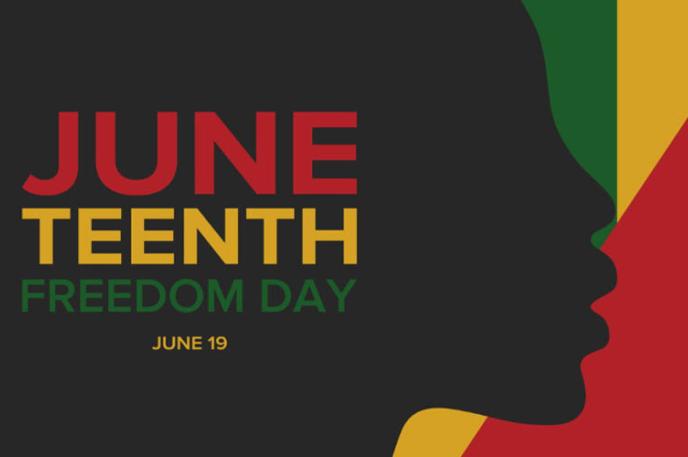 Beyond emancipation: The history of Juneteenth
June 15, 2021
Written by Asha Ellison, interim chief marketing  officer at Charlotte Mecklenburg Library.
Juneteenth, also known as Juneteenth Independence Day or Freedom Day, is celebrated annually on June 19 across the United States. The date has immense historical importance as it signifies the emancipation of the last remaining enslaved African Americans in the former Confederate States of America on June 19, 1865. The date, mostly celebrated by African Americans, is the oldest known celebration commemorating the ending of slavery in the U.S.
On June 19, 1865, Major General Gordon Granger led Union soldiers to Galveston, Texas where he read historic General Order Number 3 which granted African Americans freedom, equality of rights, including rights to property. The significance of this order is that it was read two years after President Abraham Lincoln delivered the Emancipation Proclamation. It would be many more years, however, before formerly enslaved African Americans and their descendants received the human rights and civil liberties due to them through the Civil Rights Movement of the 1950s and 1960s.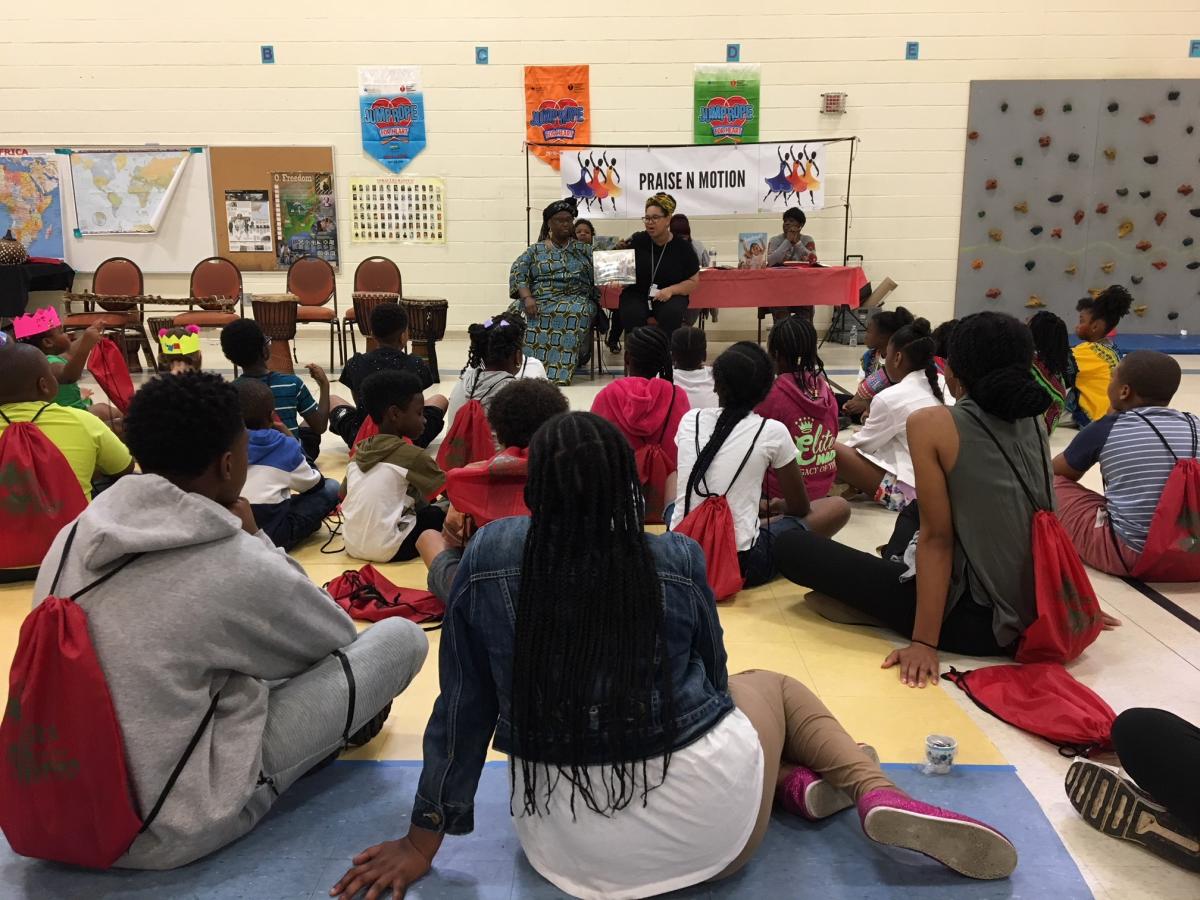 Cultivators and curators of art, folklore, literature, music, food, fashion, policy, agriculture, science, technology, medicine, sports and more, African Americans have contributed to American culture for many centuries. Juneteenth celebrations focused on that! As mentioned on Juneteenth.com, festivities surrounding Juneteenth include coming together in prayer, jubilee and enjoying popular cultural foods and drinks centered around barbecues. Celebrations also include rodeos, fishing, baseball games, speakers and discussions focused on education, self-development and more. Modern Juneteeth celebrations continue with many of the same elements.
Additionally, Juneteeth is celebrated through sharing heritage through literature. During slavery, it was illegal to teach slaves how to read or write, though many did learn and secretly taught others how to do so, jeopardizing their wellbeing and often their lives.
Interested in learning more about the history of Juneteeth or African American culture and heritage? Check out the "Juneteenth & African American Literature", "Celebrating Juneteenth for Children", and "Learn about Juneteenth" book lists compiled by Charlotte Mecklenburg Library that features books, ebooks and audiobooks highlighting the beauty and joy of African American culture.
2022 Programs
Lunch and Learn Circle: The 1619 Project 
While Americans celebrate 1776 as the year our country was founded, when did it actually begin? What are the defining characteristics of American history? What are our origins? We invite you to join us as we explore these questions and more through The 1619 Project. Over seven (7) weeks, we'll read and discuss this illuminating book created by the New York Times and edited by Nikole Hannah-Jones. Join in person at the Allegra Westbrooks Regional Library or over Zoom for this special hybrid program series. This learning circle begins July 7, 2022. 
Harlem Unbound (Gaming)
Participate in a Call of Cthulhu roleplaying game set in early 20th century Harlem, NY. The players will put themselves in the shoes of Harlemites navigating day-to-day issues including racism, community, politics, nightlife, and Cosmic Horror.
Social Justice Book Club(s)
Social justice book clubs are hosted by Davidson, University City and West Boulevard Libraries, including options for adults and teens. Click the link below to see which titles are being read and to register for a group that interests you.
Juneteenth Resources
Rewatch videos and programs centered on themes and important topics of race, diversity, equity, inclusion and progress below.
Juneteenth Lunch & Learn (2020) - Viviette (Allegra Westbrooks Regional Library) moderated presentation and discussion
From Here to Equality (2021) - moderated by Braxton Winston
Full Black Lives Matter Program playlist