Monday, August 19th, 2019
Midwood Elementary School was founded in 1934 and was located on 1817 Central Ave. in Charlotte, North Carolina. Midwood Elementary reached its prime years during the 1950s with 1,000 students enrolled. Several decades later in 1983, the school began to fall into disrepair and closed. After a 1985 arson fire at Albemarle Elementary, seventy workers brought Midwood Elementary back up to code in a speedy three days so children could attend a relatively-local school.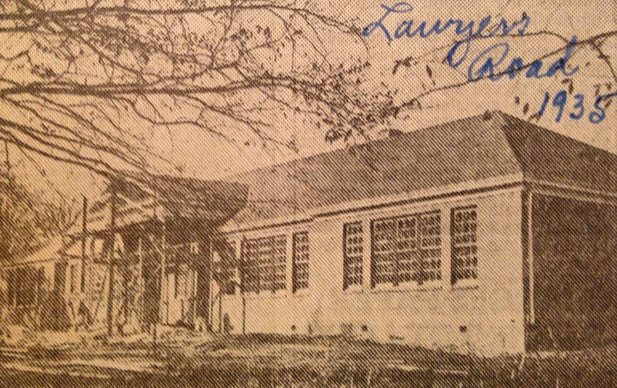 Midwood Elementary School, 1935
               Courtesy of the Robinson-Spangler Carolina Room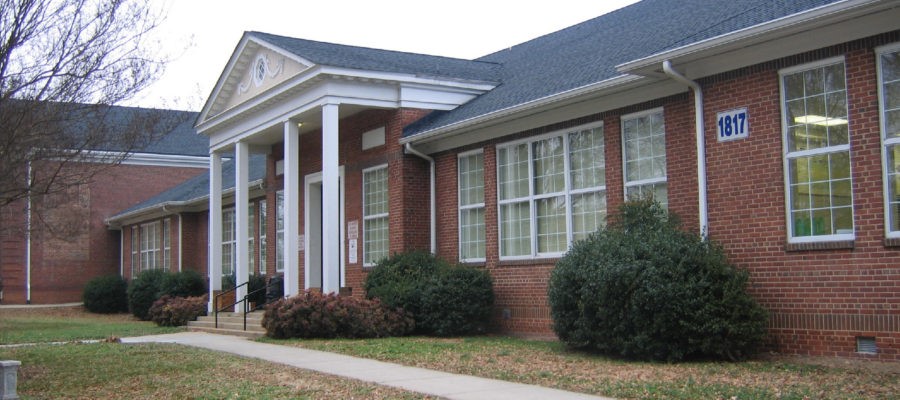 Midwood Elementary School, 2019
Courtesy of the Charlotte-Mecklenburg Historic Landmark Commission
By the early 2000s, Midwood Elementary was an alternative school for students who dropped out of traditional schools for academic or personal reasons. Another part of the building served as a hot lunch program for the elderly and was also home to Teenage Age Parents Services (TAPS), a group dedicated to keeping pregnant teen girls in school.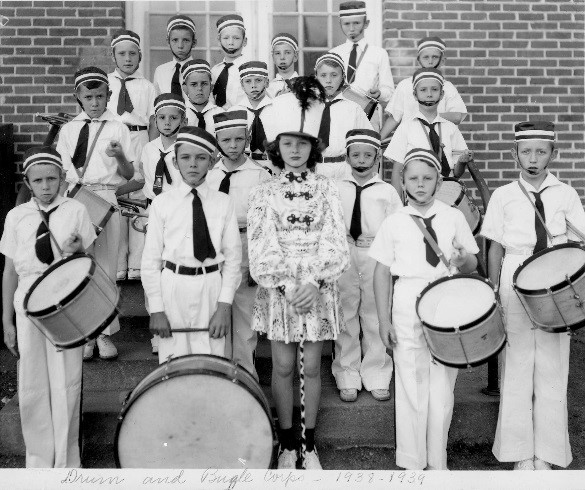 Midwood Elementary School
                                Drum and Bugle Corps, 1938-1939
               Courtesy of the Robinson-Spangler Carolina Room
 
In 2012, the former Midwood Elementary School building became home to the International House. Founded by the Charlotte Area Clergy Association as the Community College and International Ministry of Charlotte, Inc. in 1981, the organization changed its name to "International House" in 1989. International House opened a multicultural campus to house Language Academy, League of Women Voters and All Ethiopian Community Center, among others. These organizations provided a variety of services, including direct services such as foreign-language conversation hours, cultural events, citizen workshops and legal services, to Charlotte's growing international population.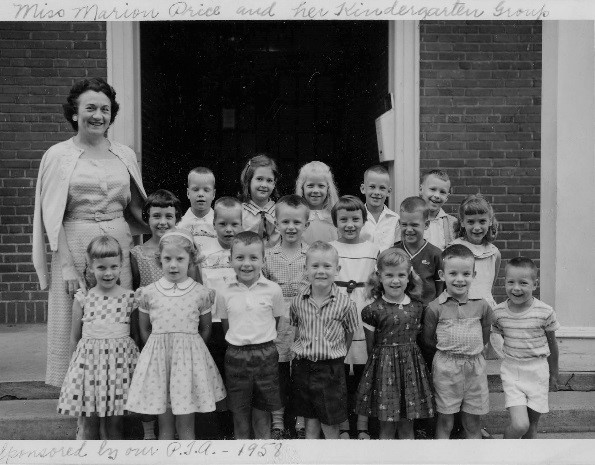 Midwood Elementary School, Miss Marion Price and her
               Kindergarten Group, Sponsored by our PTA, 1958.
              Courtesy of the Robinson-Spangler Carolina Room
This scrapbook provides patrons a look back at Midwood Elementary during its active years. Clippings celebrate student and staff achievements and thank you notes show how much Midwood's teachers were appreciated.
To learn more about Midwood Elementary, the Midwood scrapbook, and our other collections, please visit us at www.cmstory.org/ or on the third floor of Main Library.