Thumbnail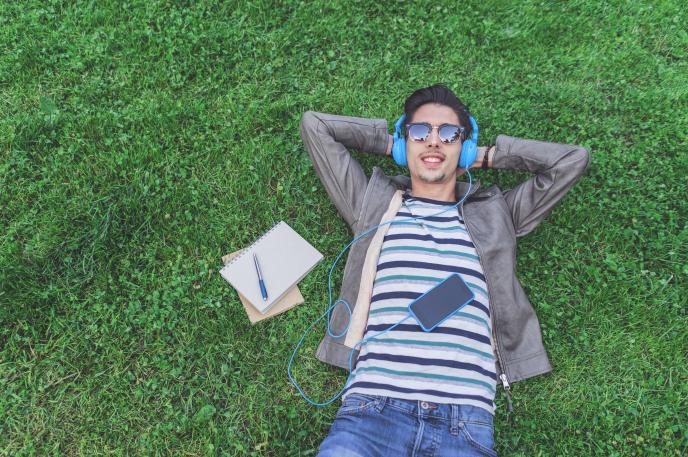 Access new music with your Library card, hoopla and Freegal Music
June 28, 2022
Did you know hoopla Digital and Freegal Music have a vast array of music you can borrow and listen to? Everything from alternative to world music is at your reach. They even have fun categories to discover music like Groove Thing: House Music Anthems and The Sounds Of Stranger Things.
Discover new artists and reconnect with your favorites!  All you need to join in the fun is your Charlotte Mecklenburg Library card or One Access ID number!
Learn more about hoopla and checkout limits here.  Need a library card?  Sign up here.
Access hoopla here                 Access Freegal Music here
--
This blog was written by Darrell Anderson, marketing & communications specialist for Charlotte Mecklenburg Library.