Learn to read WITH your child, rather than reading a book TO your child! How? It's called Active Reading.
Active Reading is the practice of reading aloud a picture book with a child by asking questions, building vocabulary, and connecting to the child's world. This research-based approach improves a child's language skills, vocabulary, and ability to understand what they read on their own.
Charlotte Mecklenburg Library provides two ways for you to learn and practice Active Reading: Active Reading Family Workshops (two, one-hour sessions for the parent and child together) and Active Reading Training (one-hour session for adults only). These programs teach adults how to share picture books with a child in a way that gets the child talking and thinking about the pictures, words, and ideas in the book. Adults learn to be active listeners that ask questions, build vocabulary, and connect to the child's world.
Organizations interested in hosting an Active Reading workshop or Active Reading Training should contact Elyse Berrier at 704-416-0553. A virtual option utilizing Zoom is available.
See dates and times listed below or visit the calendar page.
Learn more about Active Reading by viewing these videos:
In English:
In Spanish:
Participate in an online self-paced version of Active Reading Training in the comfort of your home or workplace.
Active Reading Training Online Module
Active Reading is made possible with the additional generous support of: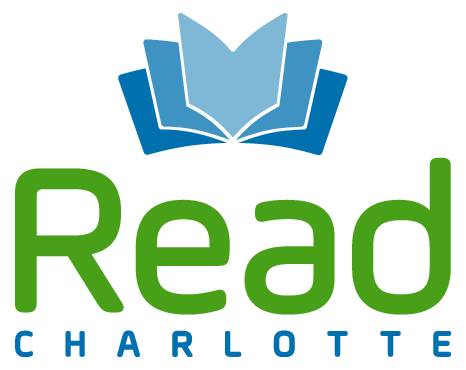 Upcoming Active Reading Events