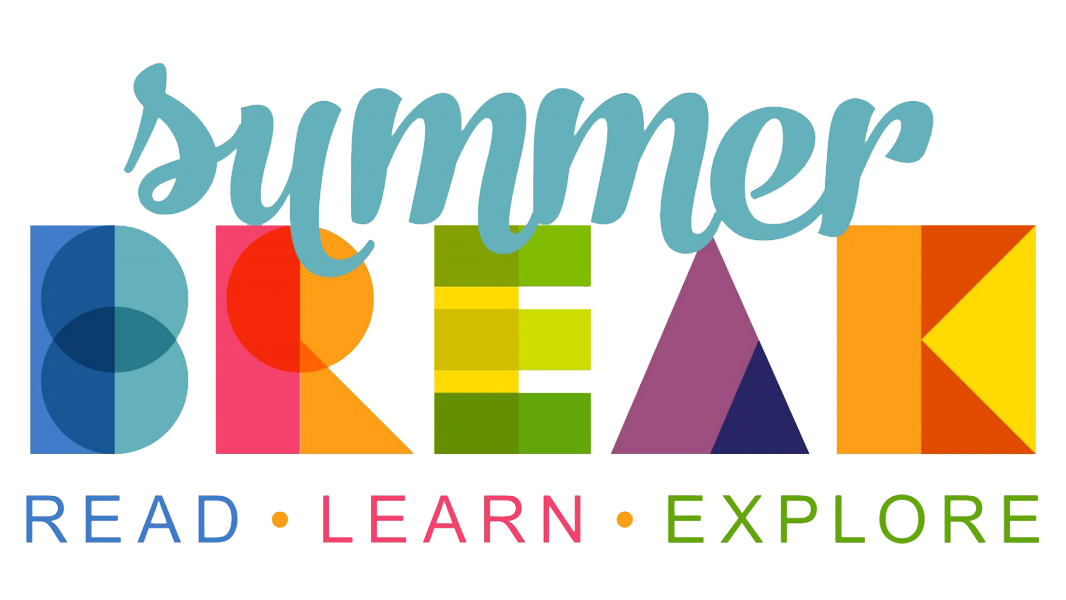 It's a wrap for Summer Break 2022. As a community we read  9.1 million minutes, which is over 2 million more than last year! Thank you to all of those who participated in the 2022 Summer Break Challenge.
Congratulations to our Summer Break Charlotte FC ticket winners:
Mykel P., Grace W., Auggie S., Heidi S., Roman S., Jordan D., Ethan K., Isaac D., Adah G., Nina M., Patrick H., Cadence I., Andrew C., Olivia M., Keerti B., Mosley R., Taylor C., Raven F., Kyren J., Ryler Y.
Desplácese hacia abajo para ver la versión en español
Charlotte Mecklenburg Library encourages reading and learning all year long. The summer months, when students take a break from school, are critical to expanded learning. In fact, summertime poses the most academic risk because students without access to summer learning opportunities can fall behind their peers, creating an achievement gap that is hard to close. 
To keep kids on track with important matters such as literacy and physical activity, the Library offers Summer Break, its annual summer learning program that encourages children to read, learn and explore. 
Summer Break runs June 1 – August 13, 2022 and pre-registration begins Monday, May 16, 2022. 
The Library offers early registration to give students a head-start at signing up before school is out. Participants can create a free online account to track reading time, learning and leisure activities during the duration of the program. Summer Break encourages participants of all ages – children, teens and adults – to read 20 minutes per day and engage in additional learning activities such as writing, creating, playing, exploring and giving. As participants track their activities online, they collect virtual badges and incentives. 
Summer Break participants complete the program by earning 1200 points. 1 minute of reading equals 1 point. At least 600 points must be earned by reading (equivalent of 10 hours). Learning activities are worth 20 points each. Sign up for Summer Break and get a coupon for a free Jr. Frosty from Wendy's.  
ADDITIONAL SUPPORT FROM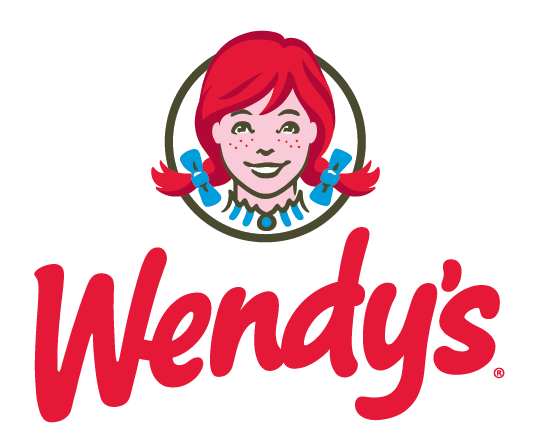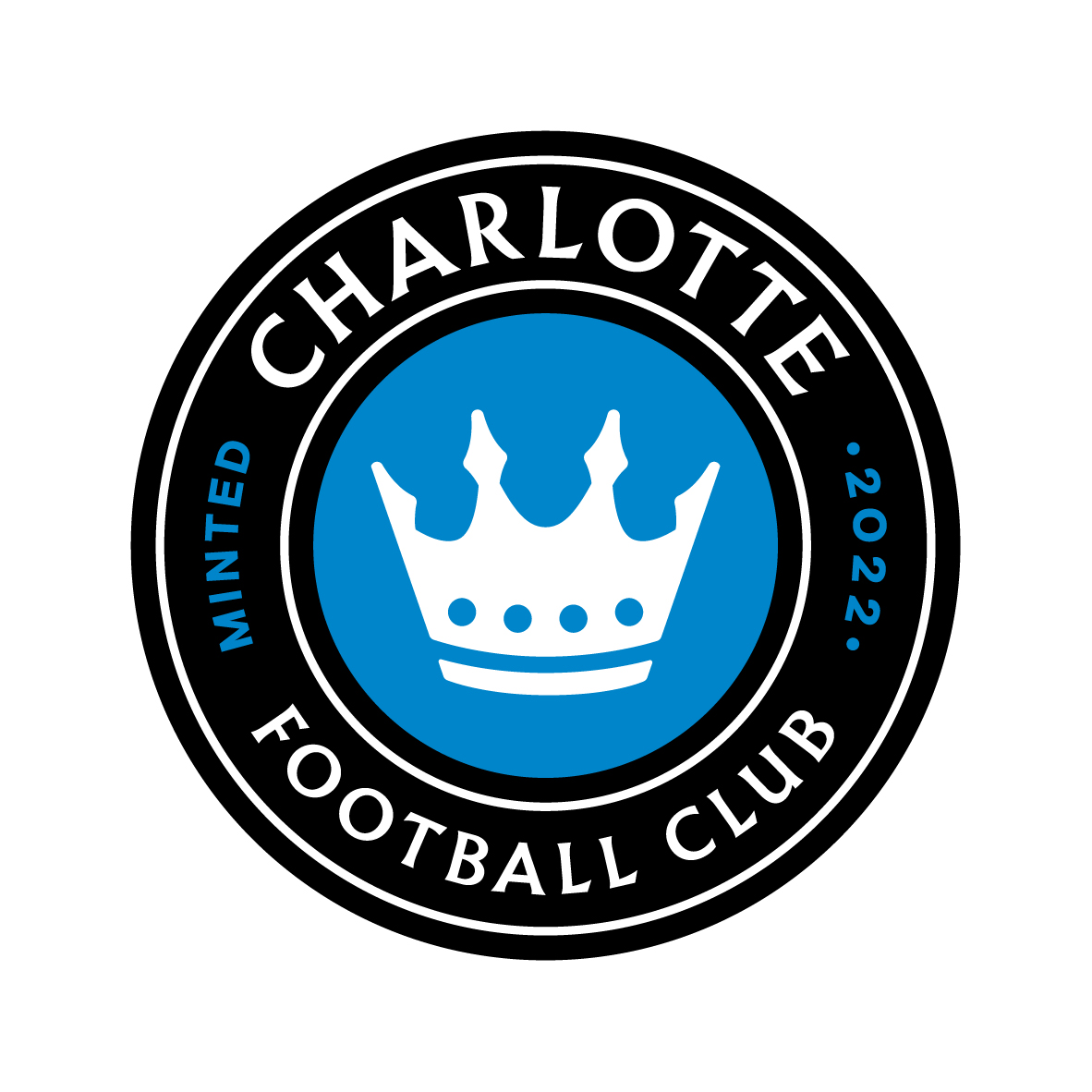 The 2022 Summer Break program is brought to you by Charlotte Mecklenburg Library. Additional support comes from Wendy's , the Charlotte Mecklenburg Library Foundation and Charlotte Football Club's Greater Goals .
Register for the Summer Break challenge
Log your reading and activity time using the Beanstack app and track your progress. Log in to your existing Beanstack account from last year's Summer Break or create a new one and take the challenge today.
Take the Summer Break Challenge
Complete the program for a chance to win tickets to a Charlotte FC match
New for the 2022 program, Charlotte FC will join as a sponsor through their Greater Goals program. As part of this partnership, Charlotte FC and Library-branded stickers will be provided to participants of all ages at sign-up, in addition to a coupon for a free Wendy's Jr. Frosty. Additionally, a pair of tickets to an upcoming Charlotte FC match will be awarded to one program completer at each Library location. The winner of these tickets will be selected via a random drawing on Beanstack at the end of the program.
Learn more about Greater Goals
Participate in a program
Register for one of our online Library programs and earn minutes toward activities all month long. Discover reading lists and plenty of enriching ideas and activities for the entire family.
Access online Library programming
All you need to know about Summer Break
Have questions about Summer Break? View our frequently asked questions page or our online video tutorials.
Frequently Asked Questions    Access Summer Break Tutorials
La biblioteca Charlotte Mecklenburg alienta la lectura y el aprendizaje todo el año. Los meses de verano, cuando los estudiantes se toman un receso de la escuela, son críticos para ampliar el aprendizaje. De hecho, el verano representa el máximo riesgo académico porque los estudiantes sin acceso a oportunidades de aprendizaje en el verano pueden retrasarse con respecto a sus pares, lo que genera una brecha de logros que es difícil de subsanar.
Para mantener a los niños encaminados con cuestiones importantes, como la alfabetización y la actividad física, la biblioteca ofrece el programa de vacaciones de verano, su programa anual de aprendizaje de verano que alienta a que los niños lean, aprendan y exploren.
INSCRÍBETE EN EL PROGRAMA DE VACACIONES DE VERANO


El programa de vacaciones de verano se extiende del 1 de junio al 13 de agosto de 2022. La preinscripción comienza el lunes 16 de mayo de 2022.
La biblioteca ofrece una inscripción temprana para darles a los estudiantes la oportunidad de registrarse antes de que termine la escuela. Los participantes pueden crear una cuenta gratuita en línea para registrar el tiempo de lectura, el aprendizaje y las actividades recreativas durante el transcurso del programa. El programa de vacaciones de verano alienta a que participantes de todas las edades (niños, adolescentes y adultos) lean 25 minutos al día y participen en actividades de aprendizaje adicionales, como escribir, crear, jugar, explorar y dar. A medida que los participantes registran sus actividades en línea, obtienen incentivos e insignias virtuales.
Complete el programa ganando al menos 1200 puntos, con al menos 600 puntos (10 horas) ganado por la lectura. 1 minuto de lectura equivale 1 punto. 1 actividad equivale a 20 puntos. Regístrate en el programa de vacaciones de verano y obtén un cupón para un Jr. Frosty gratis de Wendy's.
RESPALDO ADICIONAL DE: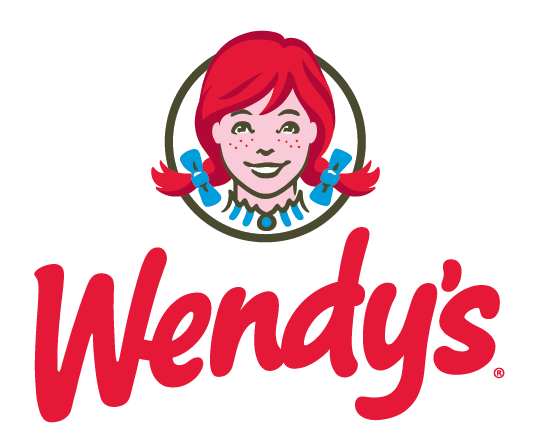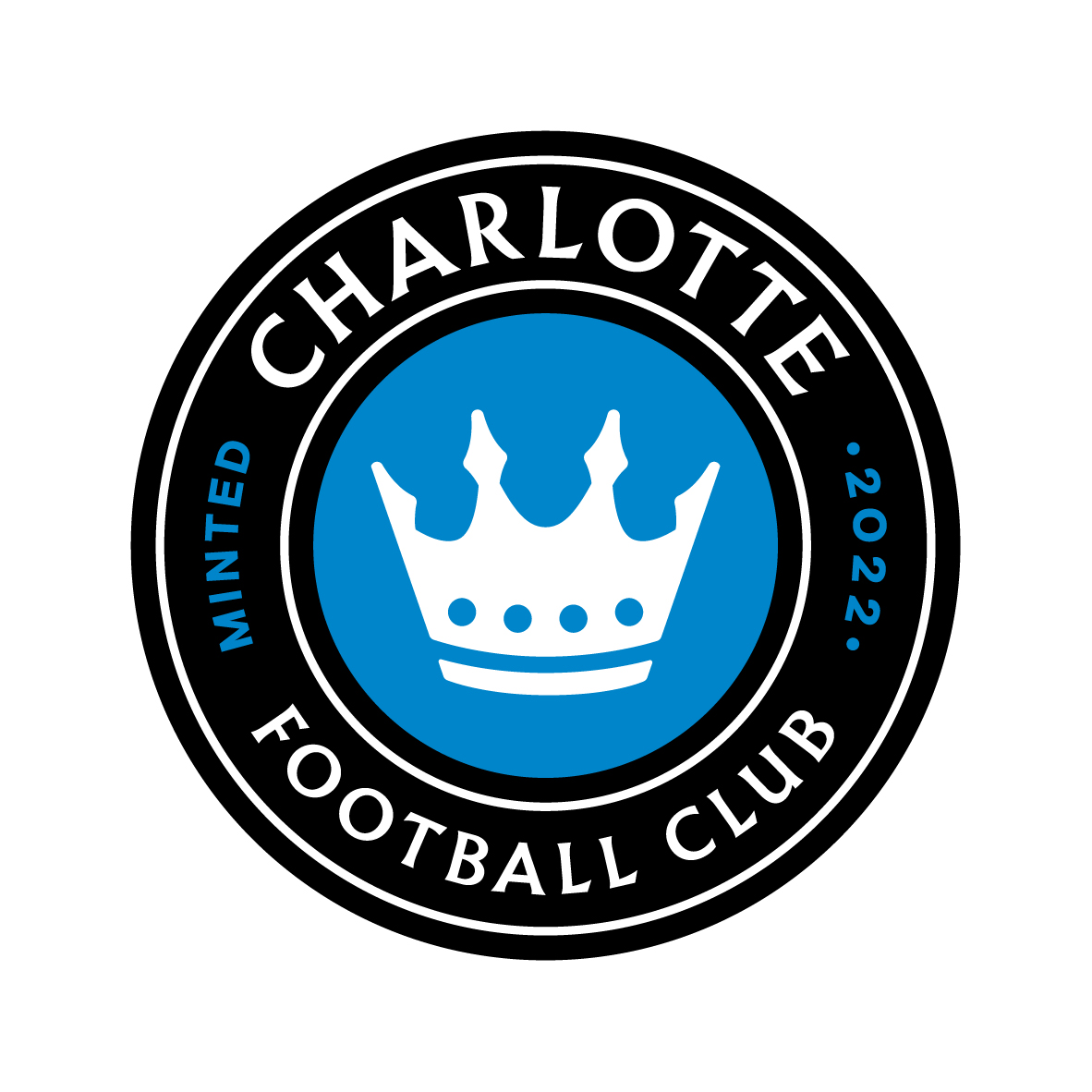 El programa de vacaciones de verano 2021 llega a ti gracias a la biblioteca Charlotte Mecklenburg. Contamos con respaldo adicional de Wendy's y de la fundación de la biblioteca Charlotte Mecklenburg, y Charlotte Football Club's Greater Goals.
Inscríbete en el reto del programa de vacaciones de verano
Registra tu tiempo de lectura y de actividades con la aplicación Beanstack, y haz un seguimiento de tu progreso. Ingresa a tu cuenta existente de Beanstack del programa de vacaciones de verano del año pasado o crea una nueva, y haz el reto hoy.
HAZ EL RETO DEL PROGRAMA DE VACACIONES DE VERANO
Participa en un programa
Inscríbete en uno de nuestros programas de biblioteca en línea y gana minutos para actividades todo el mes. Descubre listas de lectura y muchas ideas y actividades enriquecedoras para toda la familia.
ACCESO A PROGRAMAS DE BIBLIOTECA EN LÍNEA
Complete the program for a chance to win tickets to a Charlotte FC match
Como novedad para el programa 2022, Charlotte FC se unirá como patrocinador a través de su programa Greater Goals. Como parte de esta asociación, se entregarán calcomanías con la marca Charlotte FC y Library a los participantes de todas las edades en el momento de la inscripción, además de un cupón para un Wendy's Jr. Frosty gratis. Además, se otorgarán un par de boletos para un próximo partido de Charlotte FC a un participante que complete el programa en cada ubicación de la biblioteca. El ganador de estos boletos será seleccionado a través de un sorteo al azar en Beanstack al final del programa.
Todo lo que necesitas saber sobre el programa de vacaciones de verano
¿Tienes preguntas sobre el programa de vacaciones de verano? Vea nuestra página de preguntas frecuentes o nuestros videos tutoriales en línea.
PREGUNTAS FRECUENTES     Acceder a los tutoriales de las vacaciones de verano
Summer Learning Opportunities
Looking to make the most of summer? The Library and its partners offer thousands of free programs during the summer to engage the community in a wide variety of fun and educational experiences. Information coming soon!