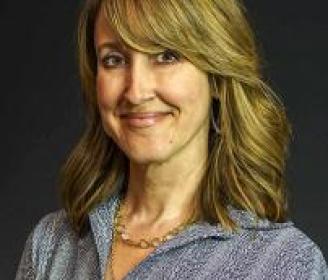 Kimmery Martin
Trustee
Kimmery Martin is a Charlotte novelist whose debut work has been praised by multiple media outlets including Southern Living, The Harvard Crimson, The Charlotte Observer and The New York Times. A lifelong literary nerd, she promotes reading, interviews authors, and teaches writing seminars. She's a frequent speaker at libraries and bookstores around the United States.
Prior to her writing career, Kimmery practiced Emergency Medicine as a physician in multiple Charlotte-area hospitals. She's also been an engaged volunteer for multiple organizations within the city, including a seven-year term on the Board of Directors at A Child's Place. 
Kimmery completed her medical training at the University of Louisville School of Medicine and the Vanderbilt University School of Medicine. She lives with her husband and three children in Cotswold.