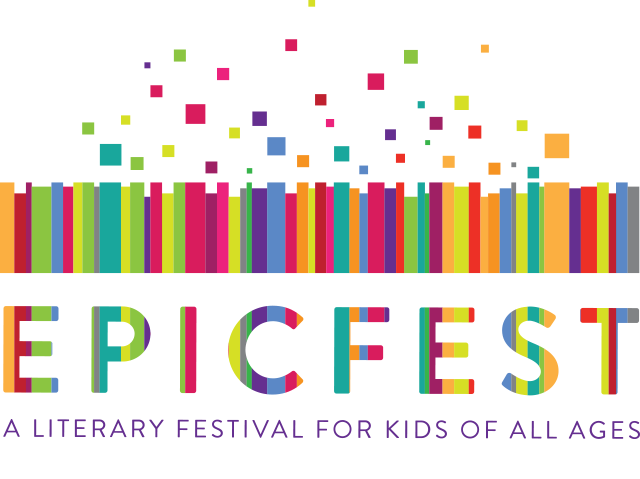 EpicFest returns November 4-5, 2022.
Charlotte Mecklenburg Library's free literary festival for children and their families.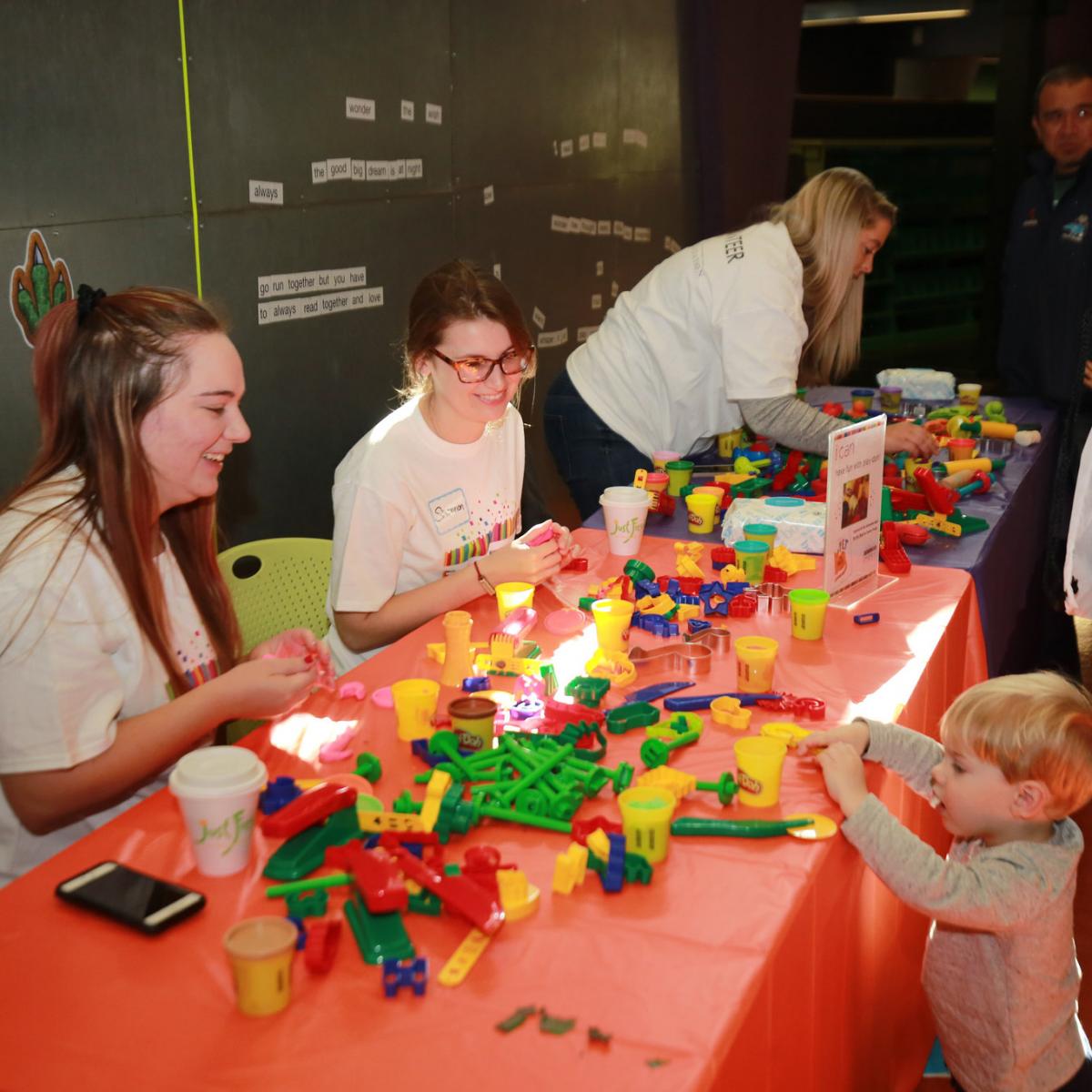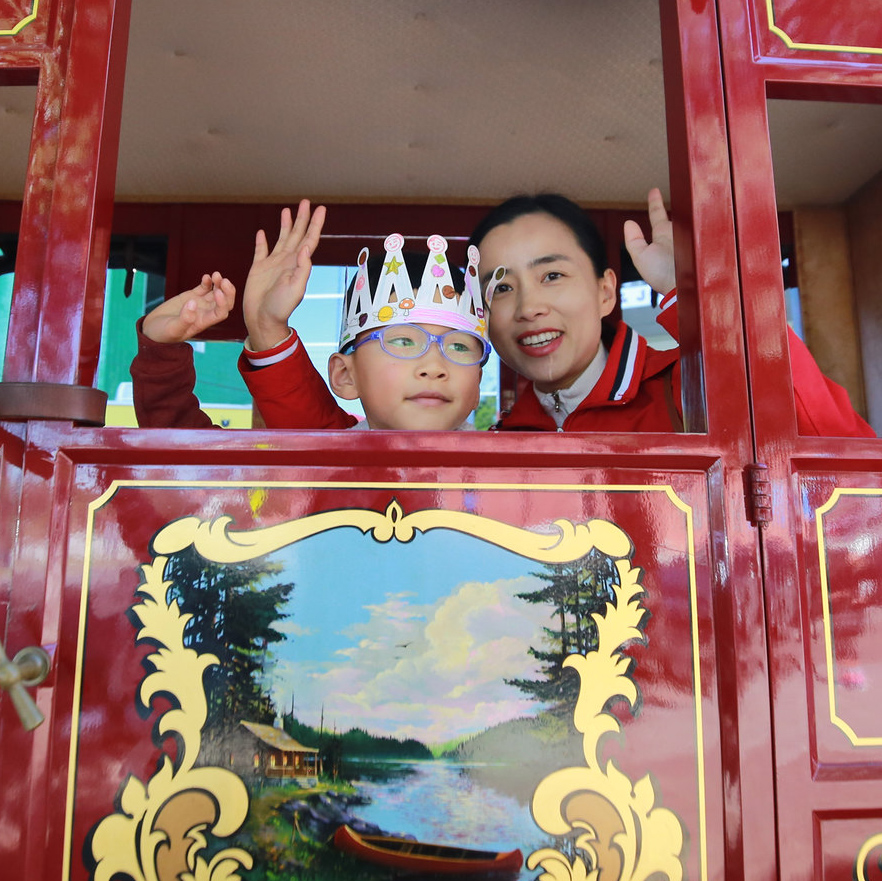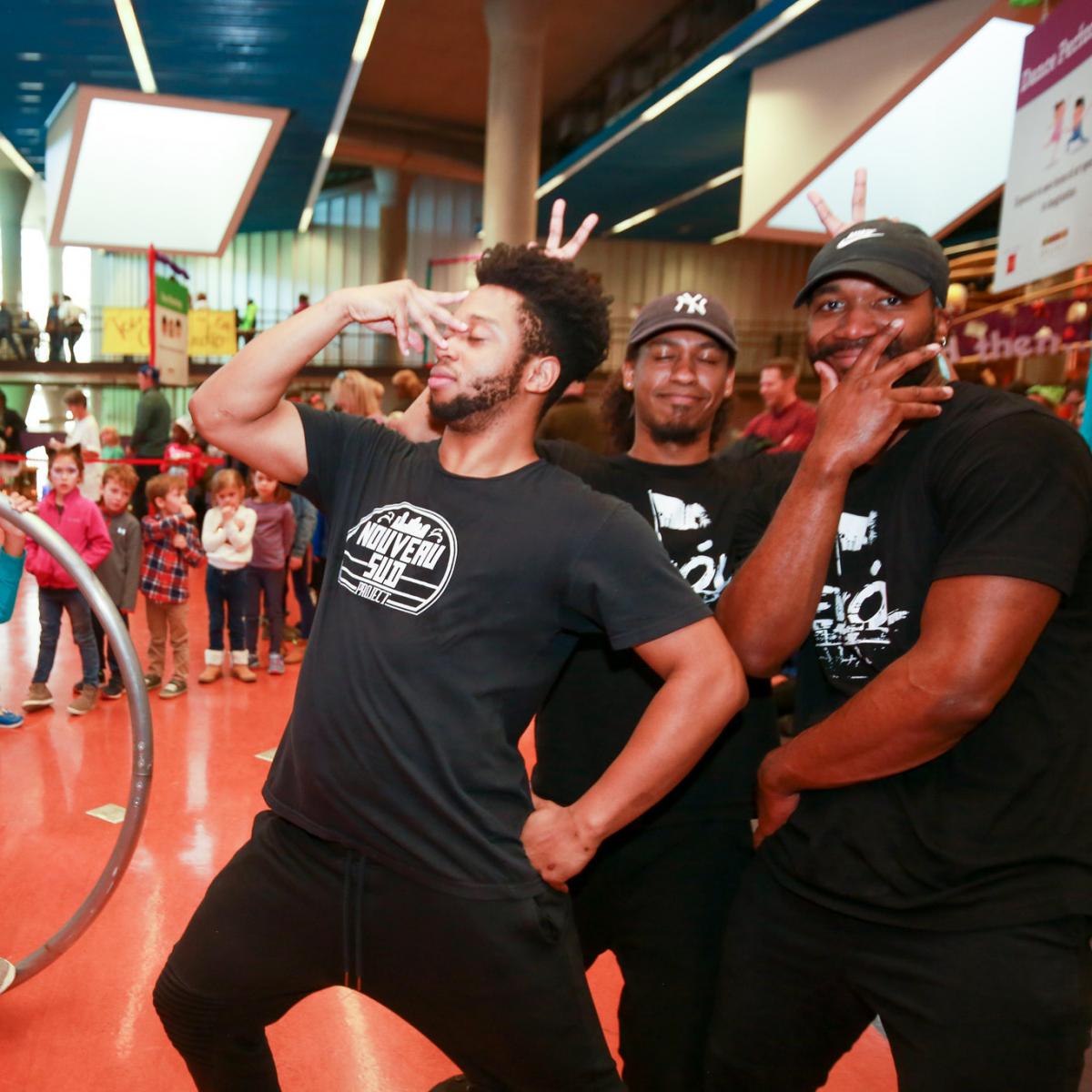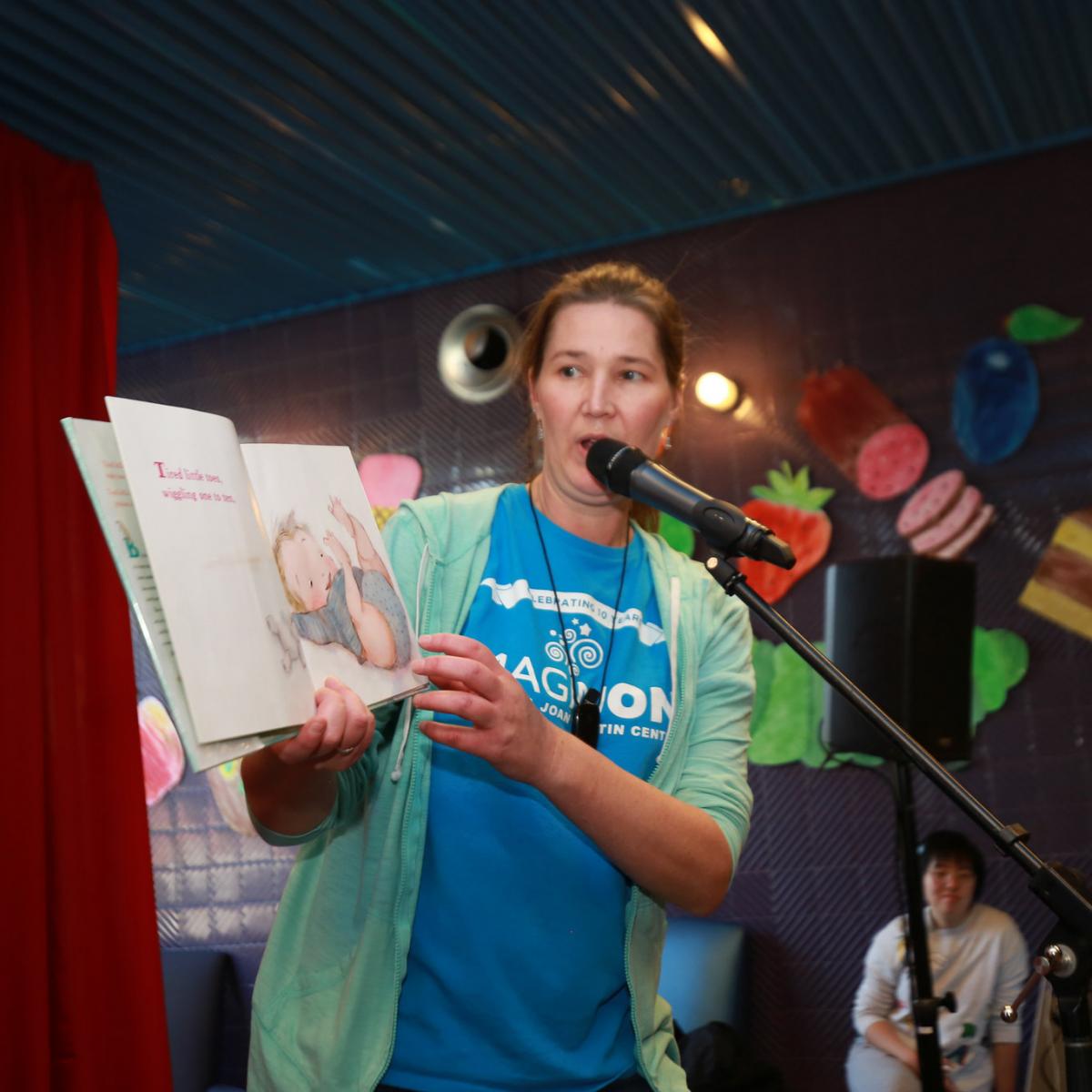 Book lovers of all ages are invited to EpicFest
EpicFest is an extraordinary, free literary festival that joyfully connects children, teens and families with books and the people who write them through activities that encourage a love of reading and learning. In its sixth year, EpicFest has become a wonderful family tradition.
Nationally-recognized children's and young adult authors and illustrators will spend two days in Charlotte to share their latest books, experiences and passion for libraries with kids of all ages.
Authors and illustrators will visit select Charlotte-Mecklenburg Schools on November 4 to speak with students, and will headline a daylong literary festival at ImaginOn on November 5.
EpicFest is presented by Charlotte Mecklenburg Library with generous support from National Endowment for the Humanities, the Libby Preston Children's Literary Fund, Wells Fargo and Publix Super Markets Charities.
EpicFest's 2022 featured guests
Renée Ahdieh is the author of the #1 New York Times bestselling The Wrath and the Dawn series, Flame in the Mist, and The Beautiful quartet. In her spare time, she likes to dance salsa and collect shoes. She is passionate about all kinds of curry, rescue dogs, and college basketball. The first few years of her life were spent in a high-rise in South Korea; consequently, Renée enjoys having her head in the clouds. She lives in Charlotte, North Carolina with her family and their tiny overlord of a dog.
To learn more about Renée Ahdieh, visit www.reneeahdieh.com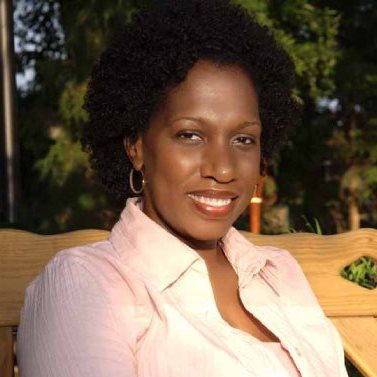 Tameka Fryer Brown is an award-winning picture book author. Her titles include Around Our Way on Neighbors' Day (Abrams), My Cold Plum Lemon Pie Bluesy Mood (Viking/PRH), and Brown Baby Lullaby (FSG/Macmillan). Her work is also featured in the much-heralded anthology, We Rise, We Resist, We Raise Our Voices (Crown/PRH & Just Us Books). Brown's forthcoming picture books are Twelve Dinging Doorbells (Kokila/PRH, 2022), Shirley Chisholm: Not Done Yet (Millbrook Press/Lerner, 2022), and That Flag (HarperCollins, 2023).
To learn more about Tameka Fryer Brown, visit tamekafryerbrown.com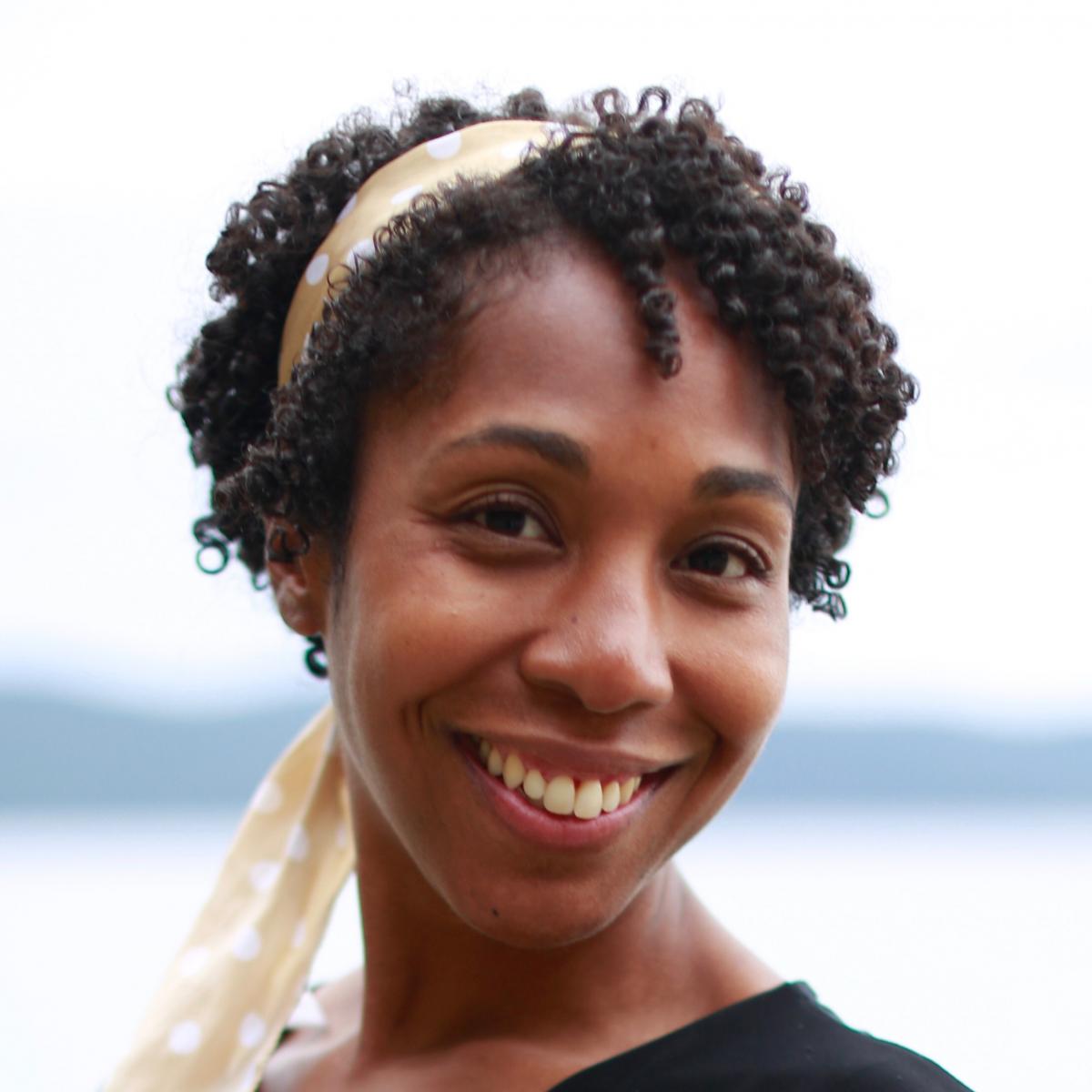 Patrice Gopo is the child of Jamaican immigrants and was born and raised in Anchorage, Alaska. She is an award-winning essayist and the author of All the Colors We Will See (a Fall 2018 Barnes & Noble Discover Great New Writers selection). As a child, she loved twirling a globe, dreaming about cities and states, countries and continents. As an adult, she loves words and enjoys pondering how places shape the people we become. She lives with her family in North Carolina—a place she considers another home. All the Places We Call Home is Patrice's first picture book.
You can find her online at www.patricegopo.com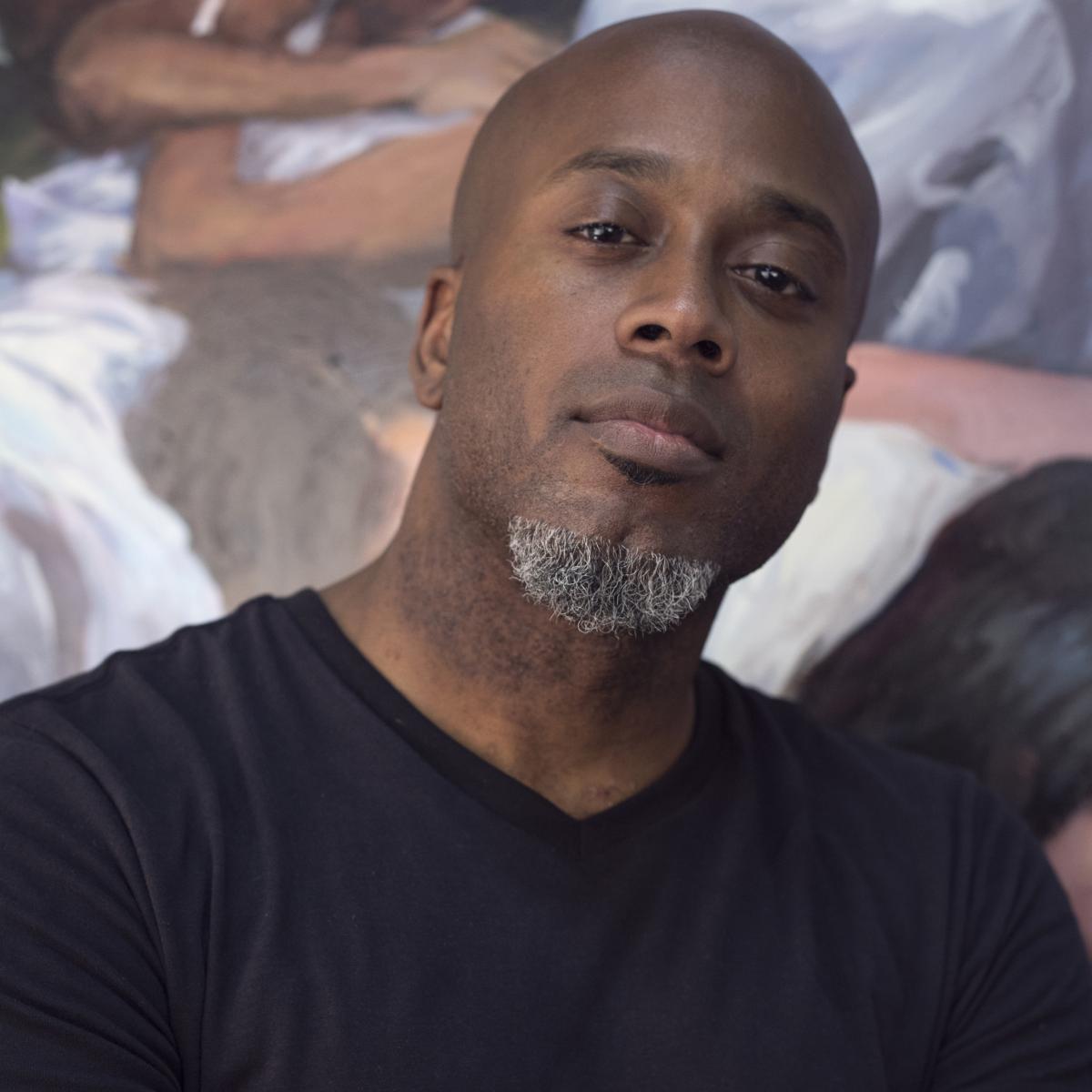 Gordon C. James was born in Washington, DC and raised in Fort Washington, MD. He has been pursuing an art career ever since attending high school at Suitland Center for the Visual and Performing Arts in Forestville, MD. From there he went on to earn a Bachelor of Fine Arts degree in illustration from School of Visual Arts in New York City. 
After a national search in 1997 Gordon was one of only two full time illustrators hired to work for Hallmark Cards Inc. As an award-winning fine artist Gordon works to achieve the highest level of craftsmanship and beauty. These qualities have led to his paintings being featured in International Artist Magazine and his work being part of the Paul R. Jones Collection at the University of Alabama. He brings these same sensibilities to the table when creating his illustrative work.  Gordon's illustrations are soulful, emotive, and technically sound. He works hard so that we know how the characters look and most importantly exactly how they feel. As a testament to these qualities Gordon is now an award winning, New York Times Bestselling children's book illustrator. Among his accolades are Caldecott and Coretta Scott King Honors and a Society of Illustrators Gold Medal. He is also a two-time winner of the prestigious Kirkus Prize. 
Gordon C. James lives in Charlotte, North Carolina with his wife Ingrid, their two children Astrid and Gabriel, and dog Rascal. He is proud to create beautiful works of art that help to tell stories and bring books to life.
Gordon's work can be seen at www.gordoncjames.com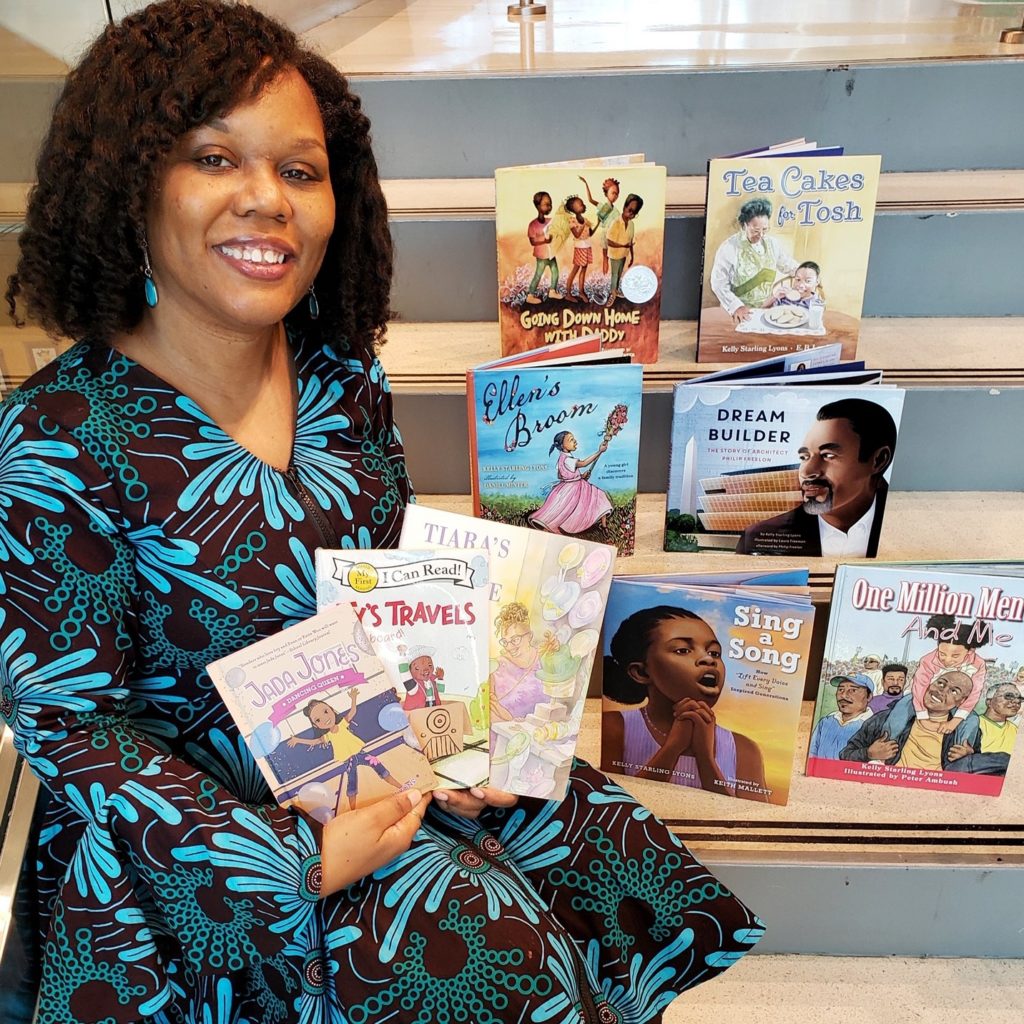 Kelly Starling Lyons is a founding member of The Brown Bookshelf, teaching artist and award-winning children's book author. Her mission is to center Black heroes, celebrate family, friendship and heritage and show all kids the stories they hold inside. She has written more than 20 books for young readers that span from easy readers to picture books and chapter books. Among her acclaimed titles are Caldecott Honor winner Going Down Home with Daddy, Geisel Honor Award recipient, Ty's Travels: Zip, Zoom, Christopher Award winner Tiara's Hat Parade and Sing a Song: How Lift Every Voice & Sing Inspired Generations, a Bank Street Best Book. Kelly lives in Raleigh and was named to Good Morning America's 2021 Inspiration List: Who's Making Black History. 
You can find her online at www.kellystarlinglyons.com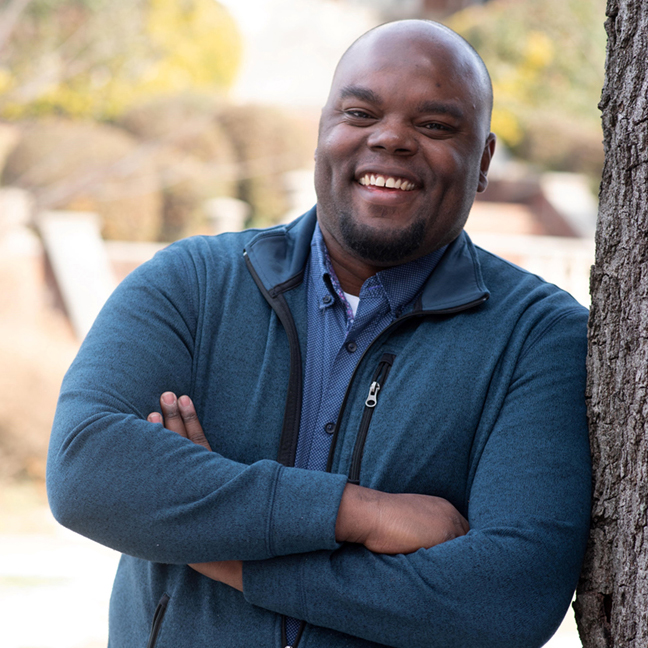 Kwame Mbalia is the New York Times best-selling author of Tristan Strong Punches a Hole in the Sky, for which he received a Coretta Scott King Author Honor award. The book was also named to best-of-the-year lists  compiled by Publishers Weekly, the Chicago Public Library, and the New York Times. The second book in the trilogy is Tristan Strong Destroys the World, and Tristan Strong Keeps Punching is the third. Kwame also co-wrote Last Gate of the Emperor with Prince Joel Makonnen and edited the instant New York Times best-seller Black Boy Joy: 17 Stories Celebrating Black Boyhood. Kwame lives with his wife and children near Raleigh, North Carolina where he is currently working on several projects, including a new middle grade series.
You can find him online at www.kwamembalia.com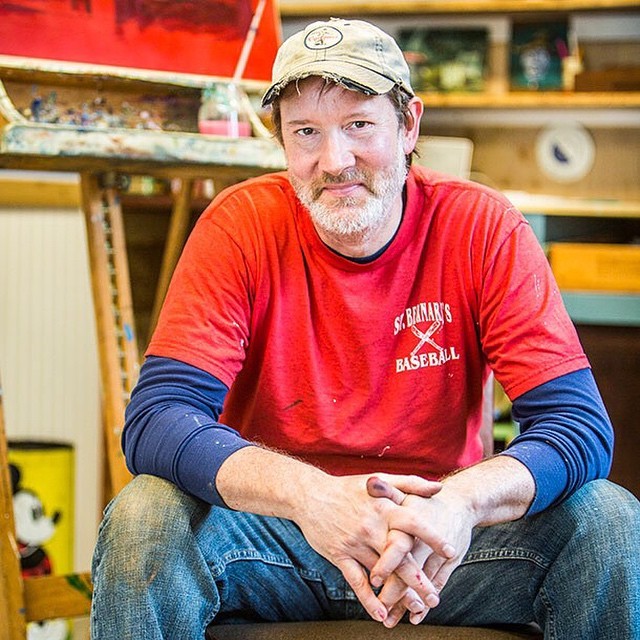 Matt Myers has illustrated over twenty books for children, including the New York Times bestseller Battle Bunny, and The Infamous Ratsos, a Theodor Seuss Geisel honor book. His debut as a writer, Hum and Swish, earned starred reviews from BookPage, and Publishers Weekly, which said: "The rush of water, and the smell of sea salt mingled with sunscreen, seems to emanate from every page." His latest book, The World's Longest Licorice Rope, came out in July of 2022. Myers lives and works right here in Charlotte. His wife Maya is the author of the picture book Not Little.
You can find him online at www.myerspaints.com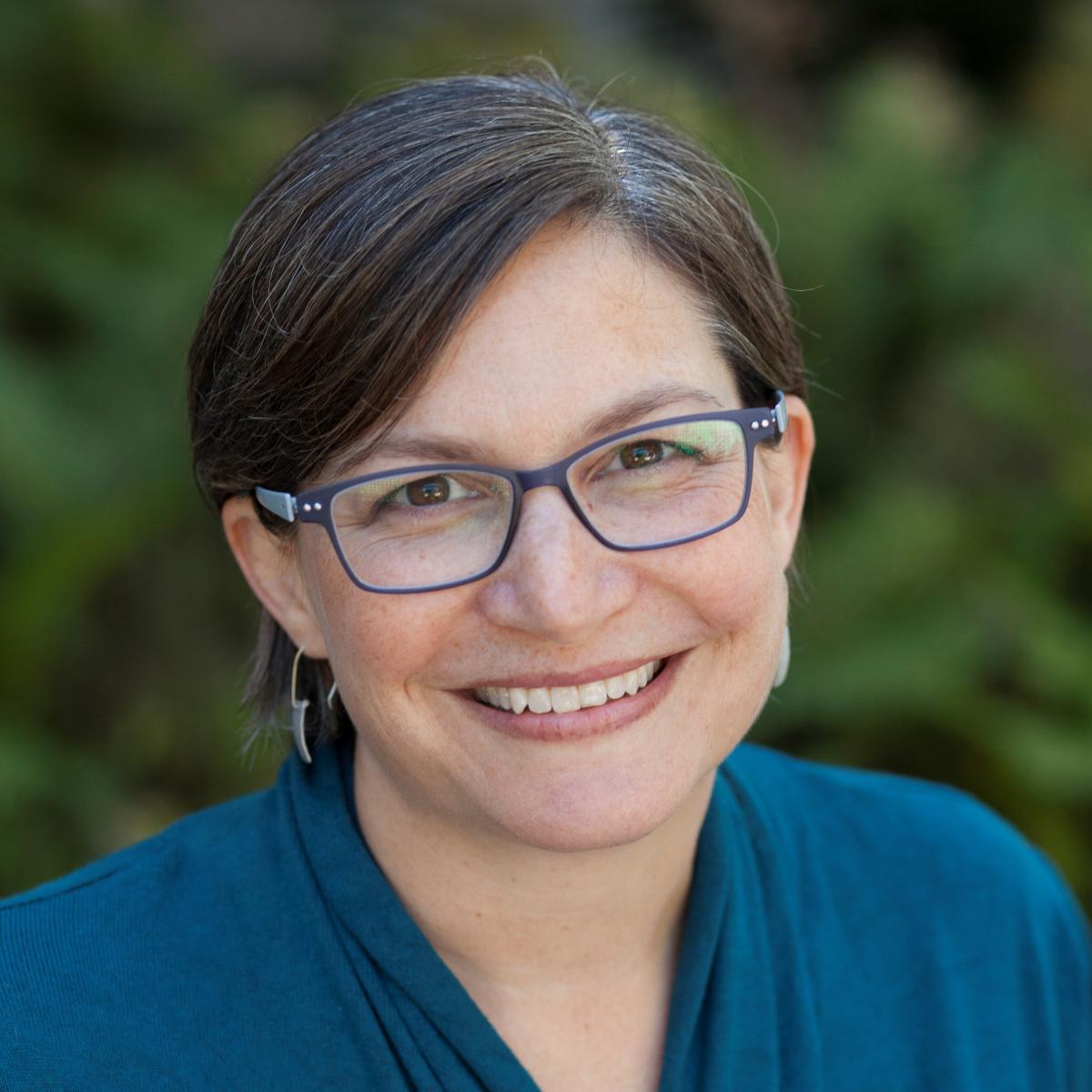 Maya Myers writes books for kids. Her debut picture book, Not Little, was named a 2022 ALSC Notable Children's Book. She's also a freelance book editor, working with both authors and publishers on all sorts of books. In her years as an elementary-school teacher, she taught kindergarten and K-1, as well as K-5 literacy. While her kids were young, she enjoyed volunteering in the classroom—where some of the best kid stories start. These days, when she's not wrangling words, she's probably cooking or digging in the garden while listening to a true-crime podcast. Maya grew up playing in the woods on the coast of Maine, in a little town that is still almost thirty miles from a stoplight. She attended Duke University and has called North Carolina home ever since. She lives in Charlotte with her husband, author/illustrator Matt Myers, three kids, six chickens, and a twenty-three-pound cat. 
You can find her online at www.ohmayaword.com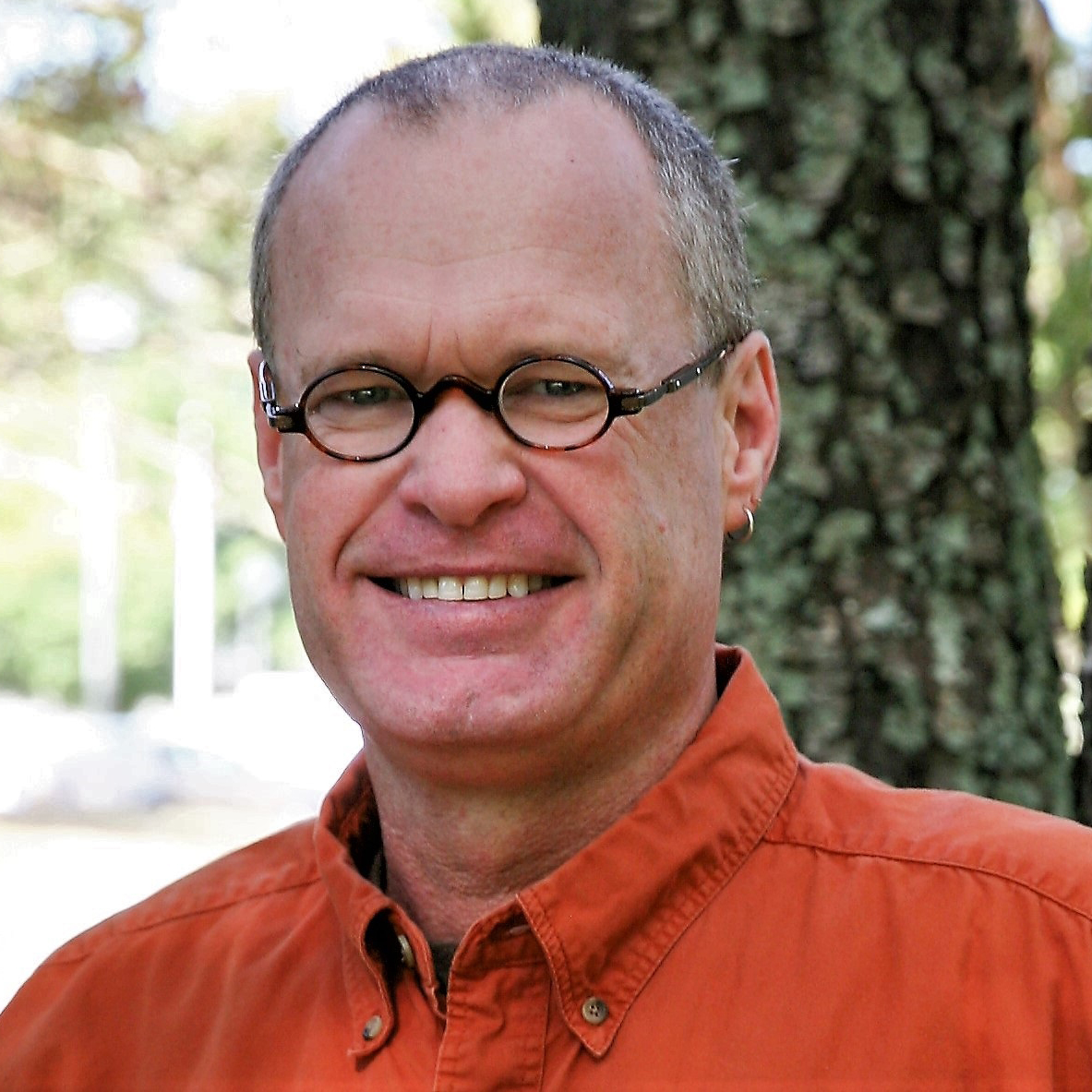 Derick Wilder is the author of The Longest Letsgoboy — a Margaret Wise Brown Honor Book, SCBWI Crystal Kite Award winner (Southeast Division), and one of Kirkus' Best Picture Books of the Year for 2021 — as well as Does a Bulldozer Have a Butt? and the upcoming I Made Those Ants Some Underpants! (Chronicle, 2023). He is also the founder of Reading Giraffe, a literacy initiative that strives to use the wonder of picture books to create lifelong readers. Derick lives with his teen in Fort Mill, SC, where they share their home with Koda, a Siberian husky; Sammy, a ball python; Zeus and Apollo, a pair of rats; and stacks of books.
You can find him online at www.derickwilder.com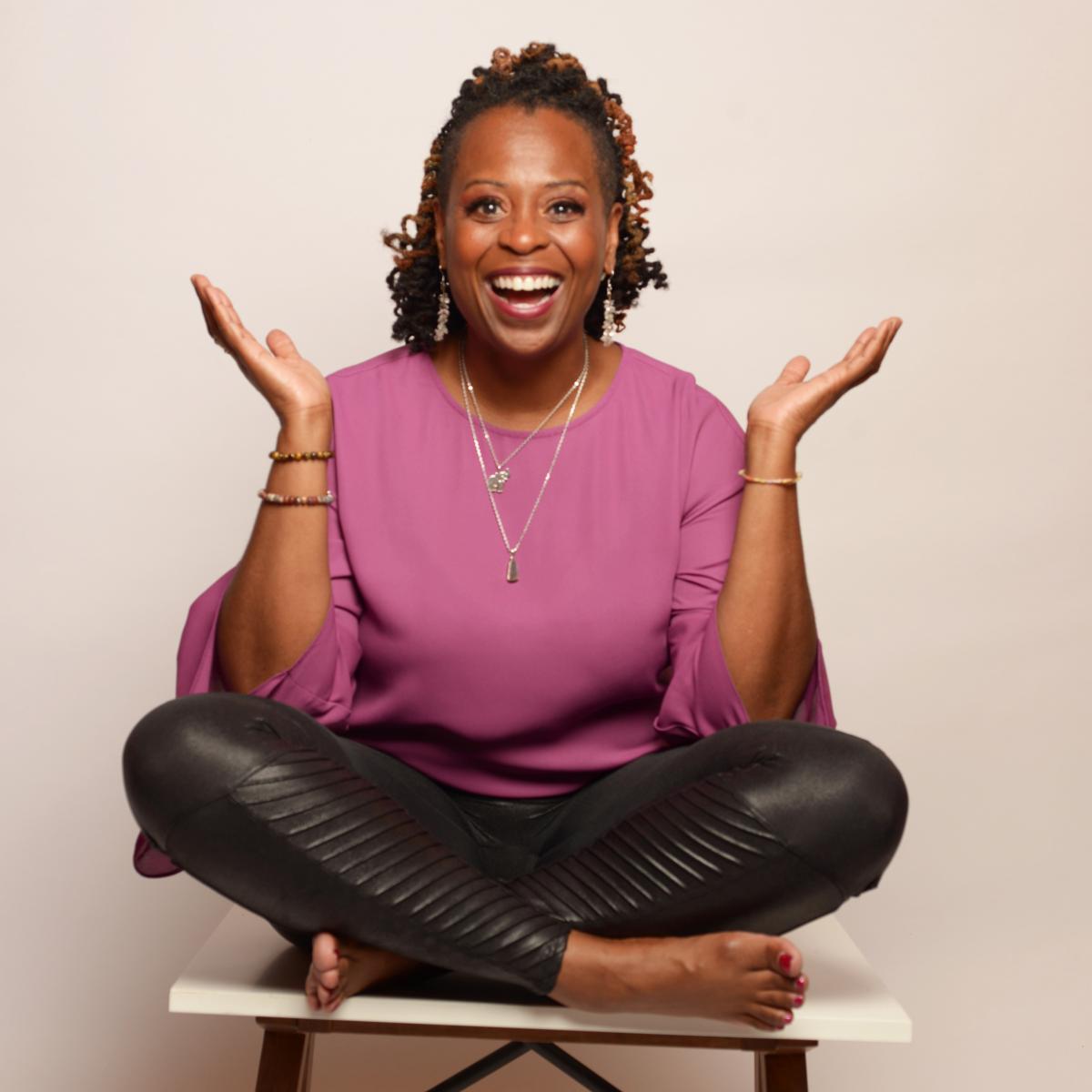 Alicia D. Williams is the author of Genesis Begins Again, which received the Newbery and Kirkus Prize honors, was a William C. Morris prize finalist, and won the Coretta Scott King--John Steptoe Award for New Talent. Alicia D also debuted a picture book biography, Jump at the Sun: The True Life Tale of Unstoppable Storycatcher Zora Neale Hurston and followed up with Shirley Chisholm Dared: The Story of the First Black Woman in Congress. Alicia shares a passion for storytelling which stems from conducting school residencies as a Master Teaching Artist of arts-integration. Alicia D. infuses her love for drama, movement, and storytelling to inspire students to write. She resides in Charlotte, North Carolina.
You can find her online at www.aliciadwilliams.com
Plan your visit
What: EpicFest
When: Saturday, November 5, 2022 from 10 a.m. - 3 p.m.,
Where: ImaginOn: The Joe & Joan Martin Center, 300 E. Seventh Street, Charlotte
Want more? Check out Verse & Vino  - Charlotte Mecklenburg Library Foundation's signature fundraising event on November 10, 2022.
EpicFest 2022 Schedule:
10:15-10:20 a.m. - Welcome/Sponsor Thanks
10:20-10:50 a.m. - EpicFest family Storytime
10:55-11:15 a.m. - Patrice Gopo & Matt Myers
11:20-11:40 a.m. - Tameka Fryer Brown & Maya Myers
11:40-12 p.m. - Public Theatre Announcement and Load-In for Jim Gill
12-1 p.m. - Jim Gill Musical Performance
1-1:30 p.m. - Jim Gill Signing & Sales 
1:30-1:50 p.m. - Derick Wilder & Kelly Starling Lyons
1:55-2:15 p.m. - Alicia D. Williams & Gordon C. James
2:20-2:30 p.m. - Kwame Mbalia
2:30-3 p.m. - Story Explorers
Become an EpicFest volunteer
EpicFest is epic because of the amazing volunteers who make it happen. Email Chauna Wall to be a part of the magic.
EpicFest is  made possible through the generous support of many more corporate citizens, foundations and individual sponsors. EpicFest was created to remember and honor Jim and Elizabeth (Libby) Preston's passion for reading, and to encourage and instill a love of reading in children.
Thank you EpicFest sponsors! This 2-day literary celebration is made possible with generous support from:
                   

with additional support from:
Imagination sponsor: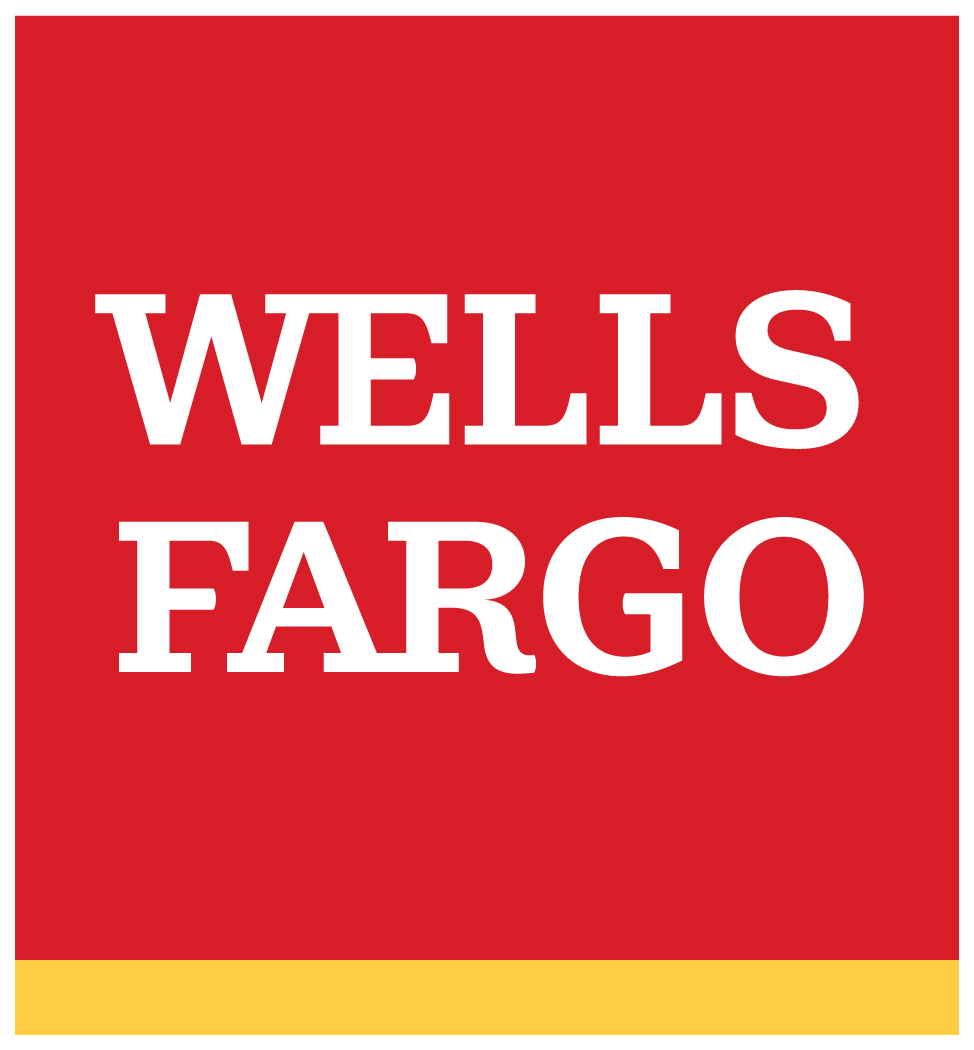 Animation sponsor: