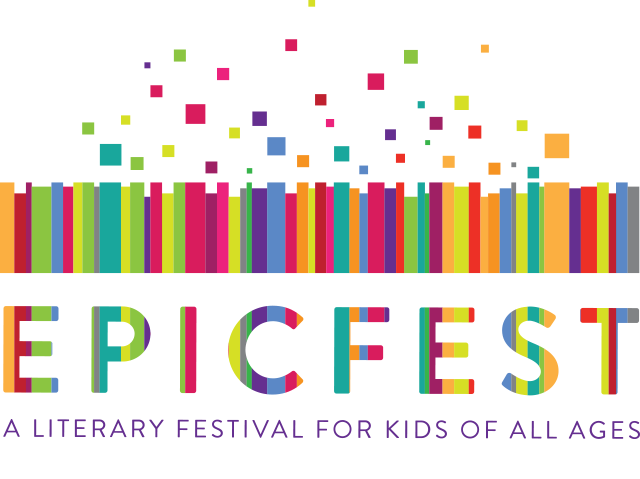 EpicFest 2021 has been cancelled. Check this page for future program updates.
Charlotte Mecklenburg Library's free literary festival for children and their families.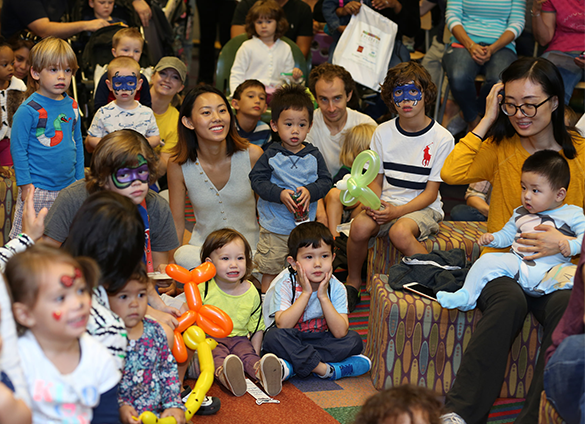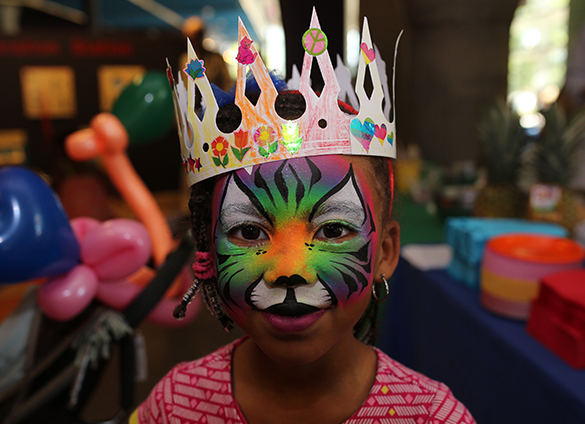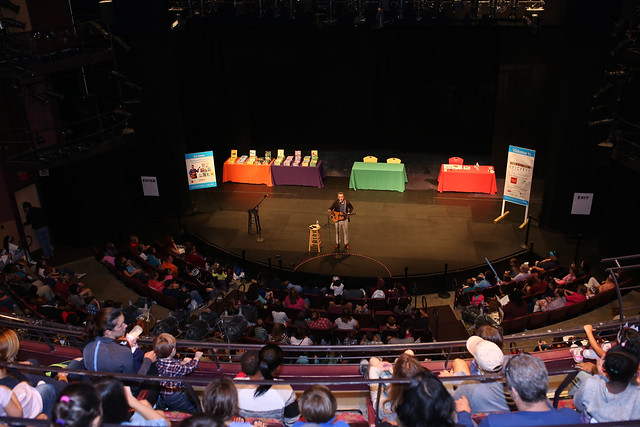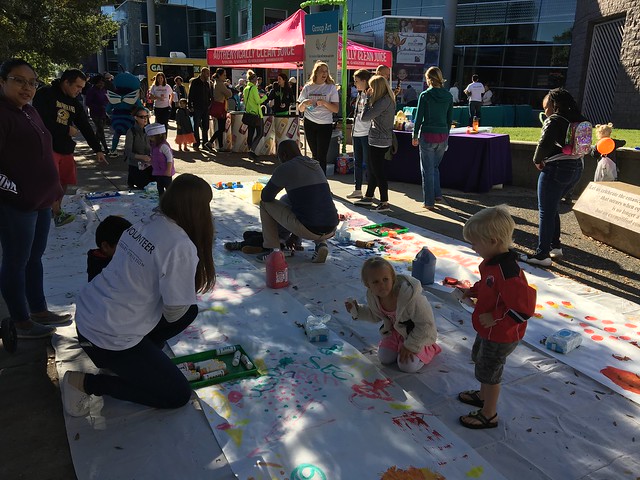 Book lovers of all ages are invited to EpicFest
EpicFest is an extraordinary, free literary festival that joyfully connects children, teens and families with books and the people who write them through activities that encourage a love of reading and learning. In its fifth year, EpicFest has become a wonderful family tradition.
Nationally-recognized children's and young adult authors and illustrators will spend two days in Charlotte to share their latest books, experiences and passion for libraries with kids of all ages.
Authors and illustrators will visit select Charlotte-Mecklenburg Schools to speak with students, and will headline a daylong literary festival at ImaginOn.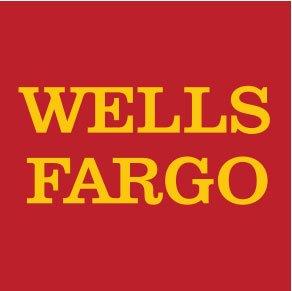 EpicFest is presented to the community by Wells Fargo, with community partner Read Charlotte, and with additional generous support from corporate citizens and individual sponsors.
Learn more about our EpicFest sponsors here. 
EpicFest's 2019 featured guests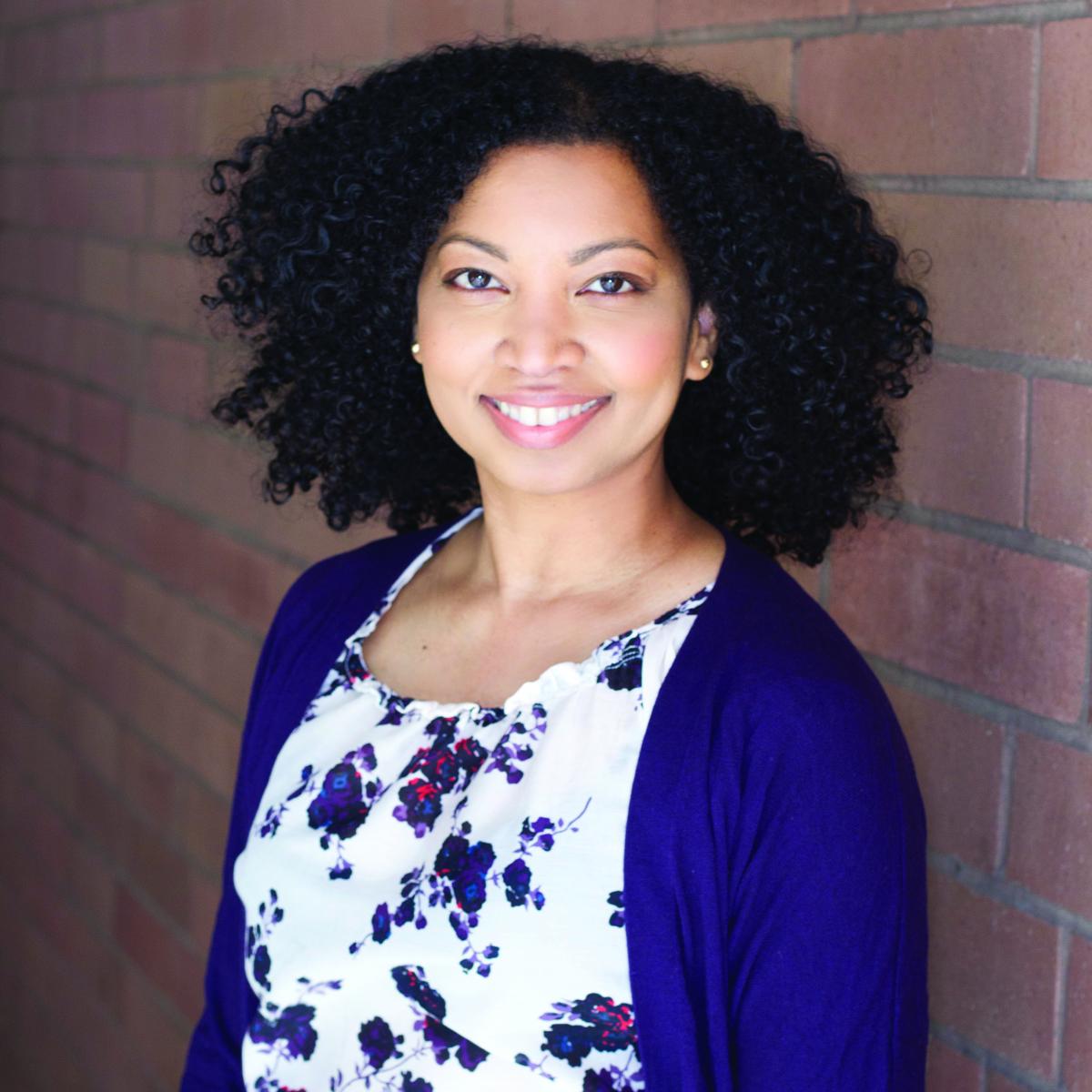 TRACEY BAPTISTE is a New York Times bestselling author who grew up in Trinidad and Tobago on jumbie stories and fairy tales. Moving to the United States at 15 was one of the hardest and most exciting times of her life. Tracey is a former elementary teacher and editor. She writes everything from picture books to middle grade and young adult novels, both fiction and nonfiction. She currently teaches at Lesley University's MFA program in Creative Writing. Learn more at traceybaptiste.wordpress.com.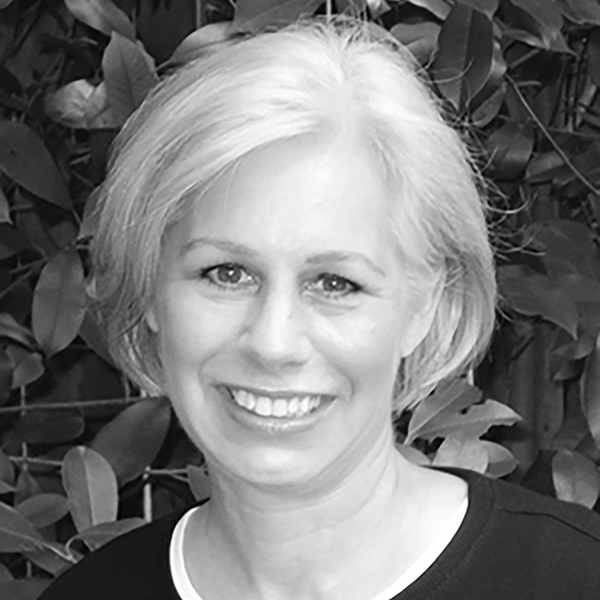 PATRICE BARTON is the award-winning illustrator of more than 30 picture and chapter books for children, including The Invisible Boy by Trudy Ludwig (Knopf). Her work was accepted into the Society of Illustrator's Original Art Exhibit honoring exceptional children's book artists in 2011 and 2014. Her most recent picture book is Remarkably You by Pat Zietlow Miller. Patrice makes her home in Austin, TX. Learn more at patricebarton.com.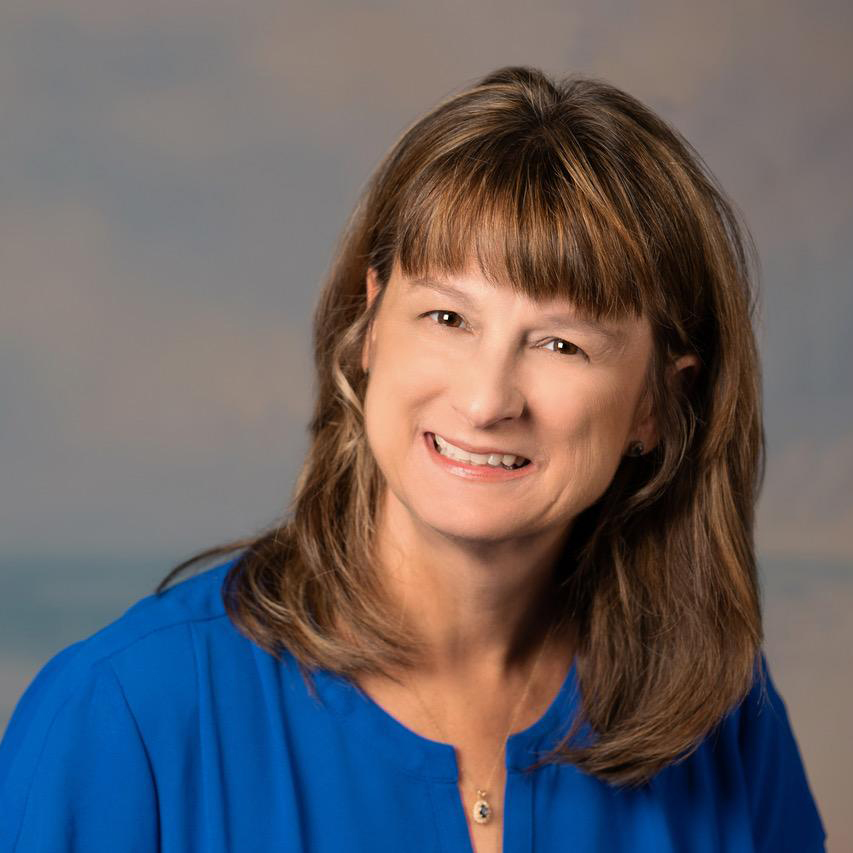 A former first grade teacher and school librarian, DEBBIE DADEY is the author and co-author of 168 traditionally published children's books, with a focus on reaching reluctant readers. Her first book, co-authored with Marcia Thornton Jones, Vampires Don't Wear Polka Dots became The Adventures of the Bailey School Kids series with sales of more than 42 million. The Narwhal Problem is the newest in Debbie's Mermaid Tales multi-cultural series from Simon and Schuster. Debbie has lived in many states, but now lives in a log cabin in the Smoky Mountains of Tennessee. She visits schools around the world and speaks to adults at conferences about writing for children. Learn more at debbiedadey.com.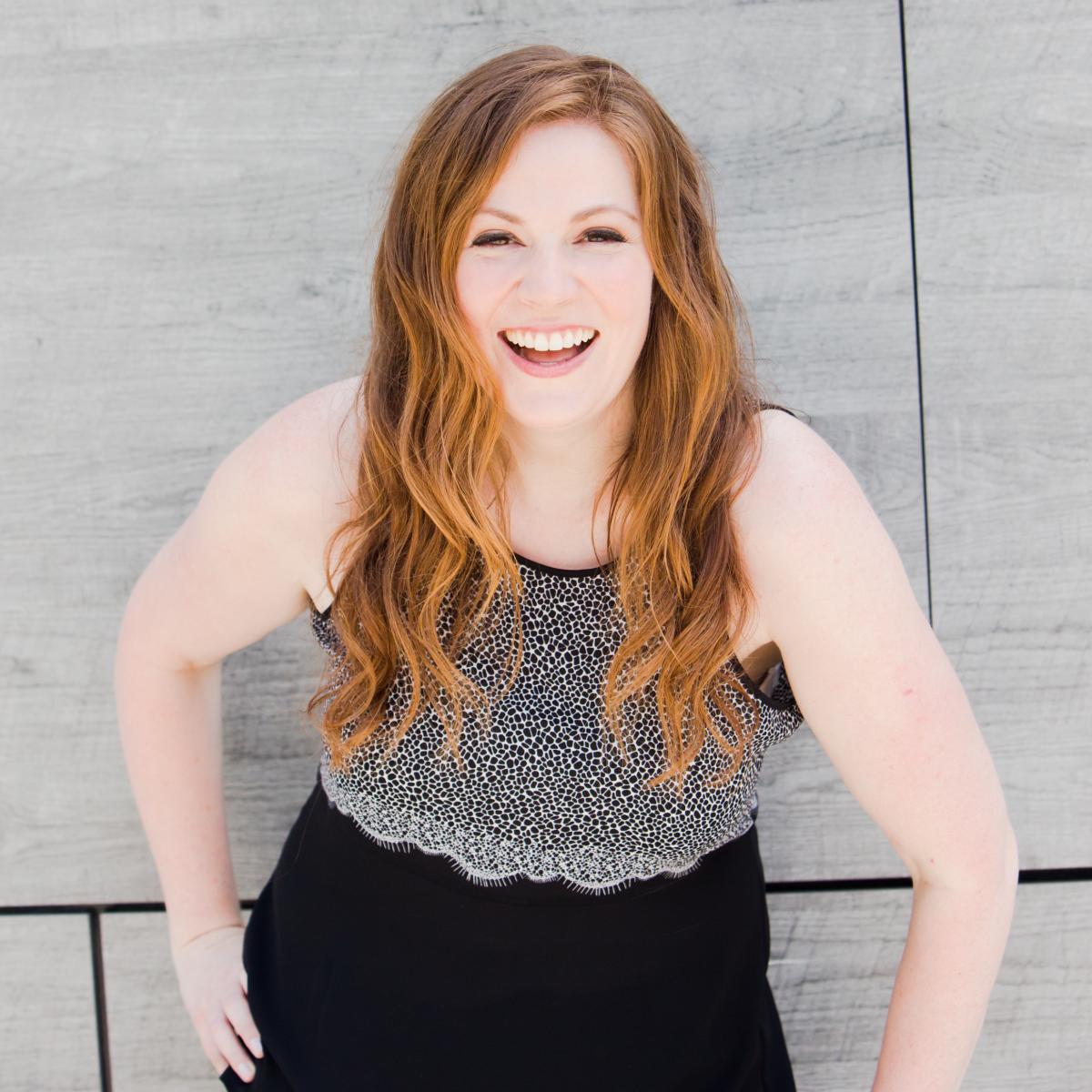 ELIZABETH EULBERG is the award-winning author of middle-grade novels The Great Shelby Holmes, The Great Shelby Homes Meets Her Match, The Great Shelby Holmes and the Coldest Case, and The Great Shelby Holmes and the Haunted Hound. She is also the internationally best-selling author of YA titles The Lonely Hearts Club, Prom & Prejudice, Take a Bow, Revenge of the Girl with the Great Personality, Better Off Friends, We Can Work it Out and Just Another Girl. Originally from Wisconsin, Elizabeth now lives outside of Manhattan. Learn more at elizabetheulberg.com.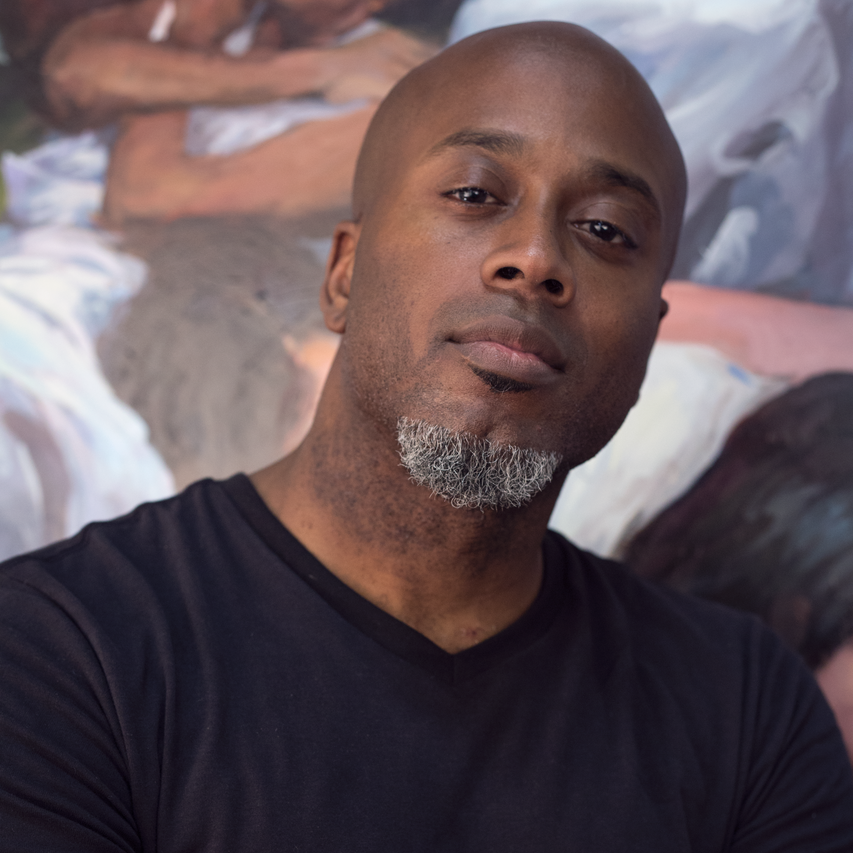 GORDON C. JAMES is the award-winning illustrator of Crown: An Ode to the Fresh Cut, written by Derrick Barnes, for which Gordon received the Caldecott Honor, Coretta Scott King Honor and Ezra Jack Keats Honor awards, among others. Gordon's work also includes illustrations of Vaunda Micheaux Nelson's Let 'Er Buck and Patricia McKissack's Scraps of Time series. Gordon lives in Charlotte, NC. Learn more at gordoncjames.com.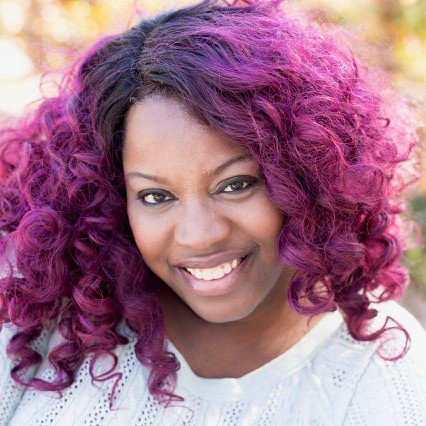 KIMBERLY JONES is a former bookseller, and now she Hosts the Atlanta Chapter of the popular Well Read Black Girl book club.
She has worked in film and television with trailblazing figures such as Tyler Perry, Whitney Houston, and 8Ball & MJG. Currently, in addition to writing YA novels, she is a director of feature films and cutting-edge diverse web series. She also regularly lectures on working and succeeding in the Atlanta film market.
Kim's book roots run deep. She served on the Selection Committee for Library of Congress' 2016-2017 National Ambassador for Young People's Literature, the 2015 Children's Choice Illustrator Committee for The Children's Book Council, and the advisory board that created the Creative and Innovative Education Master's Degree program at Georgia State University. She has been featured in Seventeen, Publisher's Weekly, School Library Journal, and was Book Brahmin in an issue of Shelf Awareness. James Patterson and the American Booksellers Association chose her as one of the inaugural winners to receive a holiday bonus for her outstanding work as an indie bookseller.
She resides in Atlanta and is the proud mother of a gifted boy. She lives for synthetic wigs and nail art, as her style icons are Dolly Parton, Chaka Khan, and Diana Ross.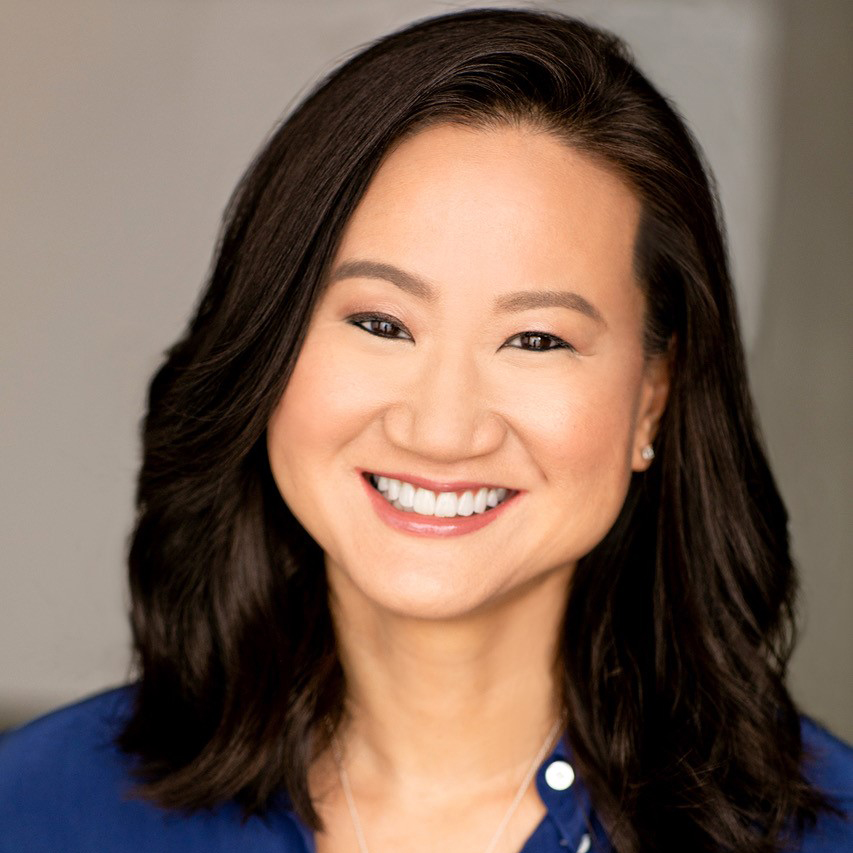 A former journalist with degrees from the University of Pennsylvania and Columbia University, CINDY LIN has worked for Sony Pictures Entertainment and has written and produced many multimedia news features for children, one of which received a Peabody Award. The Twelve is her debut novel. Learn more at cindylinbooks.com.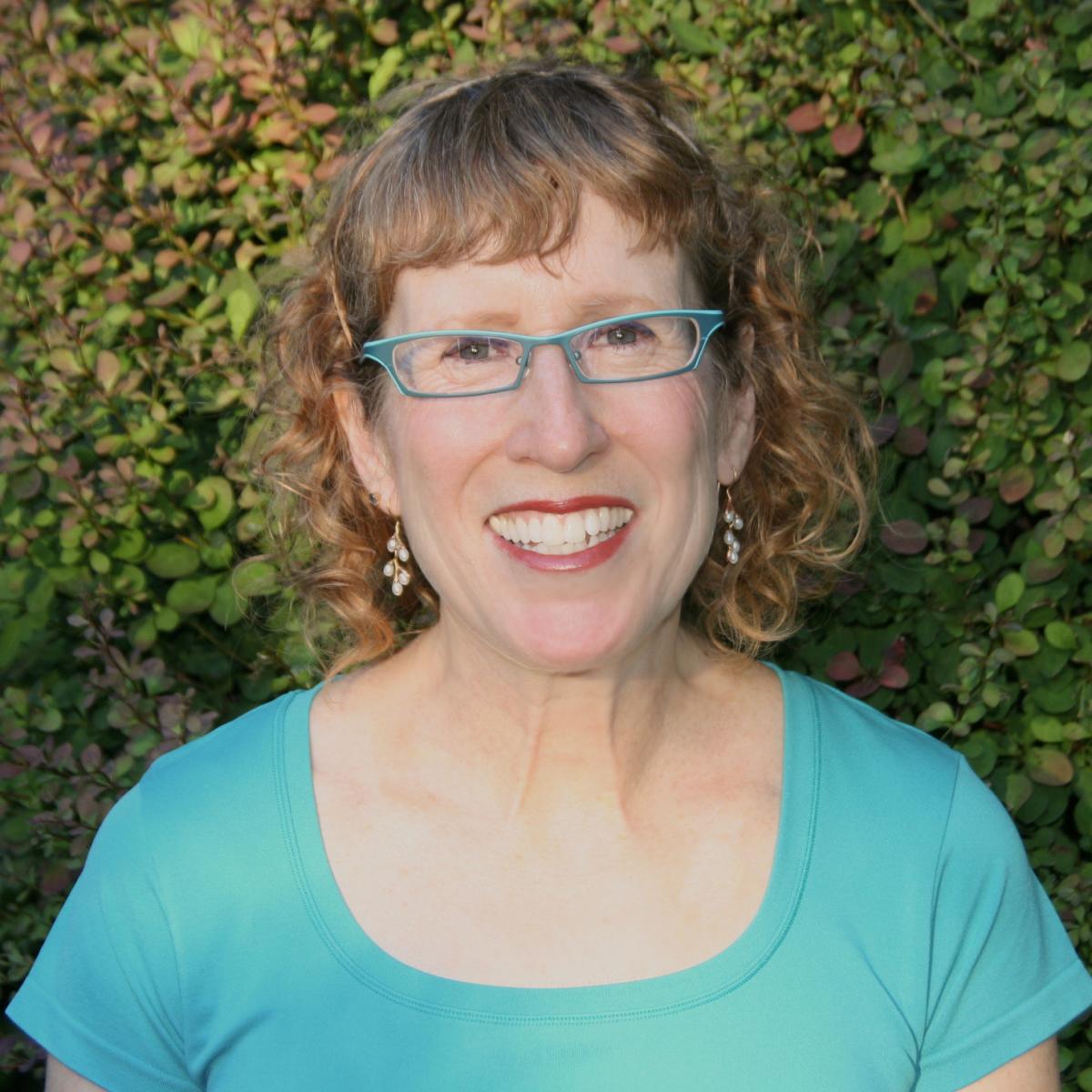 TRUDY LUDWIG is a nationally acclaimed speaker and award-winning author of 10 children's books, including The Invisible Boy, a School Library Journal Best Picture Books Selection and International Reading Association's Teacher's Choice Selection. Her work helps empower children to be kinder and more compassionate in their social world. Trudy has collaborated with leading experts and organizations, including Sesame Workshop, Committee for Children and ConnectSafely.org. Trudy's next book, The Power of One, will be released in summer 2020. Learn more at trudyludwig.com.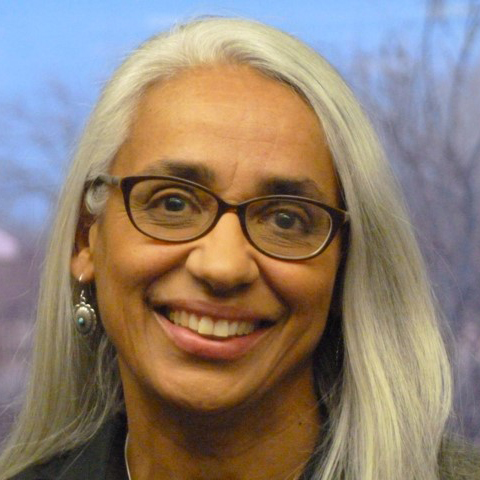 VAUNDA MICHEAUX NELSON is the award-winning author of The Book Itch: Freedom, Truth and Harlem's Greatest Bookstore, No Crystal Stair: A Documentary Novel of the Life and Work of Lewis Michaux and Bad News for Outlaws: The Remarkable Life of Bass Reeves, Deputy U.S. Marshal. Her latest book, Let 'Er Buck! George Fletcher, the People's Champion, is the true story of an African American rodeo legend. Learn more at vaundanelson.com.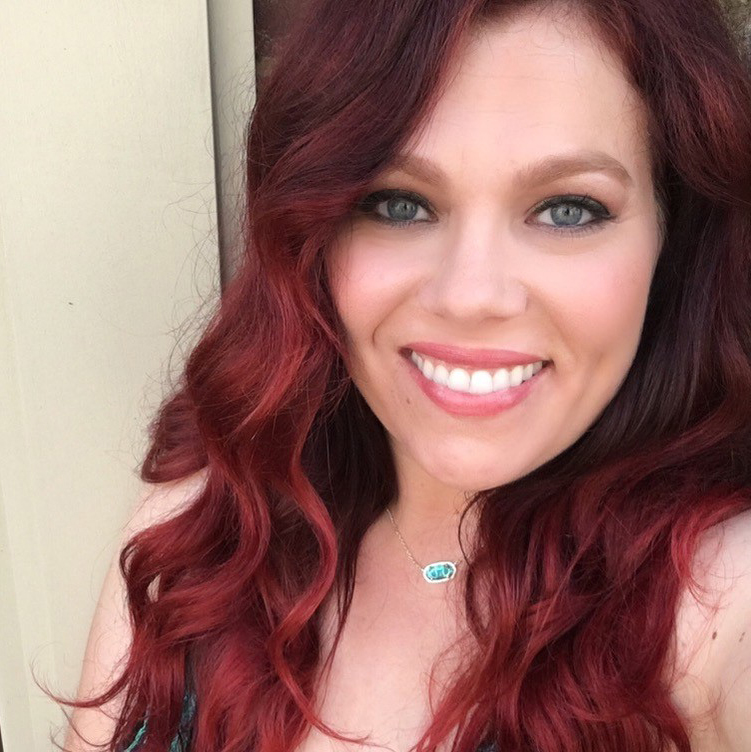 GILLY SEGAL grew up in Florida, came of age in Israel, where she served in the IDF and graduated from Hebrew University, and finally decided to call Decatur, Georgia home. She's a lawyer for an advertising agency, which she thinks is just about the coolest lawyer job out there. But her true love is writing, which she's been doing in one form or another since she wrote a Sunfire YA romance fanfic on a typewriter. Although she will confess it was titled CLAUDIA, she will neither confirm nor deny that any copies still exist.  
When Gilly's not reading and writing, she can be found exploring Decatur with her three kids and searching bakeries the world over for the perfect French macaron.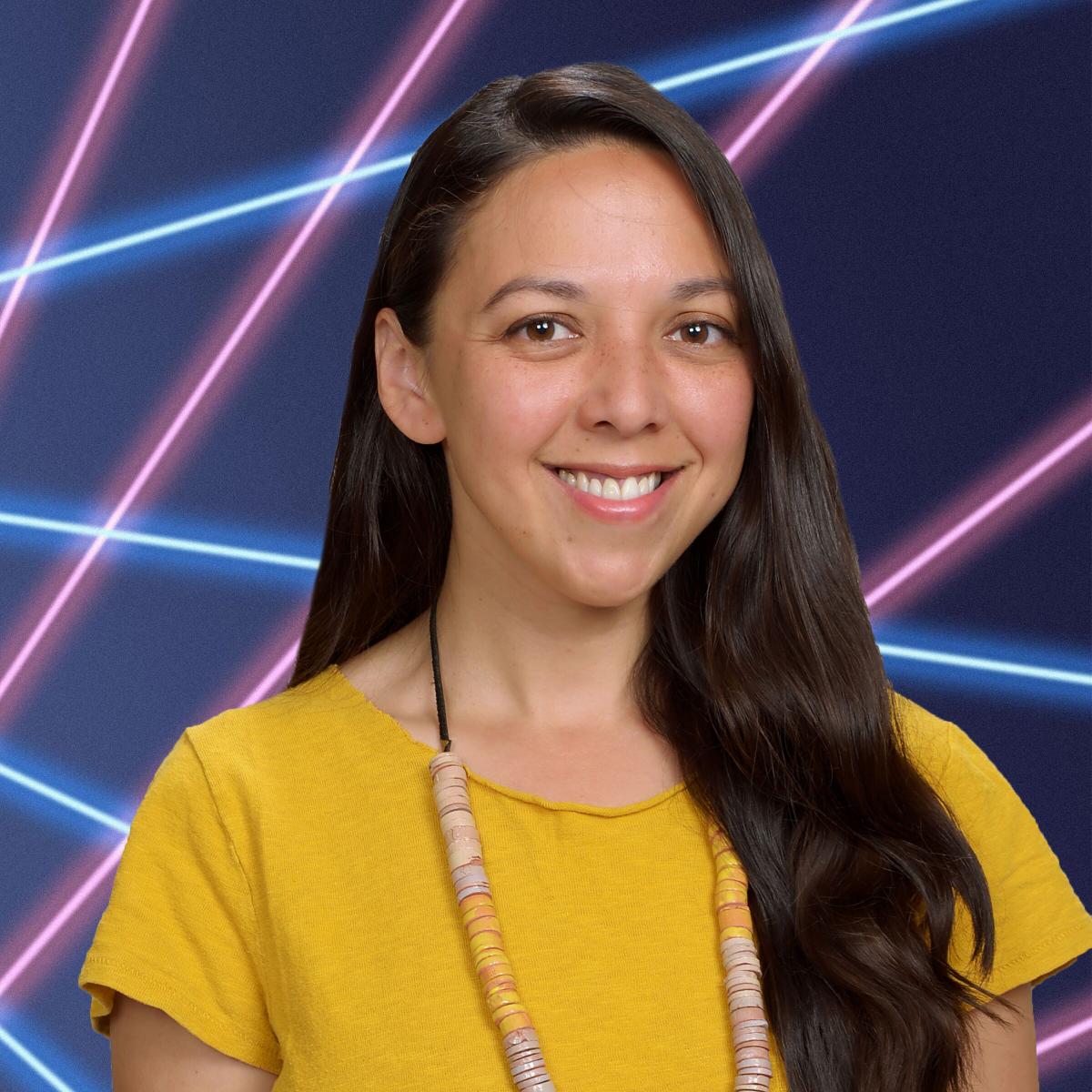 K-FAI STEELE is an author-illustrator who grew up in a house built in the 1700s with a printing press her father bought from a magician. A Normal Pig is her author-illustrator debut with Balzer + Bray/HarperCollins Childrens. She illustrated Noodlephant by Jacob Kramer with Enchanted Lion Books. She is currently a Brown Handler Writer in Residence at the San Francisco Public Library and is the 2019 James Marshall Fellow at the University of Connecticut. K-Fai lives in San Francisco. Learn more at www.k-faisteele.com.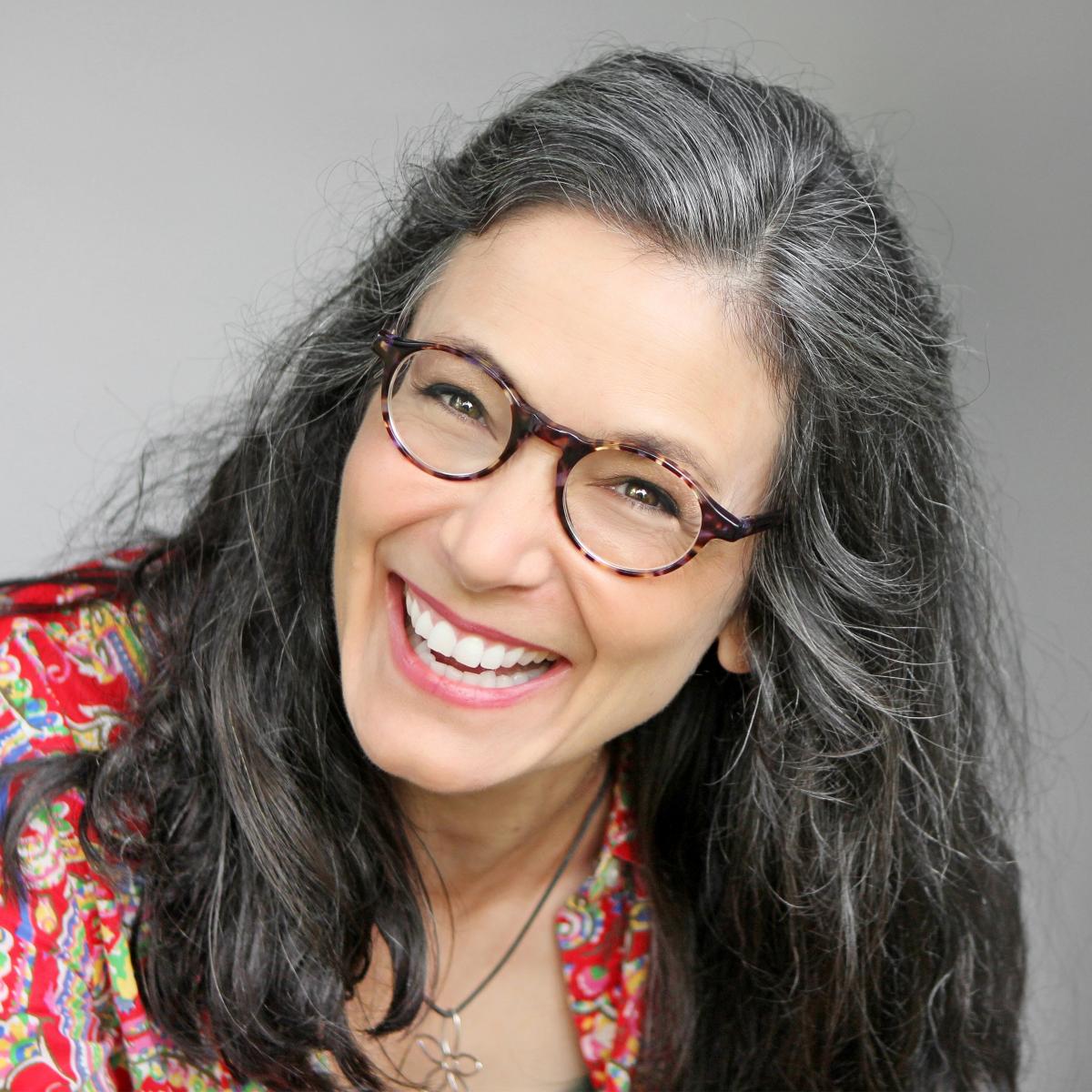 JESSICA YOUNG grew up in Ontario, Canada, and is the author of the award-winning My Blue is Happy, Haggis and Tank Unleashed early chapter book series, Finley Flowers chapter book series, Spy Guy the Not-So-Secret Agent, Play This Book and Pet This Book. When she's not writing, Jessica loves visiting schools and sharing the creative process with students and teachers. Learn more at jessicayoungbooks.wordpress.com.
Plan your visit
What: EpicFest
When: Saturday, November 9, 2019 10 a.m. - 4 p.m., young adult events 4:30 p.m.
Where: ImaginOn: The Joe & Joan Martin Center, 300 E. Seventh Street, Charlotte
Want more? Check out Verse & Vino  - Charlotte Mecklenburg Library Foundation's signature fundraising event on November 7.
EpicFest 2019 Schedule
Bubbles & Sidewalk Chalk, GameTruck | 9 a.m.-4 p.m.
EpicFest Family Festival | 10 a.m.-4 p.m.
Early Literacy Activity Tables
Preteen Activity Tables
Read Charlotte Activity Table
Face Painting
Water Truck
Hornets Bus
Tap Snap Photobooth
Black Forest Books bookstore
Coffeehouse
Family Storytime in Spangler Library | 10:30-11 a.m.
Author Presentations and Book Signings | 11 a.m.-3 p.m.
Family Concert | 12– 2:45 p.m.
Eric Litwin is a song singing, guitar strumming, #1 New York Times best-selling, award-winning author who brings early literacy and music together. He is the original author of the Pete the Cat series and the author of The Nuts and Groovy Joe.
1st Eric Litwin concert followed by book signing | 12-12:45 p.m.
2nd Eric Litwin concert followed by book signing | 2-2:45 p.m.
Teen Writers' Workshop | 2-3 p.m.
Join New York Times bestselling author, Tracey Baptiste, for a writing workshop just for teens.  Writers of all experience and skill levels are encouraged to attend and participate.  Hear from an author, learn about story structure, publishing, and so much more!     
Believe in Your #Selfie: Teen Art Studio | 2-3:30 p.m.
Create unique self-portraits using a blank puzzle to piece yourself together or express yourself through collage.  Have your voice heard by contributing to various art projects throughout our studio or recreate a mini book cover.  Some artwork may even be displayed in the Teen Loft at ImaginOn during the month of November!
YA Author Panel | 4-5 p.m.
Open to all.
VIP Meet & Greet w/ YA authors-- Teens Only | 5-5:30 p.m.
Book Sale and Book Signings | 5:30-6:30 p.m.
EpicFest Author Schedule
Gordon James  & K-Fai Steele | 11-11:20 a.m.
Vaunda Nelson & Jessica Young | 11:25-11:45 a.m.
Tracey Baptiste & Debbie Dadey | 11:45-12:05 p.m.
Patrice Barton & Trudy Ludwig | 1:15-1:35 p.m.
Elizabeth Eulberg & Cindy Lin | 1:40-2 p.m.
---
---
Become an EpicFest volunteer
EpicFest is epic because of the amazing volunteers who make it happen. Email Chauna Wall to be a part of the magic.
EpicFest is presented to the community by Wells Fargo, with community partner Read Charlotte. It is made possible through the generous support of many more corporate citizens, foundations and individual sponsors. EpicFest was created to remember and honor Jim and Elizabeth (Libby) Preston's passion for reading, and to encourage and instill a love of reading in children.
More about the Preston family. 
Thank you EpicFest sponsors!
Presented to the community by: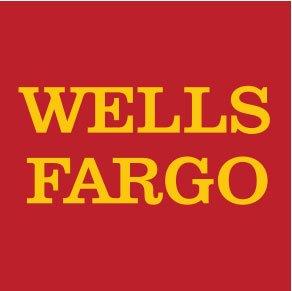 Community partner: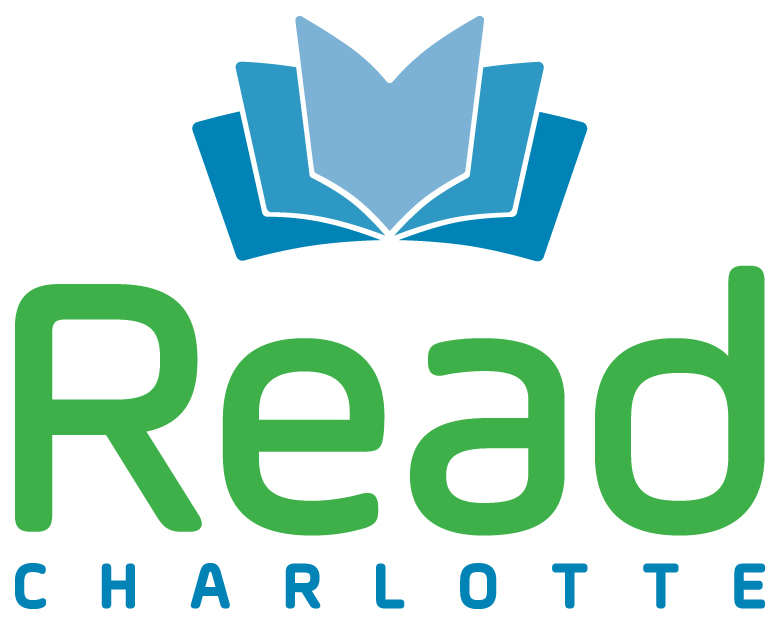 Imagination sponsors:



Animation sponsors: