Wednesday, April 6th, 2022
Join us in April for Día, a celebration of children, reading and culture.
Get ready to celebrate El día de los niños/El día de los libros (Children's Day/Book Day) in April 2022 with Charlotte Mecklenburg Library.
Also known as Día, this initiative emphasizes the importance of literacy for children of all linguistic and cultural backgrounds. This year's Día programs are virtual and children and families can experience cultural programs from the comfort of their home.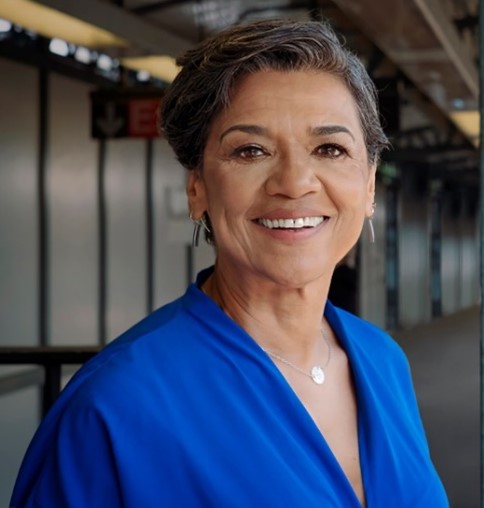 Charlotte Mecklenburg Library is proud to present, Sonia Manzano as our featured Día guest. Sonia has inspired and educated children and families as "Maria" on Sesame Street for many years. She has been named among the "25 Greatest Latino Role Models Ever" by Latina Magazine.  Manzano contributed to diversity on television and in the educational realm. She is the author of numerous children and adult books including her memoir, Becoming Maria: Love and Chaos in the South. She recently created a new television series for PBS titled Alma's Way. Don't miss this presentation on April 20th at 6:30 p.m. Register on the Library's website.
 

Other Dia programs include an ASL (American Sign Language) storytelling program provided by the Division of Services for the Deaf and Hard of Hearing and a special story time program presented by, I Can Read Black Stories Día edition.  Each of our locations will host a special Día program and beginning April 18th, Día @ Home, take home activity kits, will be available at our locations while supplies last. On Saturday, April 30th Join Mr. Nigel's Music and Criss Cross Mango Sauce for our grand Día finale!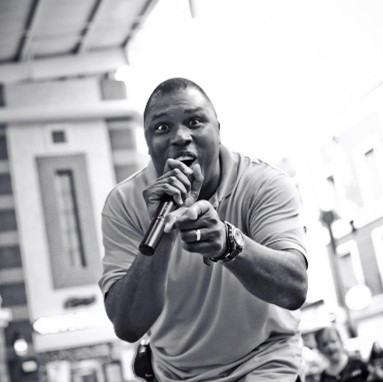 Charlotte Mecklenburg Library celebrates Día as part of its commitment to connecting children and their families to multicultural books, bilingual services, and educational resources.  Learn more about the services provided by the Library's Outreach Department.
For more information or booklist about Día and information on our branch programs visit Día 2022.

Día is a celebration every day of children, families and reading, that culminates yearly with celebrations held across the country on or near April 30th. The celebration emphasizes the importance of literacy for children of all linguistic and cultural backgrounds. Learn more.