Join Charlotte Mecklenburg Library for STEAM Month, a month-long celebration of science, technology, engineering, the arts and mathematics.
Library locations are proud to host events for children, teens and adults, like 3D printing, rookie science, coding, home brewing 101, Bloxels, fossil digging and much more. These events spark interest and excitement in STEAM fields that last all year.
STEAM goes digital
Can't make it to a library location to enjoy one of these great programs? We've got you covered.
THE DIGITAL BRANCH
The Digital Branch is an extension of the Library that educates, informs and inspires – and offers some great videos to enjoy STEAM in your own home or on the go!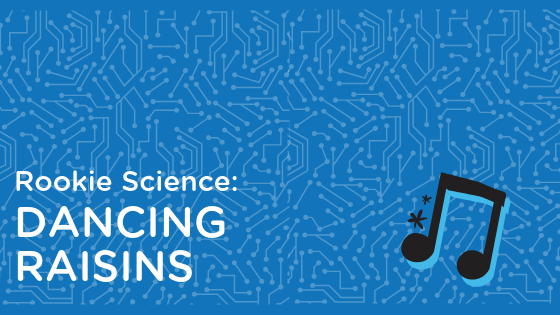 Want to make raisins dance? Join Ms. Rene to see how to do it and why it works! What other household objects can you do this experiment with? Check it out.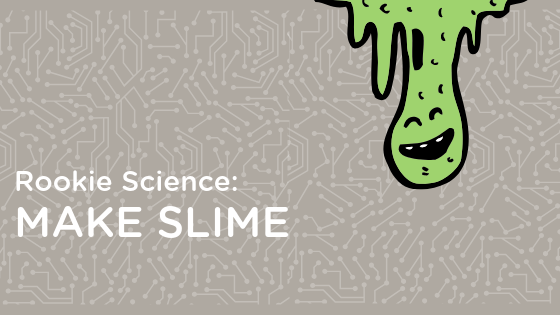 In this episode of Rookie Science, we use polymers to make slime. Who doesn't love slime? Check it out.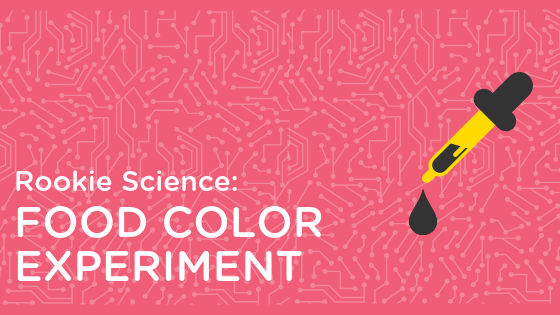 Perform this experiment to see what happens when milk mixes with dish detergent. What happens if you use a different liquid, like water? Check it out.
DISCOVER MORE OF THE DIGITAL BRANCH
ONLINE RESOURCES
Working on a science project? Need help with a STEAM-related school assignment? Check out these great online resources – all free with your library card or ONE Access account.
Below are just a few to get you started; find all of the Library's resources on cmlibrary.org. 
Stock up on STEAM books

Are you ready to dive in to even more science, technology, engineering, the arts and mathematics? Check out this book list for recommended reading from the Library.