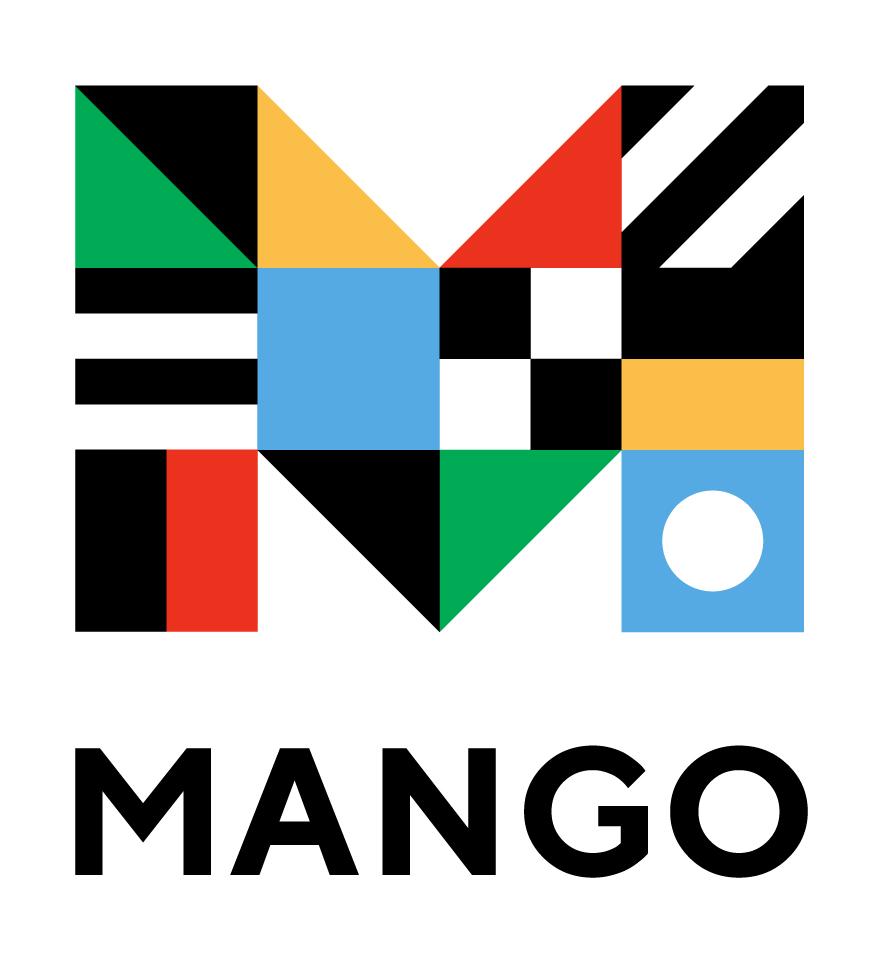 Desplácese hacia abajo para ver la versión en español
A language-learning software with over 70 world language courses and over 17 ESL/ELL courses, featuring an engaging user interface, voice comparison, fresh design, foreign language films, and cultural anecdotes.
Mango Languages es un curso de aprendizaje de idiomas con más de 70 cursos de lenguajes mundiales y más de 17 cursos de Inglés como segundo idioma (ESL por sus siglas en inglés) y Aprendizaje del idioma inglés (ELL por sus siglas en inglés). Mango Languages ofrece una interfaz atractiva para los usuarios, un diseño nuevo, comparación de voces, películas en idiomas extranjeros, y anécdotas culturales.