Tuesday, March 26th, 2019
Also known as Día (Diversity in Action), this initiative emphasizes the importance of literacy for children of all linguistic and cultural backgrounds.
This year, Charlotte Mecklenburg Library focuses the Día theme on science. Children and families are invited to visit all our branches and experience unique STEM programs. There is also a bilingual book fair and bilingual theater performance of the play "Los Zapatitos Rosa" on April 20, 2019 at ImaginOn: The Joe and Joan Martin Center. 
This year's finale celebration is on Saturday, April 27, 2019 and will be at Discovery Place (301 N. Tryon, Charlotte NC 28202) from 10:00 a.m. - 1:00 p.m. The event features a Mad Science Experience, find time to Explore with Casey Neese, and enjoy a special author visit by Margaret Reed MacDonald.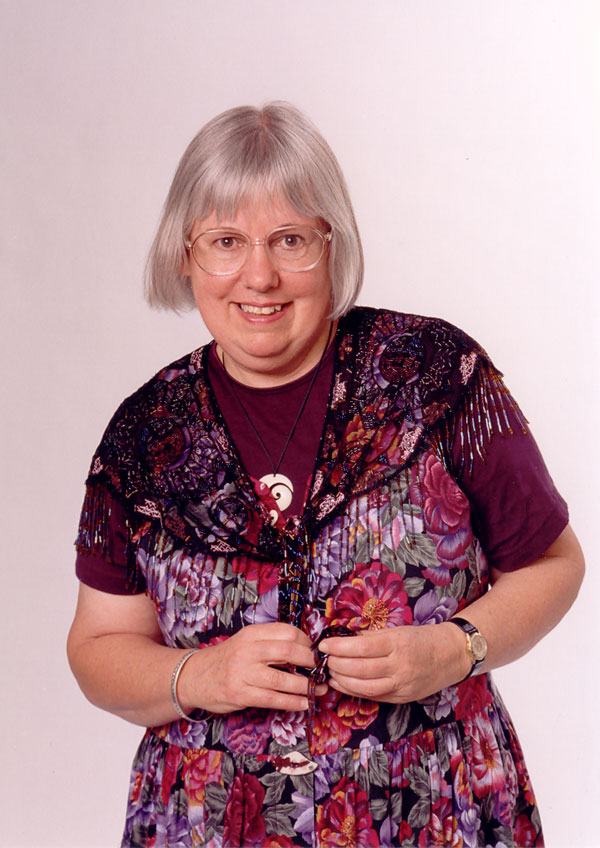 Margaret Reed MacDonald breathes life into traditional folktales, sharing them in exciting performances, using them to enable beginning storytellers, and publishing them in picture books and folktale collections. A complete listing of her books and fairytales available through the Library can be found by clicking here.