Get ready to celebrate El día de los niños/El día de los libros (Children's Day/Book Day) in April 2018 with Charlotte Mecklenburg Library.
Also known as Día, this initiative emphasizes the importance of literacy for children of all linguistic and cultural backgrounds.
This year's Día theme is "Dia on Tour." Children and families are invited to visit all our branches and experience programs from Brazil, Jamaica, India, China, Germany and Zimbabwe. Children who visit two branches and collect two different color tickets can get special access at Día's finale celebration, which takes place at ImaginOn Saturday, April 28, from 11 a.m. to 1 p.m. The finale will feature the amazing Mr. Nigel and Friends.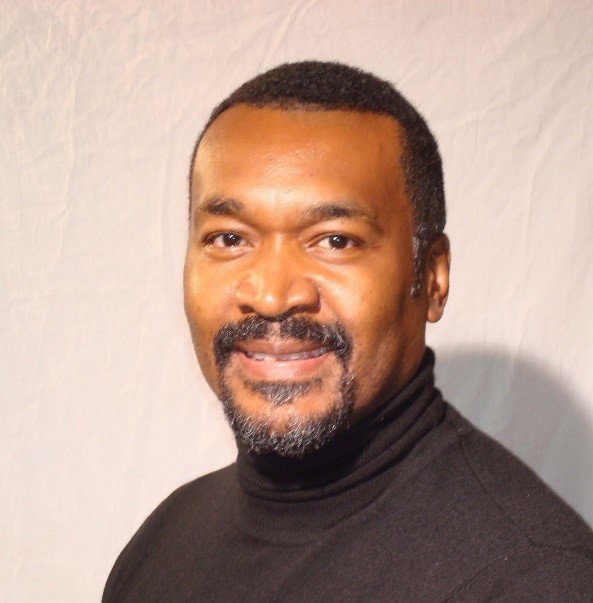 This year's celebration features Eric Velasquez, author and illustrator of picture books such as Grandma's Gift, Grandma's Records and Liberty Street, which he considers one of his favorites.
Eric was born in Spanish Harlem to Afro-Puerto Rican parents, and grew up in Harlem. He is the recipient of the Pura Belpe and the Coretta-Scott King/John Steptoe Award. He illustrated Ol' Clip-Clop by Patricia C. McKissack, which received starred reviews in Kirkus Reviews and Publishers Weekly.
Eric will be at West Boulevard Library Monday, April 23 at 6:30 p.m. to discuss his career and culture. Copies of his books will be available for sale.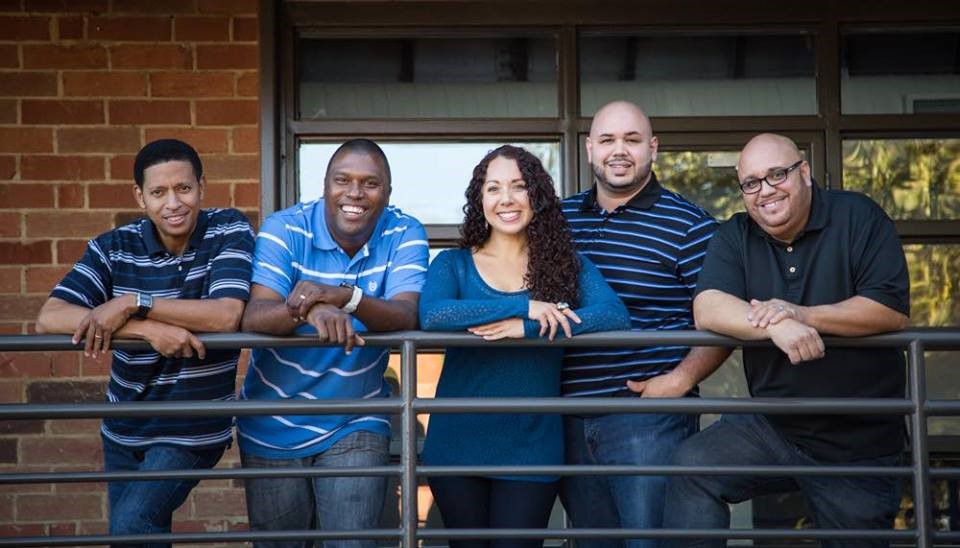 The Library celebrates Día as part of its commitment to connecting children and their families to multicultural books, bilingual services and educational resources. Learn more about the services provided by the Library's Outreach Services.
Thank you to this year's partners: Charlotte-Mecklenburg Schools, Raising a Reader (Child Care Resources, Inc.), and the families in our Learning Together program.
Check out the Library's calendar for a full list of Día programs.
Hide from main blog list: