Gyms are packed, kale is flying off the shelves — New Year's resolution season is in full bloom. Now is the perfect time of year to turn to your Library to get inspiration. You've been doing a great job checking in with us already. Keep it up in 2017 by visiting us online or in person anytime you need a boost.
Here are a dozen ways to rock the coming year, and how we can help.
1. Start building a great 2017 reading list.
And if you need recommendations, come to us. (We're really good at it.) Speaking of reading, here are the titles that were most borrowed by Charlotte Mecklenburg Library readers in 2016. If you missed them last year, you might want to add these books to your 2017 list. Read more.
2. Figure out "How does this thing work?"
If you got a tablet or e-reader over the holiday and want to know how to load it up with free e-books from the library, we can help. Find a class or tutoring session.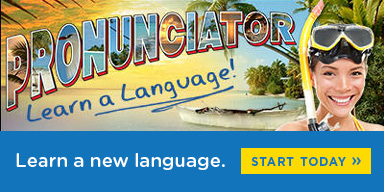 3. Have a conversation in a new language.
Will 2017 be the year in which you learn a new language? It can be! With your library card or ONE Access account, you have free access to a powerful language learning service called Pronunciator. We highlight some of the unique features of this service that make learning fun and easy for all ages. Read more.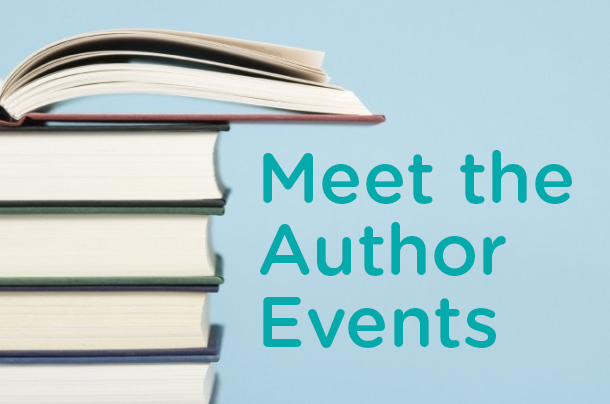 4. Meet exciting authors; get inspired!
Creative authors enrich the experiences of people of all ages through their work. That's why your public library aims to bring to you an array of popular and intriguing authors each season. Here's a round-up of the author appearances you can experience in the first few months of 2017. See the lineup.
5. Be the candidate everyone wants to hire.
Come to the Job Help Center at Main Library for Job Readiness Week Feb. 27 - March 2. Sharpen your skills by attending three evening classes—then attend the Job Fair. This week is designed to give you valuable skills and opportunities for job seeking success. Learn more.
See all of our free Job and Career programs.
6. Age with attitude.
In 2016, the first of America's Baby Boomers turned 70, and this generation is redefining what it means to be a "senior citizen." Your library can help with some of the unique needs of older adults, including navigating health care options, making the most of financial resources, caring for aging relatives, and staying active and connected—so you can focus on the fun stuff. Read more.
7. Connect with culture.
The ASC's Connect With Culture Day on January 28 is an opportunity to have fun exploring diverse arts, science and history experiences for FREE. Several libraries will be hosting events, including a musical petting zoo, film screenings, jazz performances and storytimes with ballerinas. See the complete schedule of events here. (Note: Some events require registration. Plan to arrive early, as space is limited.)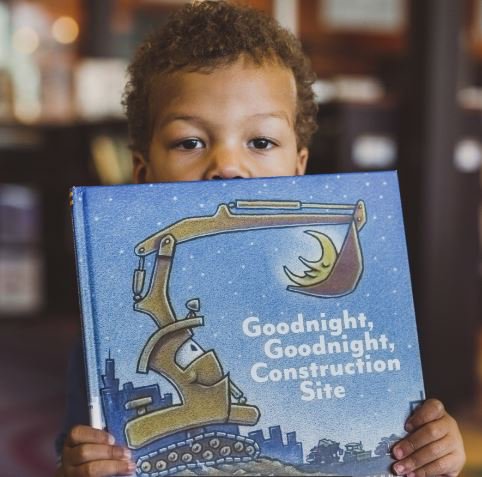 8. Play and learn with your little one.
During February and March, six libraries will be offering a four-week series workshop on Active Reading.  At these workshops, you can learn fun ideas and activities that you can use to support early literacy with your young child at home. This four-part series will start in February at Scaleybark and University City Regional libraries (click links to sign up). In March, the series will be offered at Matthews, North County Regional, Plaza Midwood and South County Regional libraries.
What is Active Reading? It's the difference between reading to kids and reading with them. Learn more in "The ABCs of Reading," a video by Read Charlotte.
9. Dive into a great film series.
Join us for these celebratory film events. It's a way to gain deeper understanding, celebrate filmmakers, and connect with others who appreciate and enjoy movies.
Film Series: Scenes of a Black Woman
Feb 3 - June 2 at Main Library
Films about black women, made by black filmmakers. This is a celebration of black cinema! Discussion follows each film. Learn more.
Carson McCullers Centenary Film Series
February 5, March 18 and April 1 (Learn more.)
Carson McCullers was the author of such classic novels as The Heart is a Lonely Hunter, The Member of the Wedding, and The Ballad of the Sad Café. If she were alive today, McCullers would turn 100 next month, on February 19, 2017. In recognition of the centenary, the Library will present three film adaptations of her novels. Learn more.
10. Share your talents.
Did you make volunteering one of your New Year's resolutions? Your Library offers many opportunities to give back. Share your talents. Learn new skills. Meet new people. Create a literate community. Read more.
11. Be a champion for truth.
Is it truth, or is it fiction? Director of Libraries David Singleton talks about "fake news," how to spot it, and the role libraries play in a post-truth era. Read more.
12. Explore without limits. 
Planning a trip in 2017? Exploring new places can be a great way to expand your mind and learn new things, but sometimes exploring can take you to places that don't offer the connectivity that you need. Don't let a lack of internet or Wi-Fi access be a limitation! Rent a portable, wireless hotspot from the Library to ensure connectivity throughout your travels. Learn more. 
These are only the highlights of all your library has to offer! Find much more by browsing our web site and catalog, or by visiting on of our branches. We love to see you!