April showers bring May flowers… so what does May bring?
At your library, May brings a flurry of activity, as we prepare our gardens, plan for the end of the school year, and participate in a wealth of celebrations—including Older Americans Month, Comic Book Day, Small Business Week and Mother's Day. We're also introducing some fun new ways to learn and explore. 
Check out the highlights for May, here.
May is Older Americans Month, and we invite you to "Age Out Loud" with activities and resources to help you strive for wellness, plan for the future, stay engaged and explore new things. If you're an older adult, are caring for one, or are hoping to be one someday, take a peek at what you can find at your Library. Learn more.
---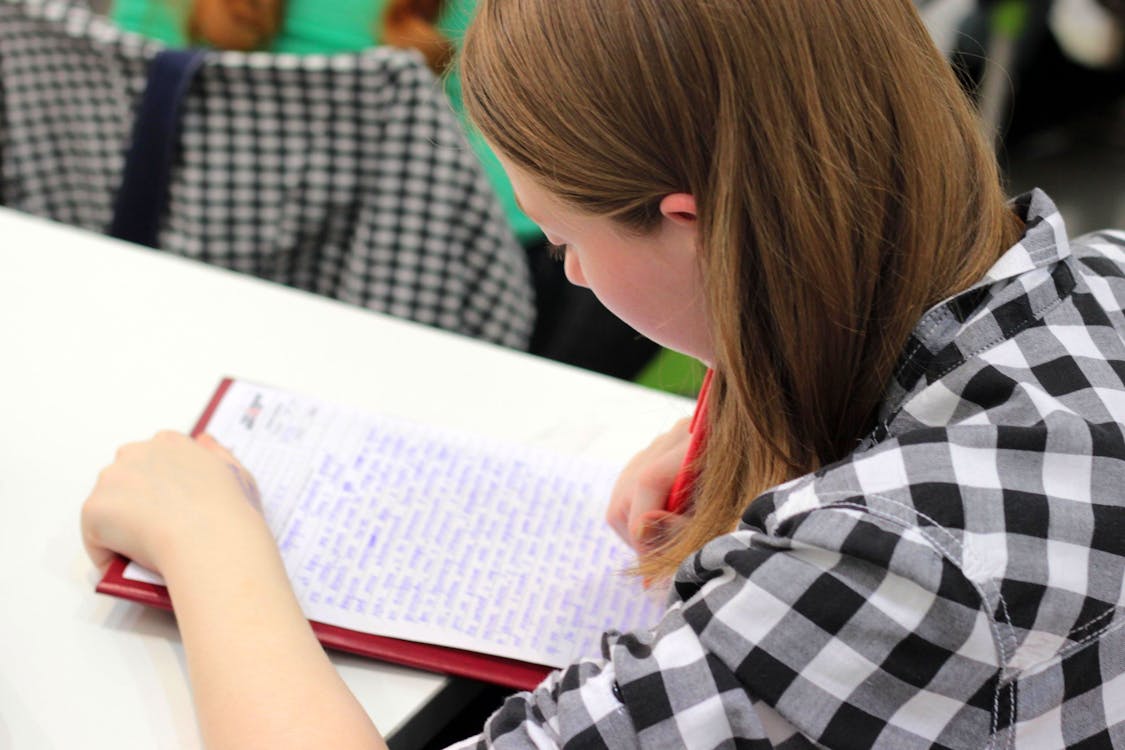 Another school year is drawing to an end and summer break will be here before you know it. The next few weeks will be filled with final exams, end of the year projects, field trips and preparation for summer camps and vacations. Charlotte Mecklenburg Library is here to help your family survive and thrive! Learn more.
---
If you're dreaming of a healthy, organic garden full of delicious bounty, join us for a free gardening workshop series with Jeff Rieves—teacher, organic gardener, retired agricultural extension agent, and garden & landscape designer. He will present three gardening programs at South County Regional Library in May. Sign up to reserve your spot.
---