Friday, September 6th, 2019
There's a place you can go, tucked away in a second-floor corner of the Charlotte Mecklenburg Library's Morrison Regional Library branch. If you listen closely, you may hear the whizzing and whirring of the 3D printer coming from this magical room. There's no doubt that the machine is replicating an image from Michelangelo's masterpiece, The Pietà. Or, if you listen more intently, you just might notice the hum of a sewing machine, stitching colorful prints and patterns into beautiful satchels or cross-body bags.
The space is also equipped with a vinyl cutter, wood carver and a friendly smile.
But, did you know this room existed? Unlike the numerous programs, print and digital resources at Morrison Regional Library, its makerspace often goes unnoticed. Yet, the room has much to offer to community members near and far.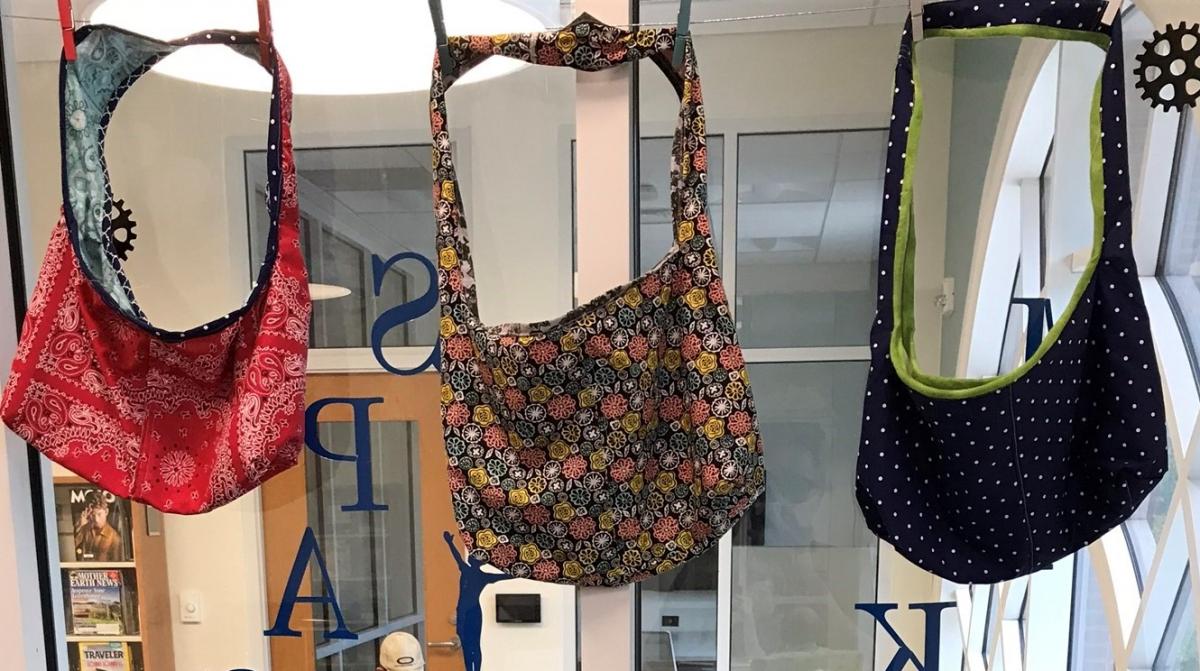 Here is some need-to-know information about the makerspace at Morrison:
What is a makerspace?
Makerspaces are rooms where inspiration meet innovation. They are places where art and ideas are not only conceptualized but daringly come to life. A STEAM-enthusiast's watercooler, they are places where creatives, engineers and handy community members, including Library staff and volunteers, gather to assist those with big ideas in crafting and executing their visions. 
What's the cost?
While it's true that some have to "pay the cost to be the boss," the incredible thing about Library makerspaces is that they are free for public use (shameless plug: you should consider signing-up for a Library card when you visit, if you don't already have one). Aside from its petite size, the makerspace at Morrison is no different than its siblings at Main Library and ImaginOn. In the words of Shakespeare (because there's a chance he just might have been talking about makerspaces): though she be but little, she is fierce.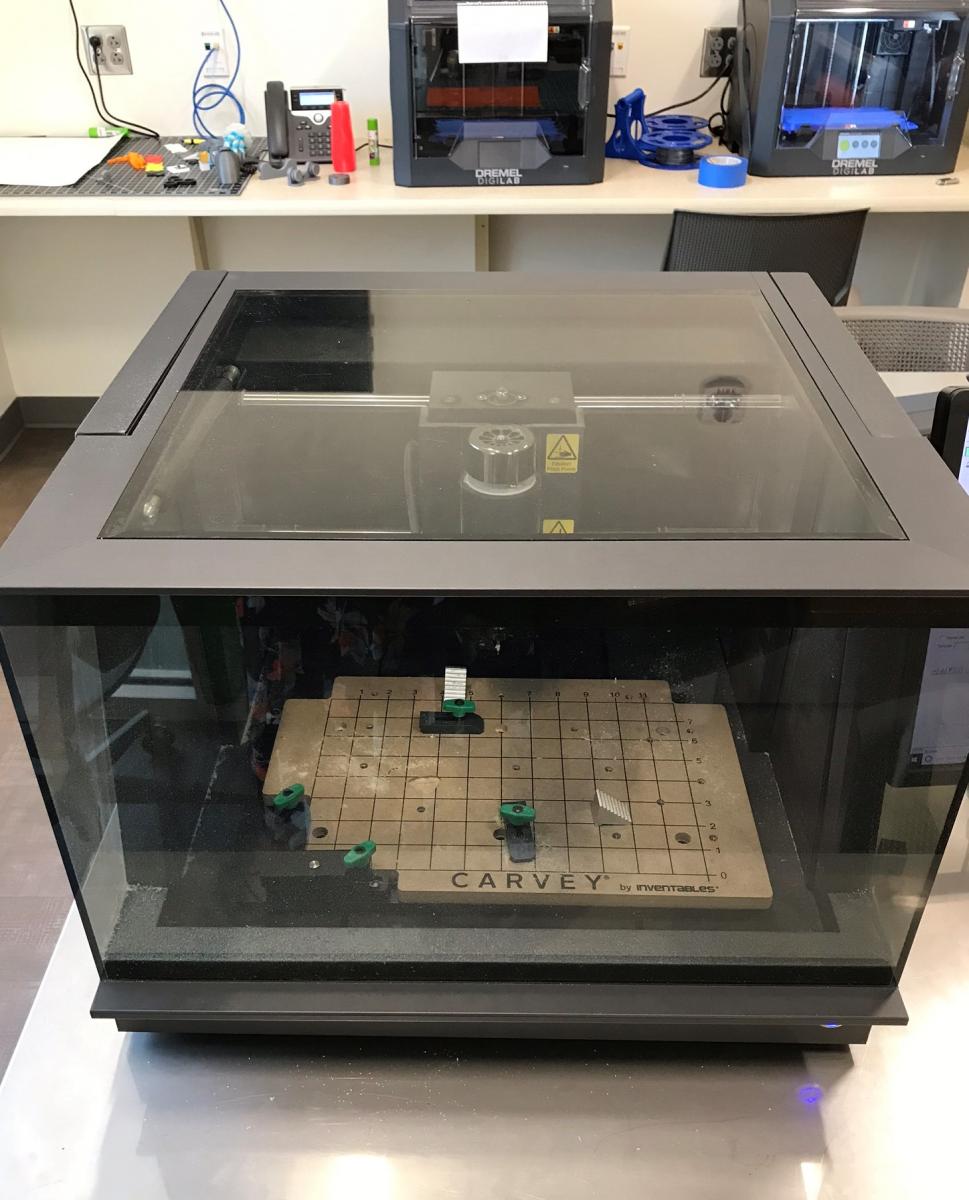 Know before you go
The makerspace is equipped with almost anything you could dream of. Almost. Those who plan to use the space can purchase materials they need to create in the space for a small fee. 
Interested in visiting the makerspace at Morrison? Find the makerspace hours of operation here and challenge yourself to learn more about the makerspace resources offered by the Charlotte Mecklenburg Library on our podcast.
Cheers to happy creating!
--
This blog was written by Asha Ellison, marketing and communications specialist, of the Charlotte Mecklenburg Library.