Wednesday, December 5th, 2018
Charlotte turned 250 on Dec. 3, 2018, and like any proper birthday celebration, there was plenty of cake. 
Johnson & Wales University students made stunningly beautiful cakes for 15 our branches. Each cake focused on an aspect or celebratory element of Charlotte's history (Fancy a Hornets cake anyone?). We've provided a sampling of the cakes below.
Happy birthday, Charlotte! 
Beatties Ford Road Regional Library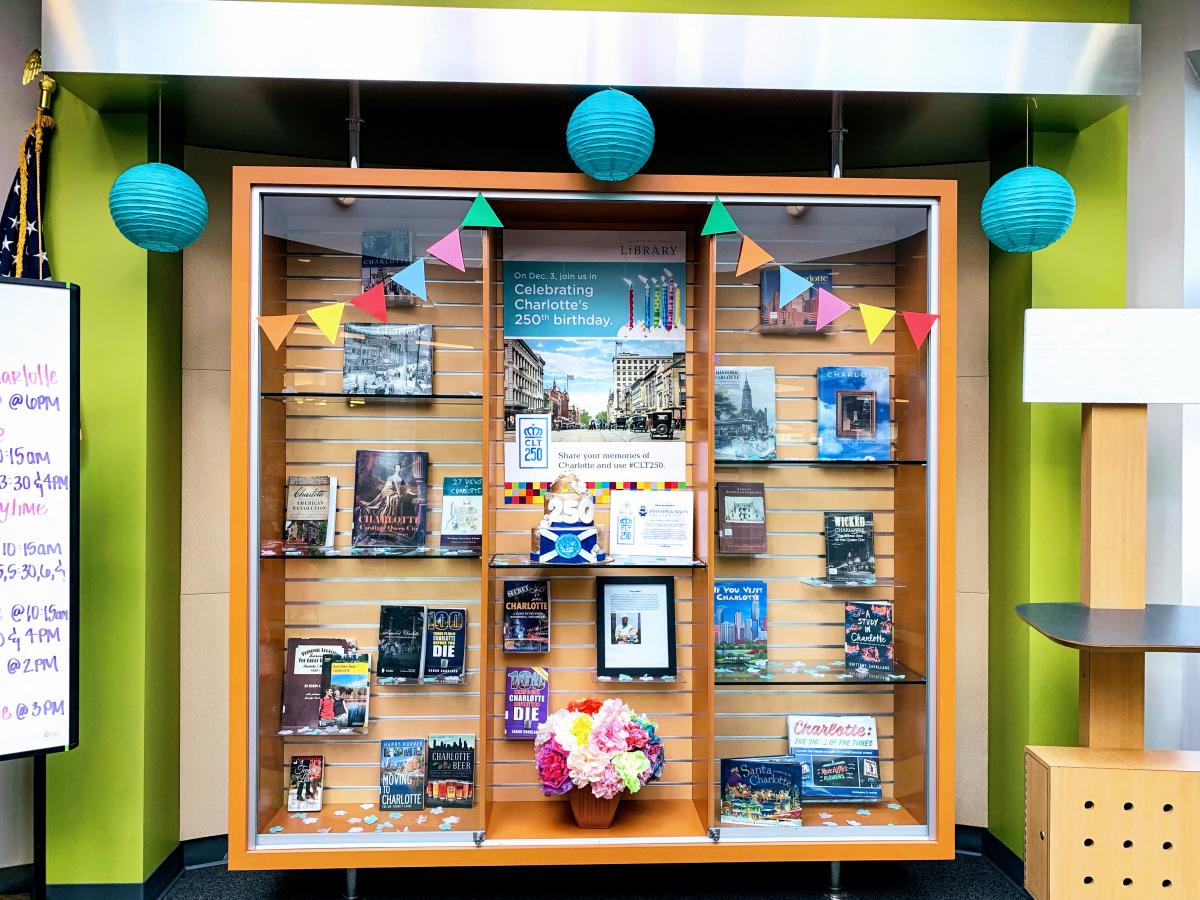 Hickory Grove Library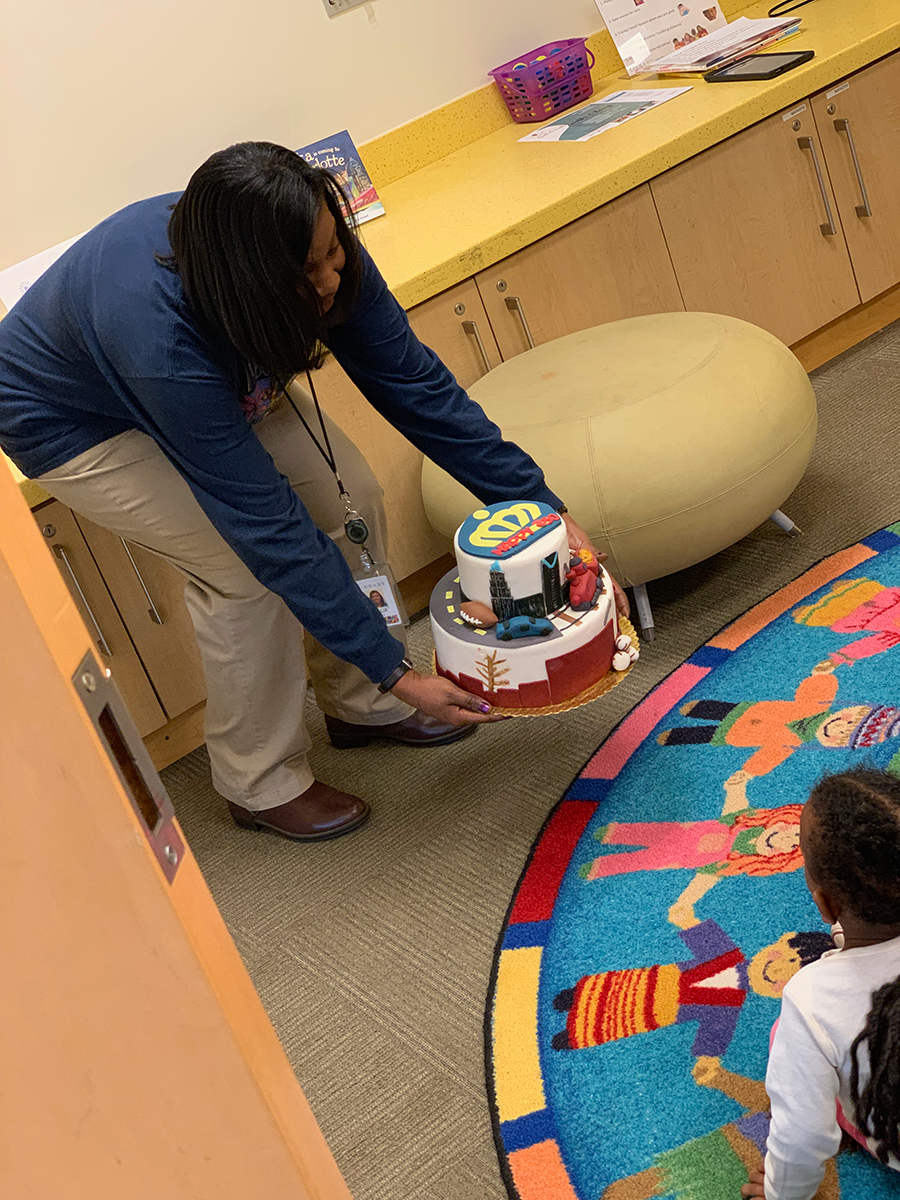 Independence Regional Library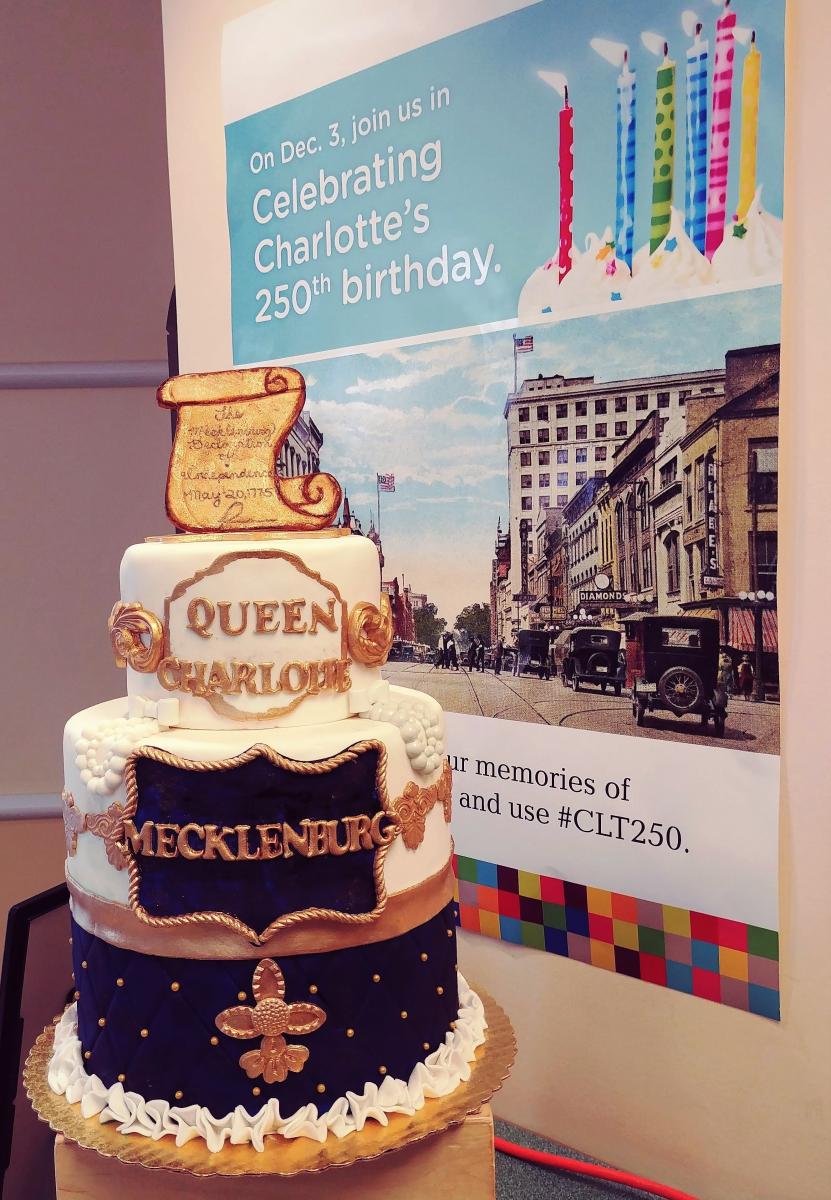 Main Library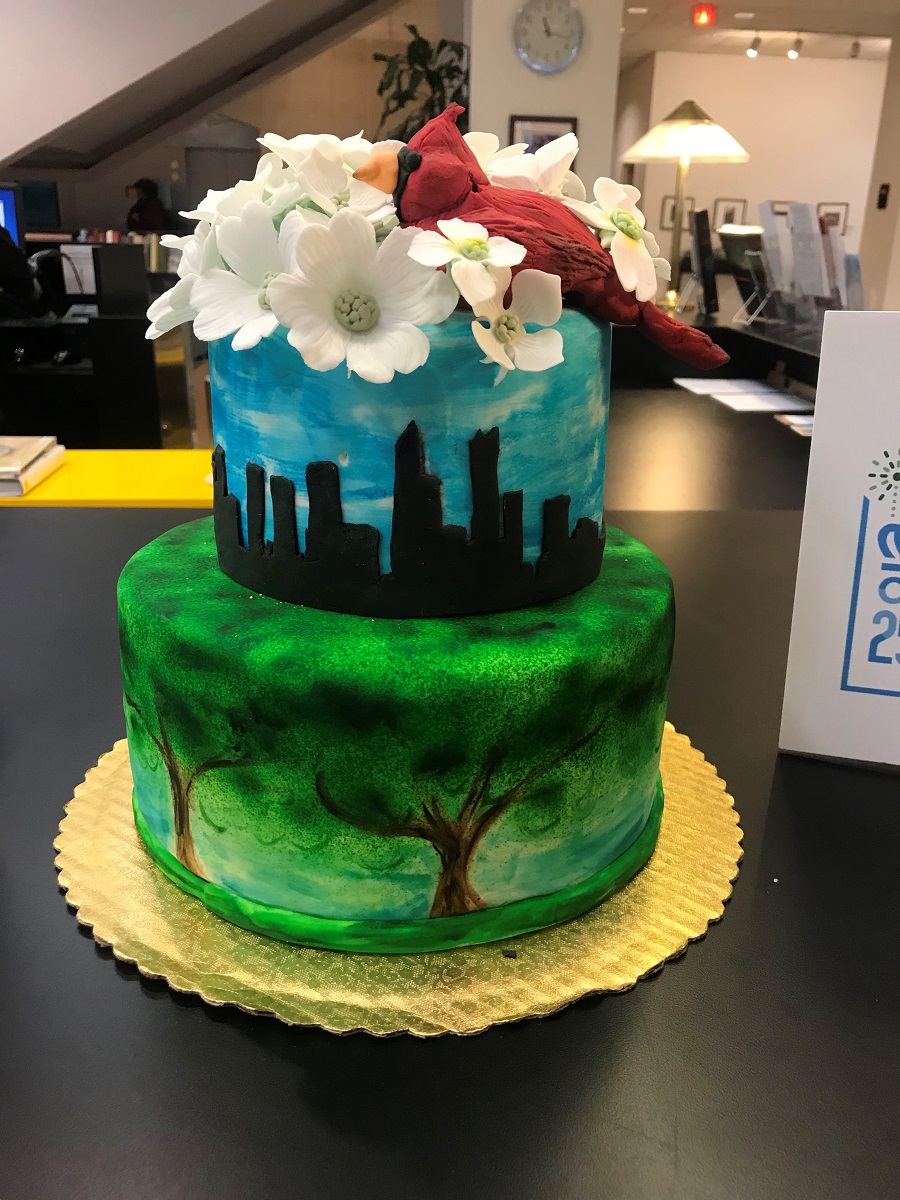 Myers Park Library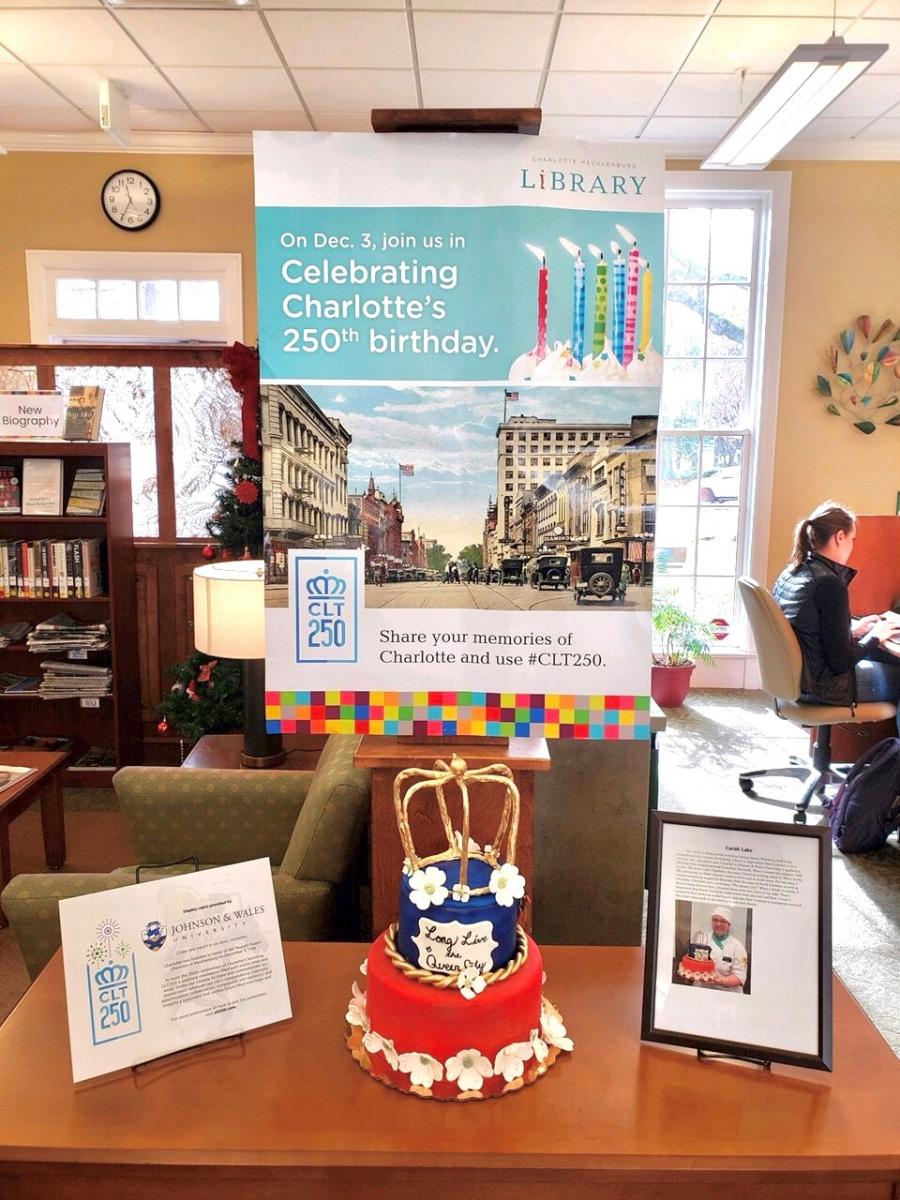 Scaleybark Library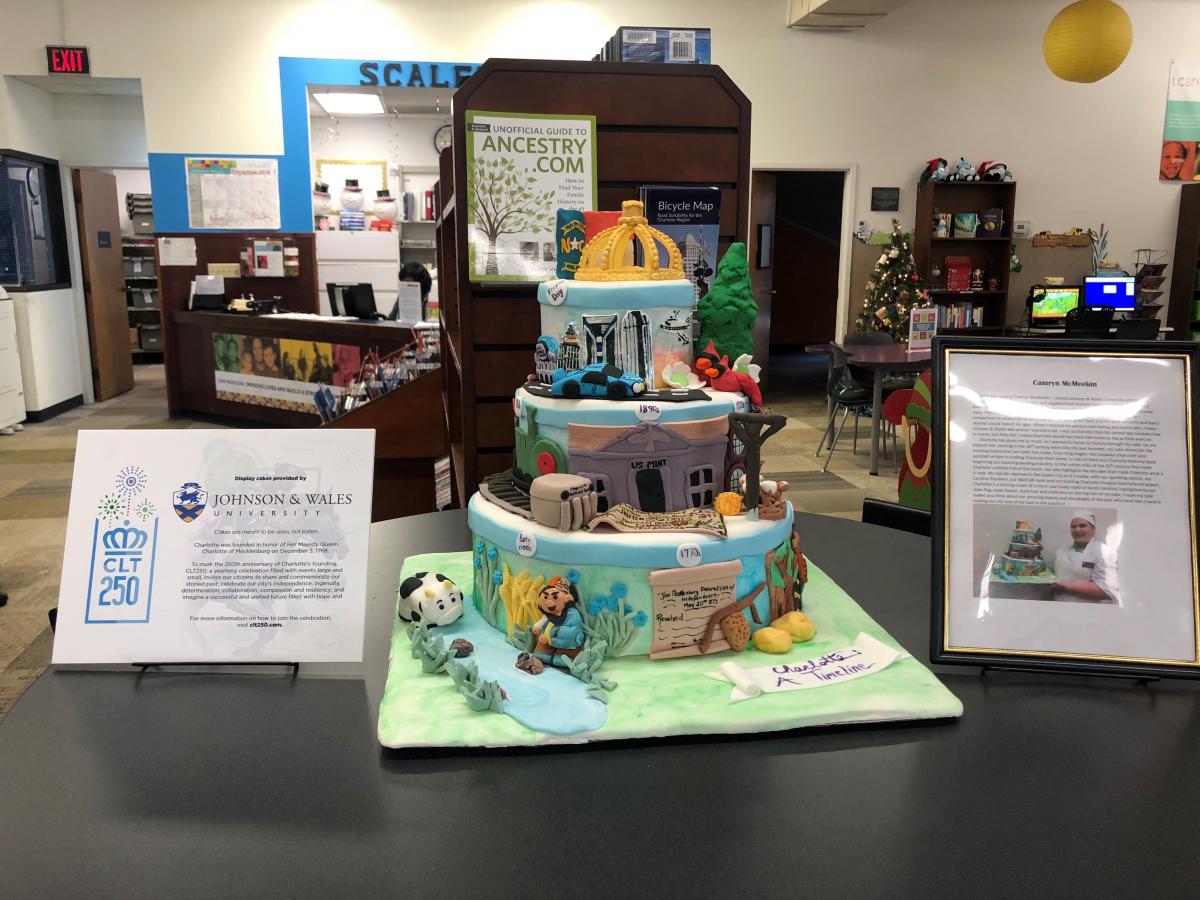 South County Regional Library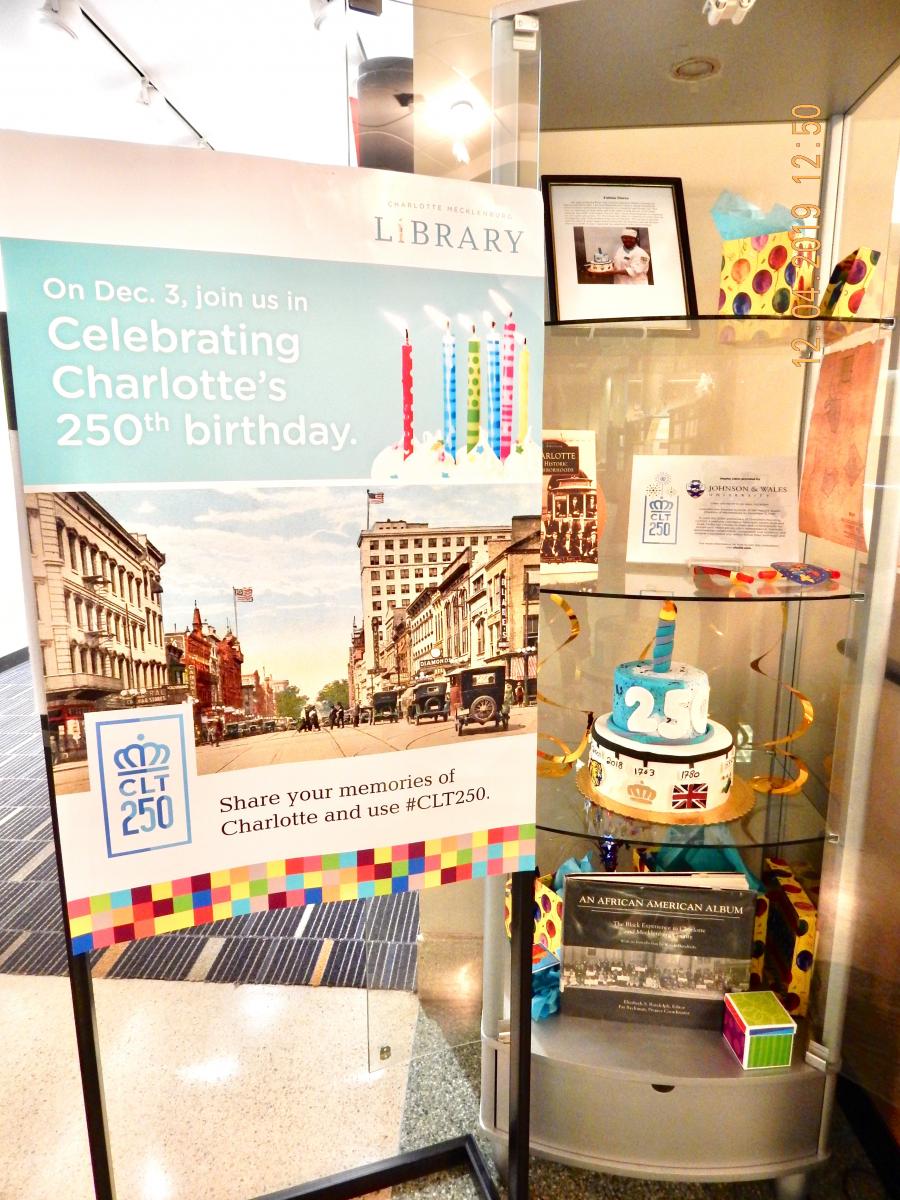 University City Regional Library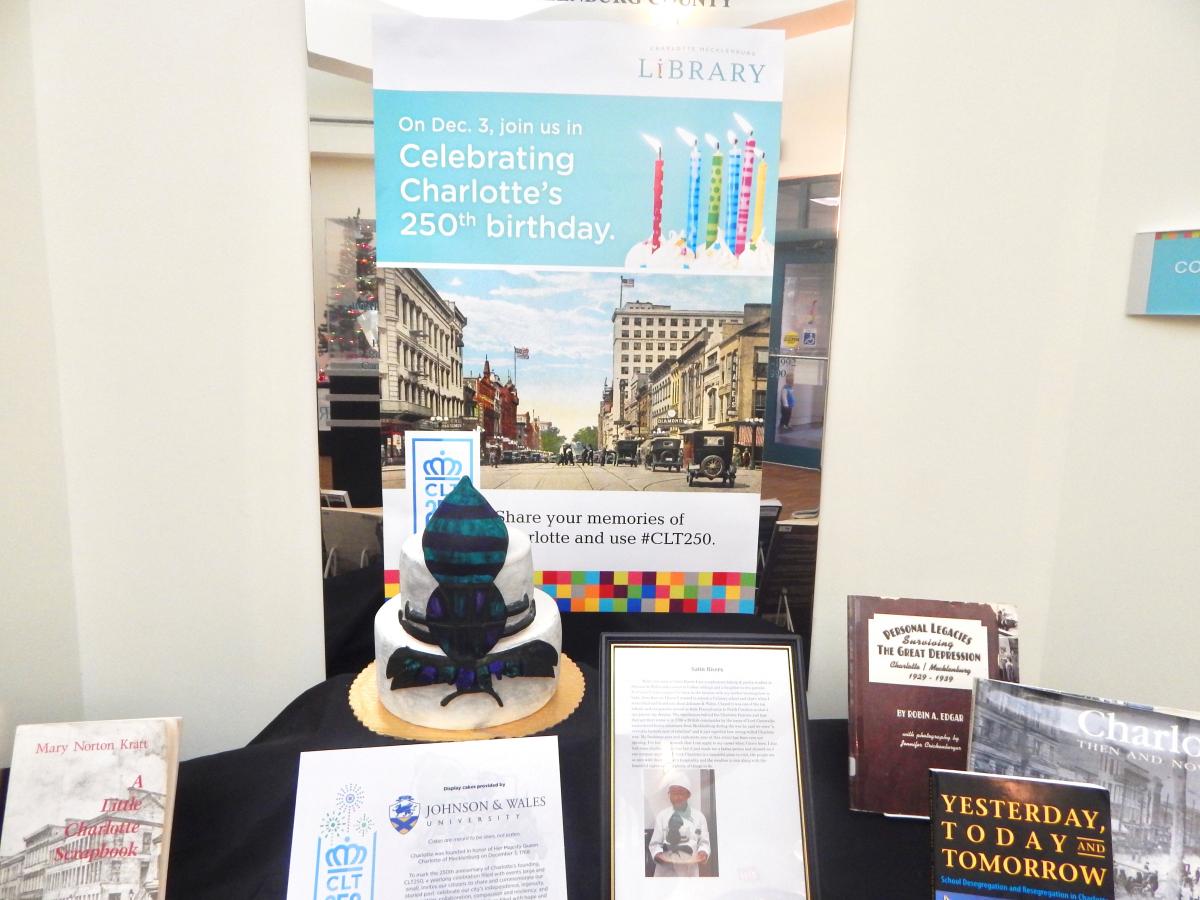 Now that we've celebrated Charlotte's history, dive deeper into your own history with Charlotte Mecklenburg Library's free access to Ancestry.com inside any of its branches.