Tuesday, September 15th, 2020
This blog was updated September 9, 2021 to reflect current data.
Did you know that Hispanic Americans make up the largest immigrant group in the United States? In Mecklenburg County, an estimated 14% of the population, or 152,925 residents, is Hispanic.
Each year, from September 15 to October 15, Charlotte Mecklenburg Library joins in the national celebration of Hispanic Heritage Month, but we believe in celebrating el ritmo (the rhythm) of Hispanic culture yearlong! We honor the contributions of American citizens from Mexico, Central and South America, and the Caribbean, according to the Library of Congress' official website.  Need resources or looking for ways to celebrate Hispanic culture and the Latinx community? We provide a few resources below.
Curious to learn about the rich, cultural presence and contributions of Hispanic people in the Queen City? Click here to read Con A de Arte: A history of Hispanic Presence in Charlotte which takes a closer look our culturally rich neighbors.
Looking for a great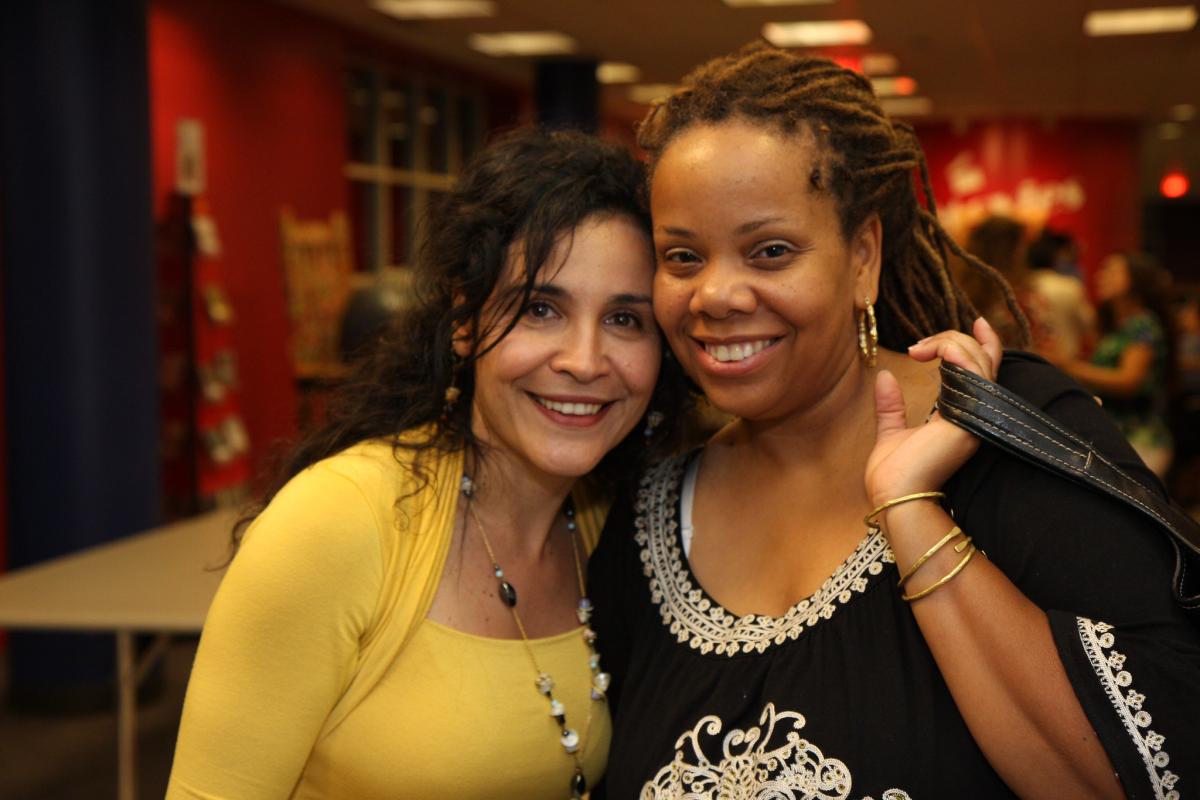 book that explores Hispanic culture? Click here to dive into curated book lists that cover topics for children, teens and adults – including detective and mystery fiction, Young Adult (YA) books with Latinx Voices and other Spanish-English bilingual reads.
In collaboration with Cine Casual (www.cinecasual.com), a Charlotte-based site that specializes in Ibero-American cinema, you can find a curated a list of books and films that tell the struggles of being Hispanic/Latinx in the United States, while also highlighting and celebrating the pride and accomplishments of the community.
As always, you can explore our calendar of events to see what programs and activities are coming up in celebration of National Hispanic Heritage Month. Need a place to start? Consider the upcoming virtual Plaza Midwood Book Club Crawl event taking place October 21, 2021 at 8 a.m.
Looking for events around town? Check out the Latin American Coalition's 31st Festival Latinoamericano on September 18-19, 2021. in Charlotte's east side and the 9th annual Hola Charlotte Festival hosted by Norsan Media in Uptown Charlotte on October 9, 2021.
We look forward to celebrating with you this month. Visit cmlibrary.org for more events, news and updates.